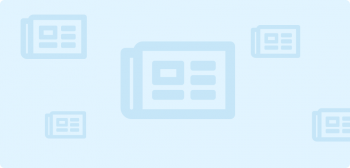 Panasonic
Panasonic
All Panasonic endorsed products are below
Panasonic has an oven for every operation but its latest product launches broadens the portfolio to a wider field; the SCV-2 Speed Convection Oven offers caterers a real alternative to existing accelerated cooking ovens having a small footprint, being stackable and its ability to cook without the need for extraction thanks to its in-built catalytic converter.
The Company's NE-1878 microwave is a world first with its all metal door and inverter technology, increasing options for those with open kitchens as this microwave has the appearance of an ordinary oven. It also offers faster, more even, gentler cooking, as well as lower energy usage thanks to the innovative inverter.
This also makes the oven 12kg lighter and easier to move for cleaning. And Panasonic's Rice Cooker range is aimed at those who want to serve perfectly cooked rice, while minimising the waste that often occurs through lack of experience or confidence in cooking rice.
Read more