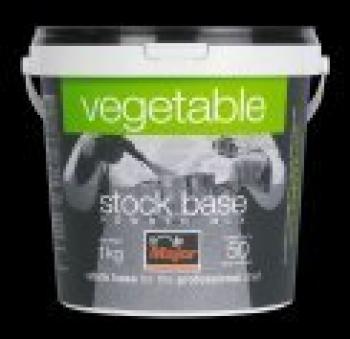 Major International
Company:
Demi glace, marinades, stocks – both pastes and powders
Demi glace was a good product, in particular when used with roast onion stock.
Marinades were considered good and the chefs who tested these products would use them. In the stock pastes, testers rated the highest for overall flavour and consistency: roast chicken, roast beef and roast onion.
Others were rated highly too. In powders, lamb was rated highest.
The programme, exclusively available to business partners, involves a panel of working Craft Guild chefs who assess the product including completing a 'fit for purpose' analysis questionnaire.
The market sector of the panel can be specified, but not the individual: cost sector, profit sector, or both, and can be tailored to pub, restaurant, banqueting, contract, ethnic and education sectors.
Once the products have achieved a pass rate, companies can use a specific Craft Guild logo and the wording 'approved product' on any packaging and literature for the tested product.
Read more