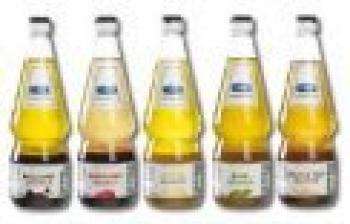 Hellmann's vinaigrettes
Unilever's new Hellmann's vinaigrettes are the latest food products to receive the Craft Guild's endorsement.
Aimed at adding a twist to the salad dressings sector, they have been described as "the perfect alternative to scratch made vinaigrettes".
The five strong range includes: balsamic vinaigrette with acacia honey and ginger; citrus vinaigrette with lemon juice from Murcia; raspberry vinaigrette with blackcurrant juice; sesame soy vinaigrette with roasted sesame seeds.
Read more