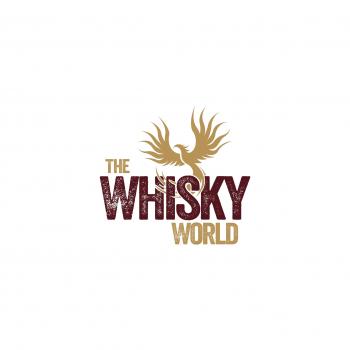 Whisky World
Whisky World
The Whisky World is offering members of the Craft Guild of Chefs an amazing 5% discount when they place an order on thewhiskyworld.com. Request the code by emailing the Craft Guild of Chefs (enquiries@craftguildofchefs.org) to take advantage of the offer.
Offering exceptional collections of premium spirits, The Whisky World is an upmarket alcohol retailer that promises a special online shopping experience. With a knowledgeable team of experts behind the scenes dedicated to selecting the very best whiskies, spirits and liqueurs from around the world, you can be assured that each collection and brand stocked is an astounding addition to any drinks lovers collection.
At The Whisky World, you will find everything from rare and collectable whiskies to the latest bottlings and special blends from global brands such as Balvenie, Glendronach and Macallan.
View the complete range of whiskies and spirits at The Whisky World today, and take advantage of the latest releases and offers.
Read more