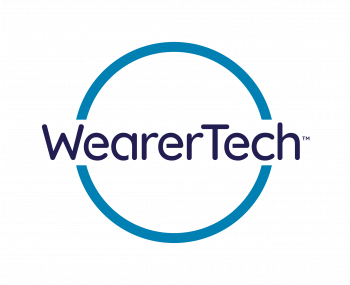 WearerTech
WearerTech
We're here to reduce your pain at work, get a 10% off discount exclusive to members: CGC10 at www.wearertech.com
Shoes that increase your wellbeing?
Yes, really.
We're a leading shoe manufacturer set out to increase health and wellbeing for people on their feet all day and reduce pain for these people. Did you know that 90% of workers that spend the majority of the working day on their feet have experience pain in the last 12 months as a result of their work?
Being on your feet al day has a huge impact on the body and leads to a real problem in health and wellbeing, particularly musculoskeletal disorders (technical word for pain!).
We work with the Salford University to study movement and biomechanics and how this has an impact on the body. This helps us design shoes specifically for you, reducing pain and fatigue at the end of long shifts.
The WearerTech Impact
It's fairly obvious that when you're comfortable you give more than when you're in pain. We always knew that but one of our global customers has carried out an independent study which told us something pretty incredible…
After wearing WearerTech's, the supervisor recorded:
A 26.2% increase in productivity
An 85% increase in customer experience
38% more employee engagement
These results have blown us away. The fact that such significant impact can be made by simply changing the type of footwear is immense. WearerTech allows you to take that existing expense and turn it into a productivity driving investment. Use discount code CGC10 at www.wearertech.com.
Read more