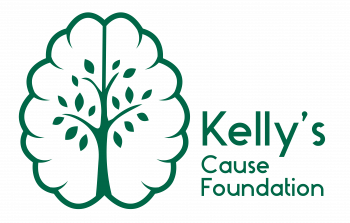 Kelly's Cause
Kelly's Cause
We are offering up a 50% reduction to their courses by using the code: CRAFTGUILD50
Kelly's Cause Foundation is a charity that aims to create a mentally healthy hospitality industry for all through Mental Health First Aid training, awareness-raising, and stigma reduction. Kelly's Cause was founded in honour of Kelly, a young, talented chef who sadly took her own life at just 23. 
 
Kelly's Cause are excited to be able to deliver their two-day hospitality Mental Health First Aid course in-person again.  
 
Participants on the course will learn practical skills to spot the signs of a number of different mental health issues and develop the confidence needed to support a person in a mental health crisis using the Mental Health First Aid action plan. They'll also obtain a wealth of resources that can be used to assist others, and develop an understanding of how to look after their own well being while performing their duties as a Mental Health First Aider.

Our members receive a 50% discount for all Kelly's Cause courses using the code CRAFTGUILD50.
To register or find out more information about the course click here. They also offer in-house courses for hospitality businesses looking to create a mentally healthy workplace with eight or more staff to train. For more information on these please email hello@kellyscause.com. 
Read more