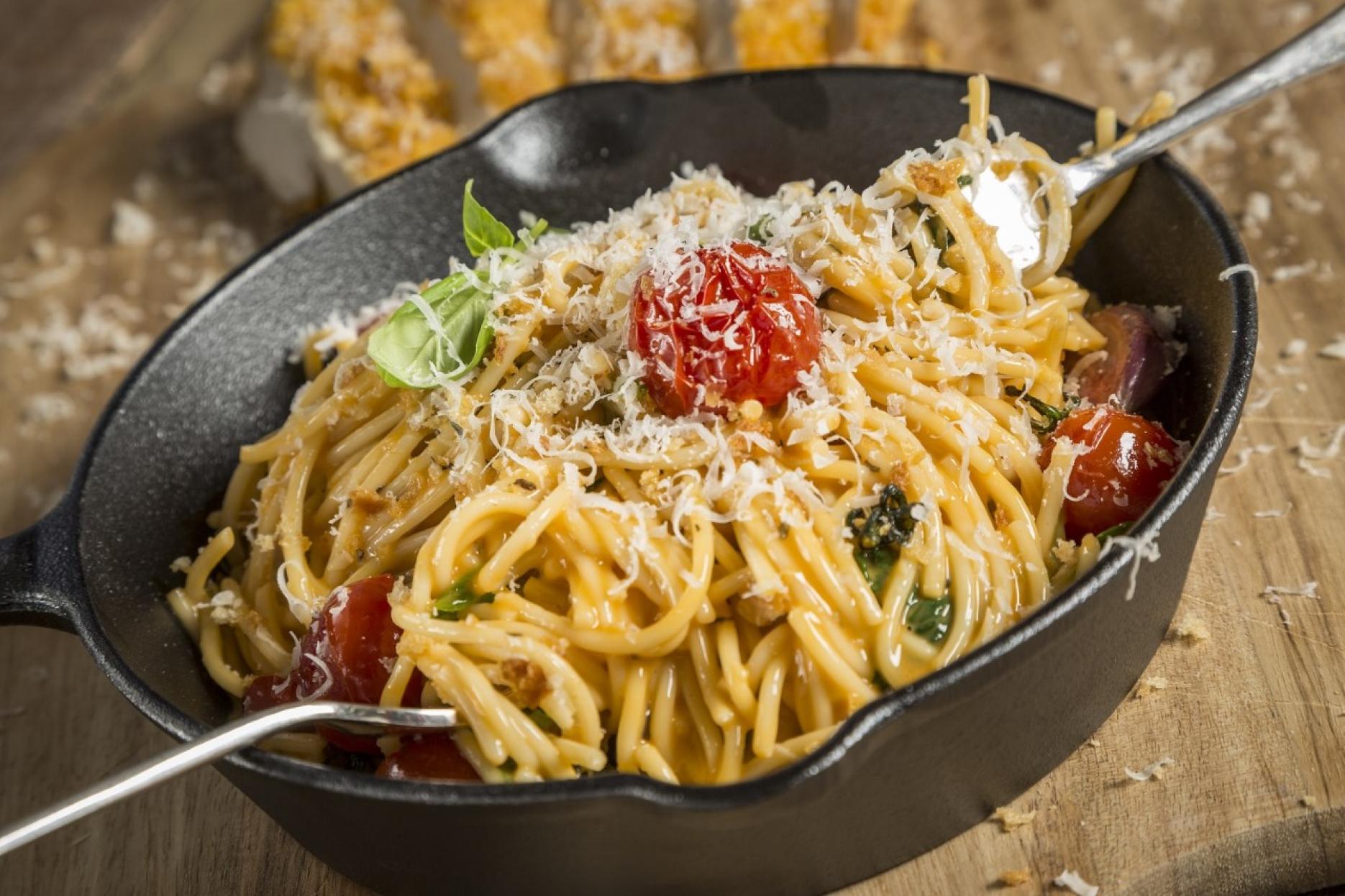 4th January 2023
Craft Guild of Chefs endorses 11 of Macphie's sauces
The Craft Guild of Chefs has endorsed six of Macphie's staple savoury sauces including hollandaise and béchamel as well as five of their plant-based sauces.
Each product was tested by a panel of three chefs who each completed a thorough questionnaire. The panel rates the products on elements such as quality, versatility and packaging, with Macphie's sauces scoring top marks.
Two of Macphie's most recently endorsed products, plant-based cream alternative and plant-based taco sauce come as Veganuary kicks-off this January where more than 600,000 participants are expected to take part.
Andrew Green, chief executive of the Craft Guild of Chefs, said: "After seeing the results from our chefs' product tastings, it is clear that Macphie is a force to be reckoned with. The overriding feedback for each of the 11 products was that they were consistent, high quality, easy to use and multi-purpose, and this was the case for its plant-based sauces too. Its products are more than worthy of the Craft Guild of Chefs' stamp of approval.
"Our chefs noted that the brand's nacho cheese sauce ticked all the boxes, is better than what is currently on the market and exceeded expectations by far, commenting that they would happily use it in their kitchens on a variety of dishes.
"The texture and flavour of Macphie's plant-based products are also exceptional and are a great option for restaurants, bakeries and kitchens as this means that one sauce would cover almost all allergens and dietary requirements."
Now that the products have been endorsed, Macphie can display the esteemed Craft Guild of Chefs approved product logo on its packaging or collateral for these particular items – a well-respected form of praise in the industry.
Gordon Downie, head development chef at Macphie, added: "It's a real feather in our cap for our products to have received this accolade and one that we are excited to share. It secures our position as a leading name in the food and drink industry with top chefs noting that the products save time in the kitchen, are multi-purpose and ultimately, taste good – summing up our core aims."
To find out more about Macphie, visit: https://www.macphie.com/.