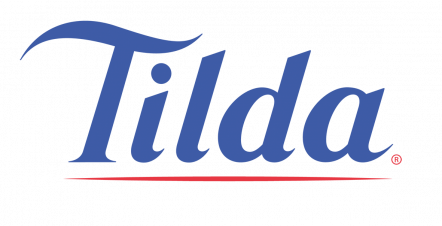 Tilda Foodservice has been proudly serving professional chefs since 1994, bringing 'Genuine Goodness' to dishes with its range of premium quality rice.
Making it easy for chefs to achieve perfect rice every time – from the finest Basmati to speciality rice varieties including Arborio and Fragrant Jasmine – helping to create recipes that are healthy, delicious, versatile and inspire the imagination.
Tilda Foodservice offers a complete range of high quality, great tasting rice in ambient and frozen formats, which deliver consistent results chefs can rely on. Respected nationwide, it is a must-have ingredient for any professional kitchen.
Visit www.tildafoodservice.com and follow @TildaChef on Twitter for Genuine Goodness menu inspiration and rice solutions.