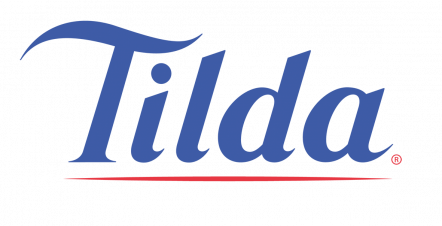 Tilda Foodservice has been proudly providing professional chefs with premium rice since 1994.
The Craft Guild endorsed speciality range includes the nutty and aromatic flavours of Easy Cook Basmati and Wild, the naturally Fragrant Jasmine Rice and the deliciously creamy Arborio from Po Valley – to name a few! And of course, the signature grain for Foodservice, Easy Cook Basmati with its elegant and natural appeal. Together with chefs, Tilda Rice can help to elevate every plate.
The full range offers high quality, great tasting rice in a variety of formats which most recently includes the Steamed Rice Range offering a quick and hygienic solution to excellent rice, every time!
Visit www.tildafoodservice.com and follow @TildaChef on Twitter to keep up to date with everything Tilda, and for a whole host of inspiring recipes for your menu!