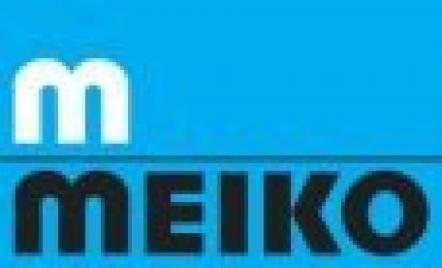 Contact:
Simon Callus - Business Development Manager
01753 215120
Meiko is renowned for the quality of our customer care and the best technical services for warewashing, including one of the highest first time fix rates in the UK catering market.
Chefs – if you want no more hassle with water softeners and your plates and glasses to sparkle straight out of the dishwasher, then a Meiko machine with GiO reverse osmosis water treatment ensures no need for hand polishing, no need for glassware renovation and no reason to add salt to anything but your food!
Operators – do you want a genuinely dedicated after sales service, reductions in your running costs, better reliability and highly responsive professional technical support?
Meiko is the only company in the UK dishwashing industry able to offer "NO Bills" guarantees for three and five years, thanks to the quality and reliability of our machines.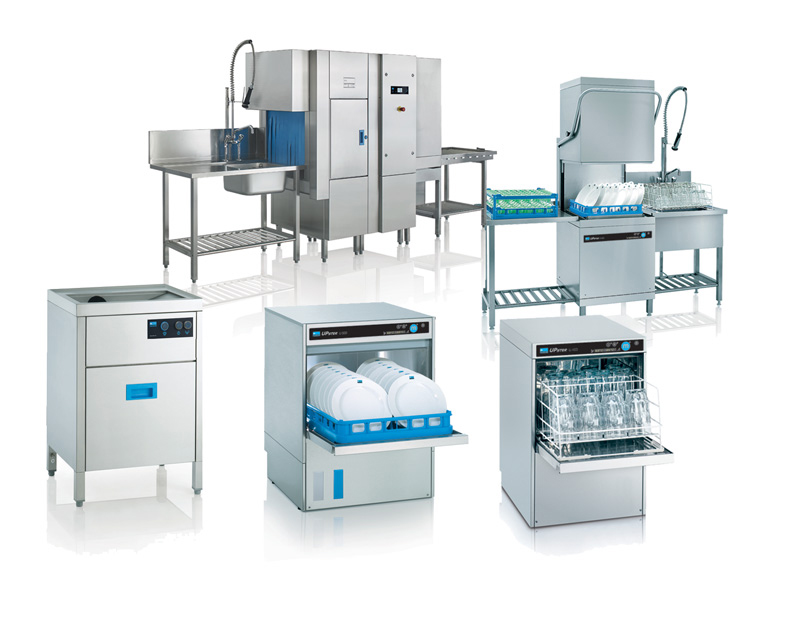 Our team of Regional Sales Managers offer considerable experience, knowledge and expertise of all types of dishwashing and can also advise on Meiko's range of food waste handling equipment, including the latest freestanding waste inlets that macerate and pump food waste into remotely sited tanks.
It is quality of manufacture, technical knowledge and a solutions-driven approach – combined with the highest levels of customer service and aftercare – that has made Meiko the UK market leader.
Ask us for a list of reference sites near you…or just ask any Meiko user what they think of us!
Our best salespeople are our customers…just like yours.
Call us on 01753-215120
More information here: www.meiko-uk.co.uk
Twitter: @MEIKOUK