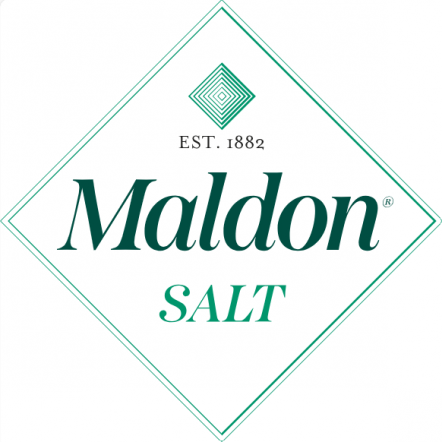 Maldon Salt has been hand-harvesting their famous, pyramid-shaped flakes, with care and passion since 1882. A symbol of artisanal quality and craftsmanship for more than a century, these unique sea salt flakes are loved by chefs the world over. Perfect to add fantastic flavour to any of your creations.
The core range includes Maldon Salt Original Sea Salt Flakes and Maldon Smoked Sea Salt Flakes. Maldon Salt have also introduced several new products to the range: Maldon Chilli Sea Salt, Maldon Garlic Sea Salt. Himalayan Pink Salt, selected by Maldon and Kalahari Desert Salt, selected by Maldon.
Maldon Salt has a range of convenient formats for the Original Sea Salt Flakes and Smoked Sea Salt Flakes, including 125g and 250g box formats and two larger tub sizes to suit your kitchen size – a 570g and a 1.4KG tub. The new products will also all be available in the smaller tub format by 2024.
Make sure you are always stocked up on your favourite seasoning. Speak to your usual stockist for information or contact Maldon Salt for details of your local quality foodservice stockist via email at [email protected].