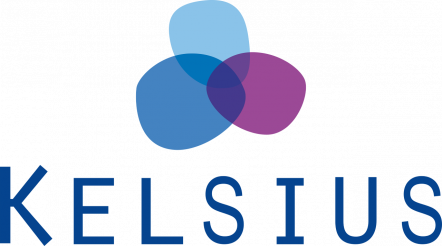 07803 520 140 or Ireland phone: +353 (0)74 91 62 982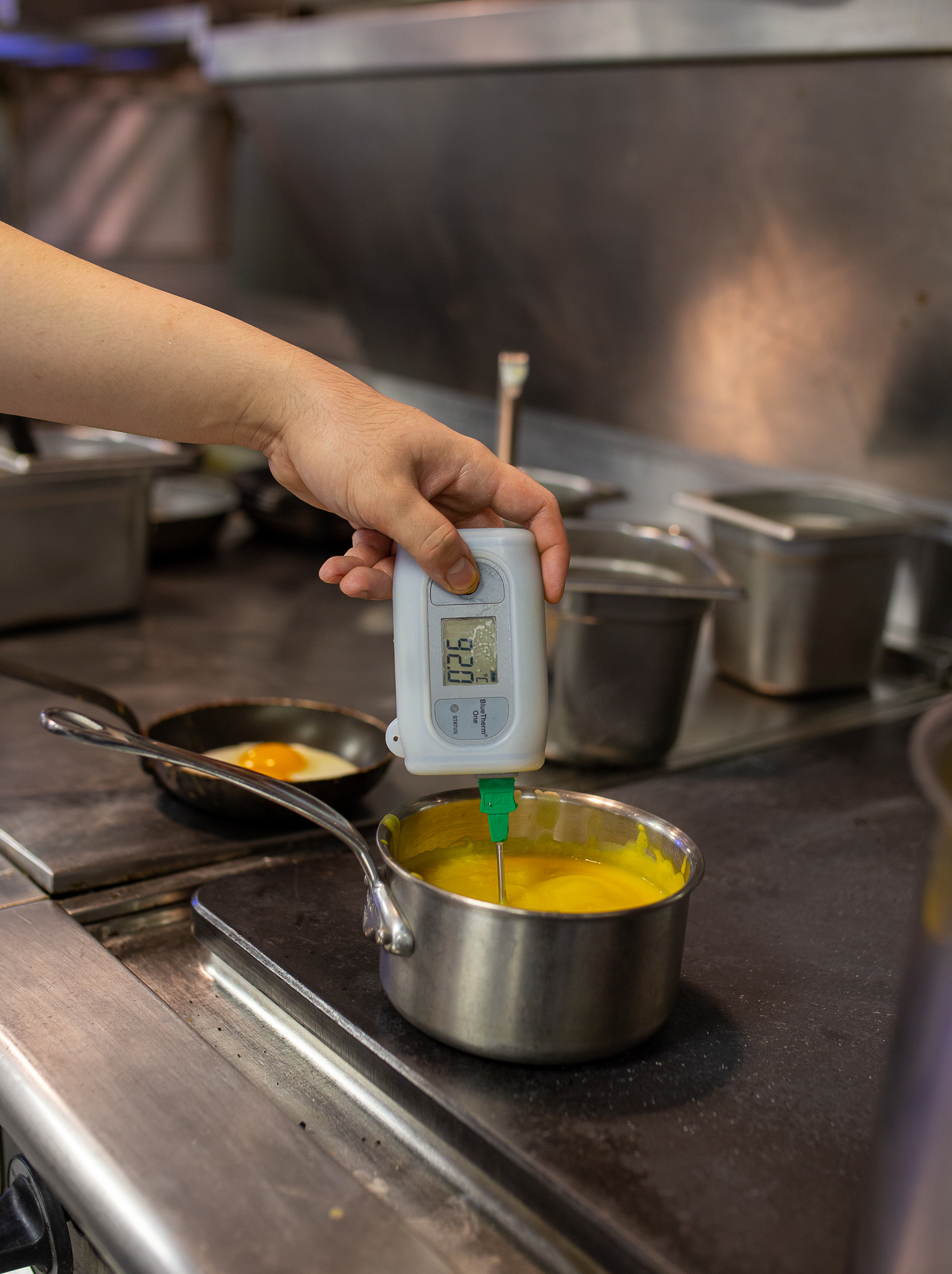 Kelsius is Ireland and the UK's leading supplier of Digital HACCP and automated Temperature Monitoring solutions. The FoodCheck 2.0 system replaces all paper based temperature monitoring tasks with a digitised solution eliminating paper waste across your business and reducing rick of stock loss and waste.
The system also includes an optional alarm system that alerts key personnel of any sudden temperature deviations in your fridges, freezers and storage units. 
With a strong customer base across hotels, restaurants, food retailers, chefs and more, the Kelsius system offers full traceability, ensures tamper proof compliance and simplifies the auditing process with all records available from any web enabled device.
Kelsius have also become approved by the Primary Authority of Worcestershire ensuring additional reassurance that their solutions are of high standard and in line with local regulations.
Watch a video on HACCP & Natasha's Law Complaint Solution