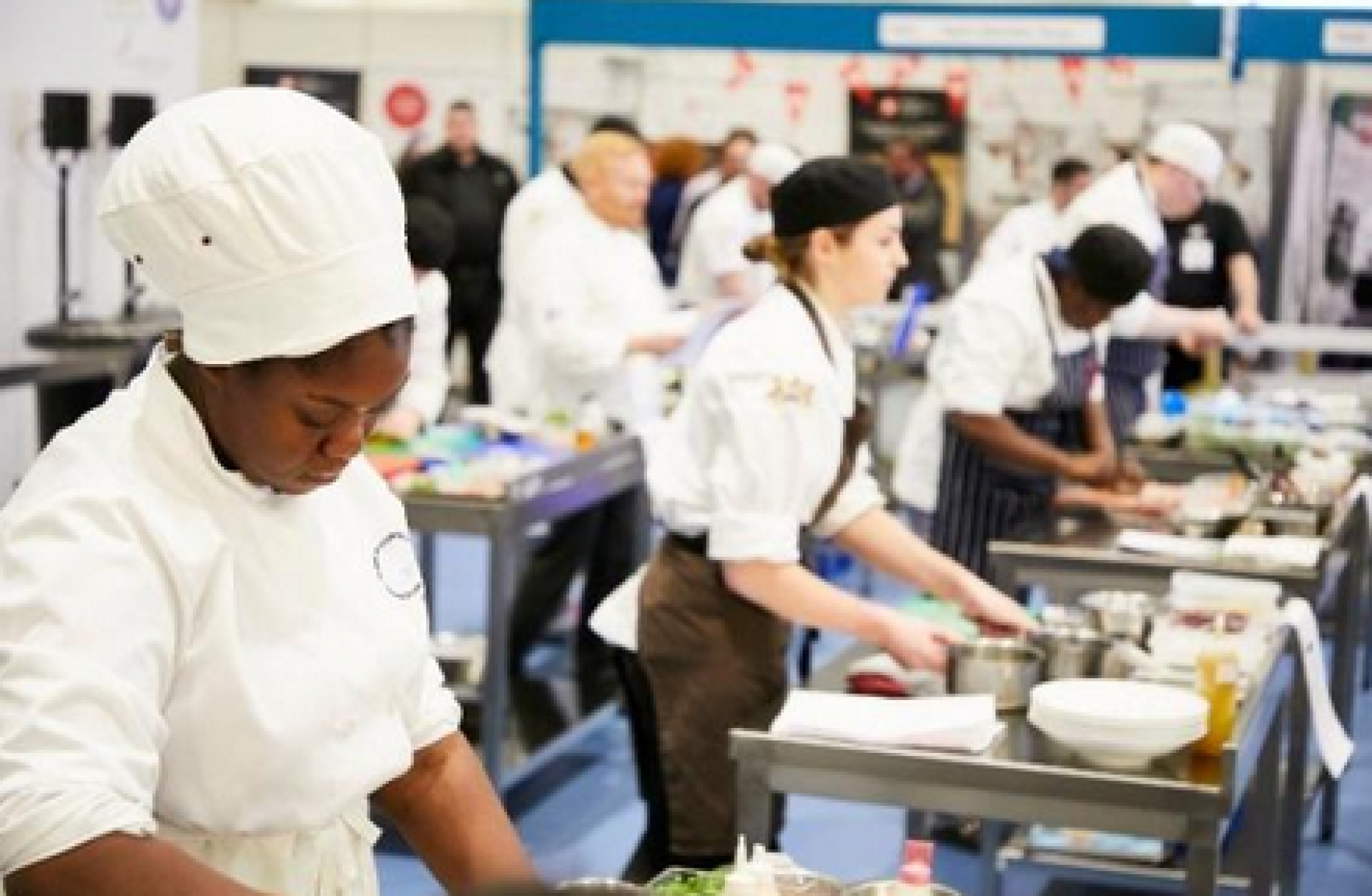 15th October 2020
What does a quality apprentice experience look like and how can employers ensure that their apprentices are receiving a high-quality apprentice experience?
For Apprenticeships to offer great opportunities for people of all ages, they must be of the highest quality.
High quality will mean that those undertaking apprenticeships have confidence that the skills they are learning will help them succeed, progress, and thrive. And it means that employers will see the bottom-line return of a workforce with the right knowledge, skills and behaviours.
To achieve this employers will need to choose a training provider that can assure them of the quality and rigour of the apprentice off the job training and development. Equally important, the employer must also source an independent end point assessment organisation to ensure the apprentice receives an independent fair and reliable assessment that truly verifies the ability of the apprentice at the end of their training.  
It is the employer's responsibility, whether levy or non-levy paying to select which end point assessment organisation to use. Commonly employers are not aware that they are required under the apprentice quality guidelines to choose their own assessment organisation and allow the training provider to find one for them.
Although this may at first seem a simpler less complicated option for the employer, it may well not be the best option for them.
Many of the larger apprentice training providers also have affiliated assessment organisations of their own. It is common practice for those training providers to only use their own assessment organisation and their own assessors.
By choosing an independent assessment organisation the employer can ensure that the fit is correct for them and their apprentices. In addition to that the employer can check the market and compared what is on offer to ensure for themselves that their apprentices are receiving the absolute best assessment experience.
A spokesperson for Allsup and Dale, said: "We are an independent assessment organisation that specialises within the Hospitality and Catering and Food industries. Created and operated by lifelong caterers and catering educators to ensure quality, visibility and reliability within food related apprentice assessment.
"We operate at the highest standards whilst also being extremely price sensitive and competitive. We offer a wide range of bespoke support materials and guidance to facilitate the assessment journey for both the employer and the apprentice.
"All our assessors are highly qualified and experienced chefs and caterers that understand the industry and how to work with the demands our industry sometime presents.
"For apprentices to succeed they must be assessed fairly and judged using the highest standards. Only then will apprenticeships be viewed as a crucial way to provide high-quality skills training.
"Allsup and Dale want to give every employer and learner the confidence that apprenticeships are rigorous, high-quality, and challenging through assessment. If you would like to find out more drop us a line on info@allsupandDale.co.uk or visit our web site @ https://www.allsupanddale.co.uk and message us through the contact link.
"We are looking for people that are interested in becoming part time Chef assessors. You must have recent industrial experience within the industry and be able to work at least 15 days per year. Some support with assessor training is also available although candidates already with an assessor qualification would be an advantage but not essential.
"The assessment work is flexible and can be worked around a full-time commitment. Highly competitive day rates plus travel and accommodation if required to travel."