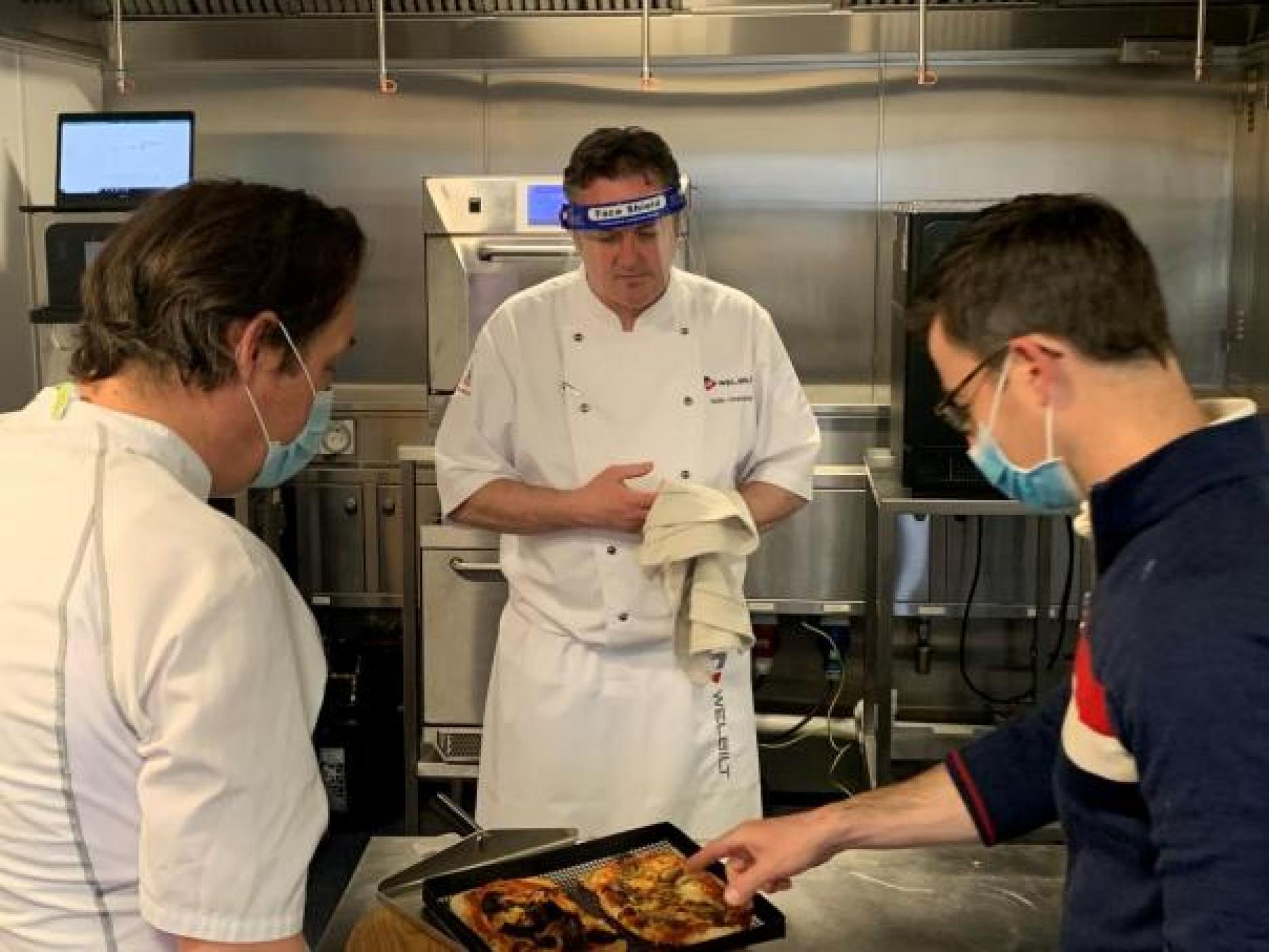 15th April 2021
Welbilt reopens for kitchen demonstrations
Catering equipment manufacturer Welbilt announced the reopening of their kitchen demonstrations that aim to help hospitality operators restart their businesses.
The first masterclass, launched on 13 April, was fully booked within hours of it being released. Several kitchen demonstrations dates are already in place to run throughout April, May and June. 
The Welbilt masterclasses aim to help operators sharpen their culinary skills and enable them to discover the latest hospitality trends.
Steve Hemsil, sales director at UK & Ireland Welbilt, said: "After what seems like an eternity, we are back! Our demo kitchens are open and we are running masterclasses across our Guildford and Sheffield kitchens as well as linking up with First Choice to use their facilities in Cannock.
"We'll be following strict Covid protocols and will need to limit the number of people that we can have at the masterclasses, but it will be absolutely great to see people again and demonstrate in person how our equipment can help businesses to get back on track."
The Welbilt masterclasses will initially focus on Convotherm and Merrychef. During the kitchen demonstrations operators will be able to view the equipment in action and understand the benefits it will bring to menu preparation.
To book your place at a masterclass, visit: https://info.welbilt.uk/welbiltculinarymasterclassbooking.