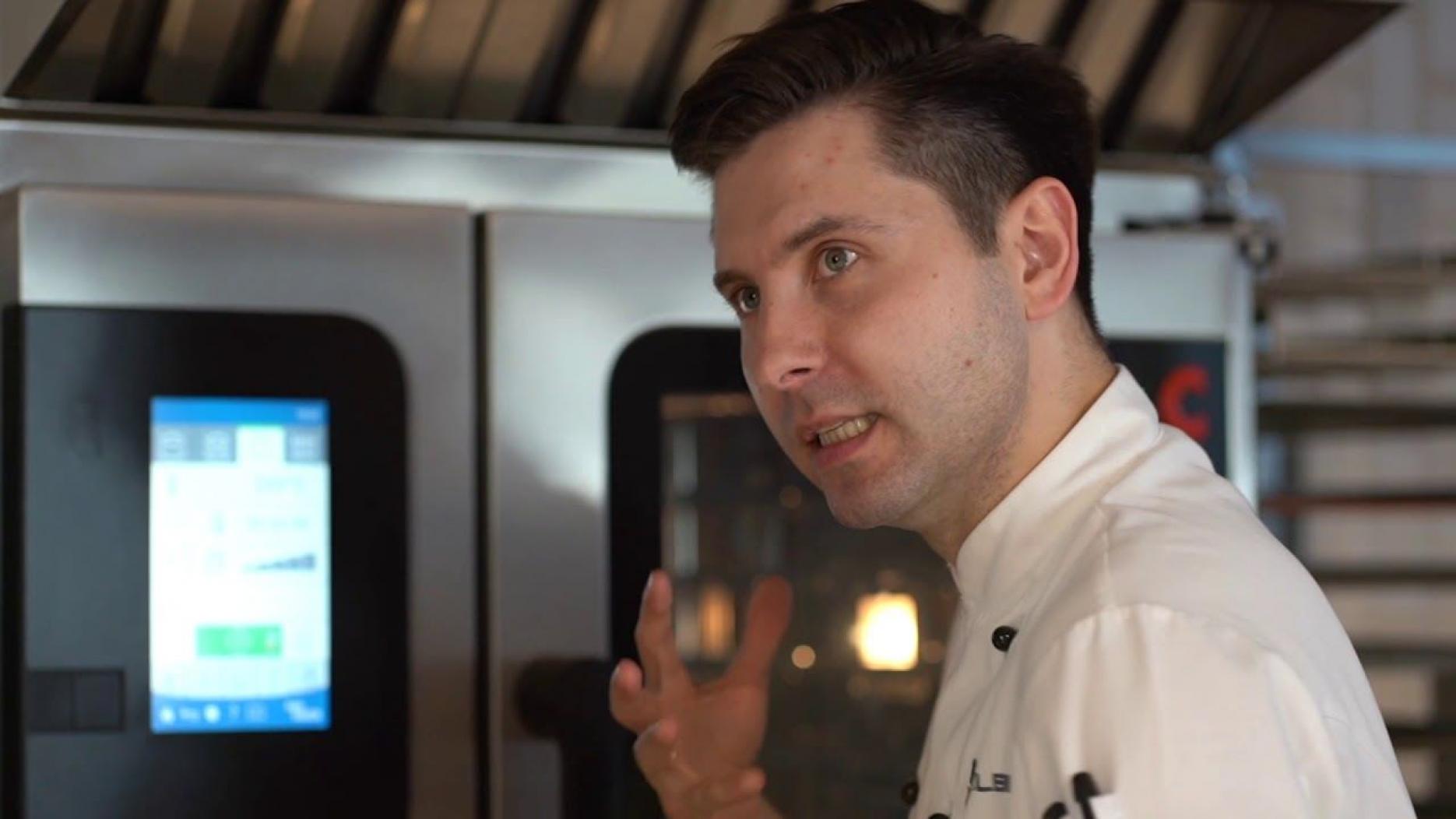 3rd June 2020
Welbilt launches chef 'flipping' challenge to help charity Hospitality Action
Leading prime cooking provider, Welbilt, has gone live with its #FlippingGreatChefChallenge Twitter campaign – a light-hearted initiative to see how well UK chefs rise to the challenge of flipping a two-egg omelette as many times as possible in 15 seconds.
The aim is to 'bring the chef community closer together' and raise money for Hospitality Action, which is appealing for emergency donations to support hospitality workers who have been impacted by widespread job losses, reduced hours, pay, and even closure due to coronavirus.
As a UK-leading manufacturer of catering equipment, Welbilt feels a special affinity with this charity's mission, particularly given that a large proportion of their customer-base is restaurants, cafes and bars, who over the cause of the pandemic, may have had to shut-shop or make significant changes in order to survive.
As Jean-Paul Roudier, Vice President of Sales and Marketing EMEA for Welbilt, summarises: "As a catering equipment supplier, we feel it our responsibility to provide our customers with the very best support, not just by offering free equipment training online and over the phone, but also by using our voice and channels to help the hospitality industry through such uncertain times."
To take part in the #FlippingGreatChefChallenge and raise money for this deserving cause, all you have to do is post a video showing how many times you can flip a 2-egg omelette in 15 seconds with the hashtag #FlippingGreatChefChallenge, make a donation to https://www.justgiving.com/fundraising/welbilt-uk & tag 4 other chefs to take part.
For more information on the Welbilt #FlippingGreatChefChallenge, please visit @WelbiltEMEA on Twitter.
#TogetherWeCanOvercome #FippingGreatChefChallenge