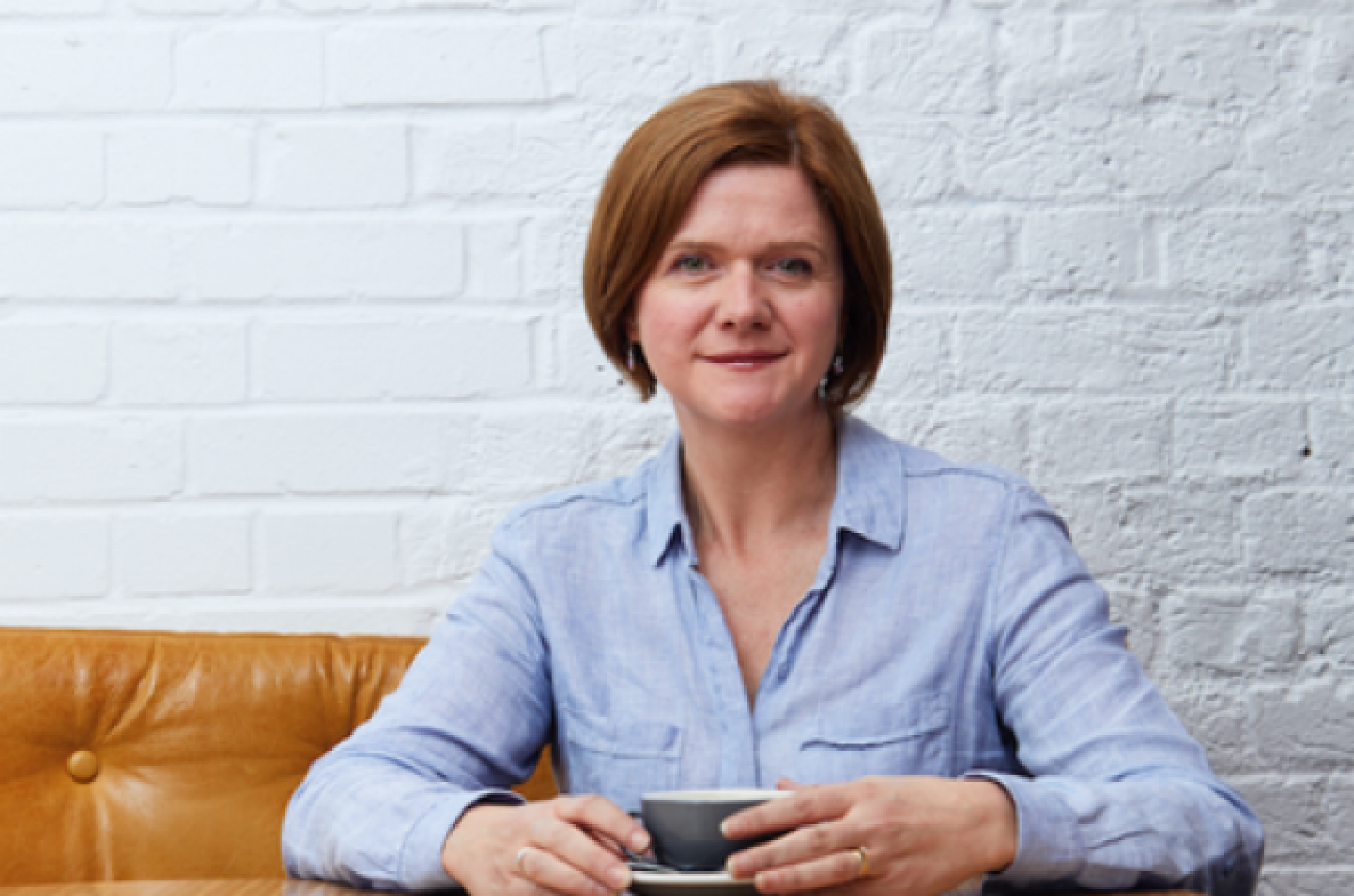 18th November 2020
UKHospitality calls for greater clarity as the end of lockdown approaches
Giving evidence to the House of Commons BEIS Committee, UKHospitality chief executive Kate Nicholls highlighted the need for more support to the hospitality industry following the impact of the second national lockdown.
According to trade body UKHospitality, in 2020 the annual turnover of the hospitality sector has dropped 40%, over 600,000 jobs have been lost and business confidence has 'plummeted'.
Nicholls commented: "It is imperative that businesses are given the maximum amount of time ahead of reopening, to prepare for the tier that they will be entering. This needs to be transparent and clear, with clear guidance available for moving between the tiers. 
"We also require detailed guidance on the restrictions. Over recent measures, hospitality businesses have had six different changes on the conditions under which they can operate in the last eight weeks.
"This puts pressure on all businesses, but particularly SMEs in the sector. We need to know for certain what we will be facing over Christmas and New Year.
"UKHospitality estimates that sector cash burn during lockdown will be close to £500million. Without more support, the impact of this lockdown will be even more severe than last time.''