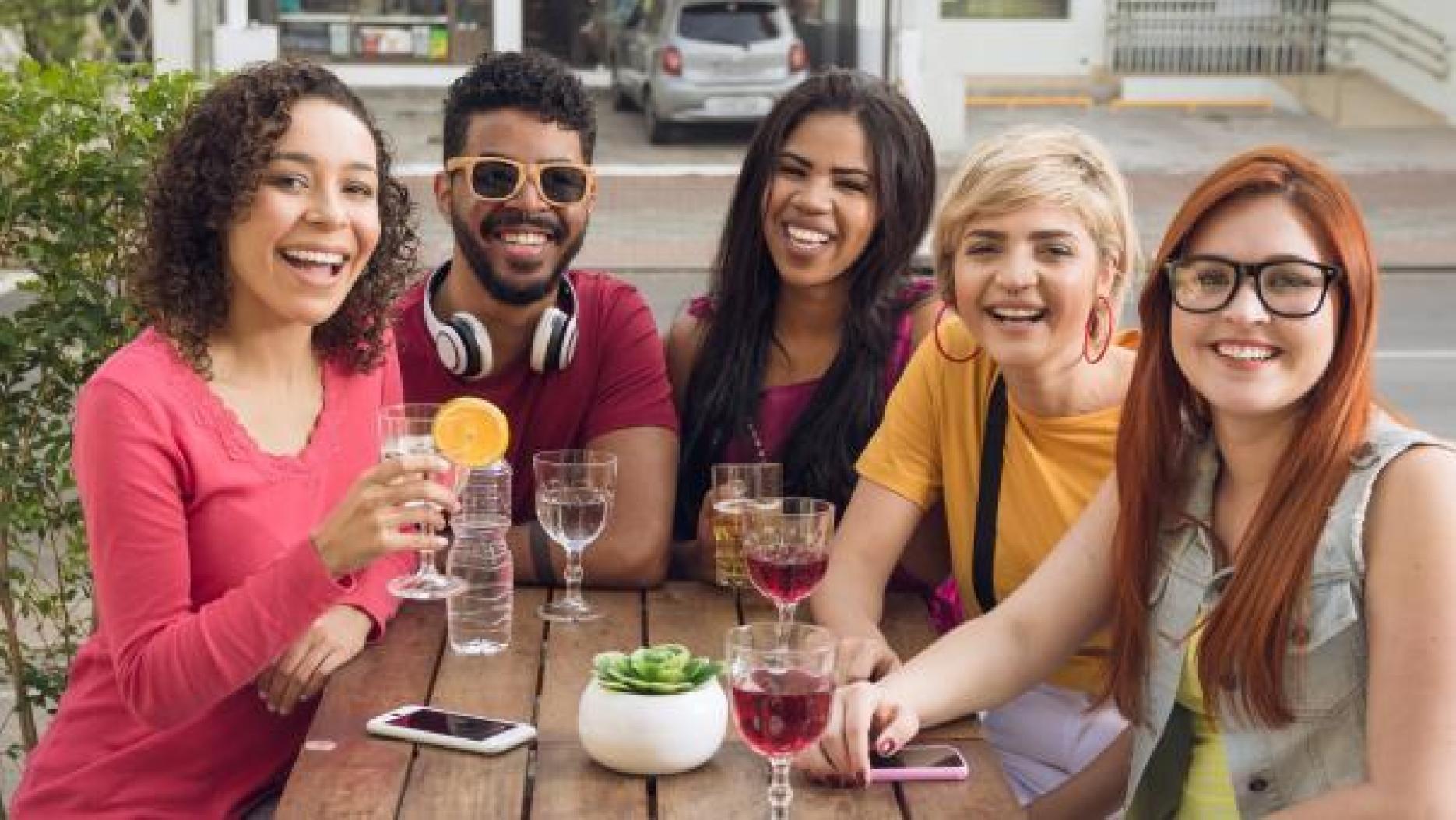 23rd September 2021
UK consumers in favour of paying deposit when visiting hospitality venues
New research from Zonal and CGA has revealed that 51% of UK consumers are happy to pay a deposit to book a table and even more (55%) are in favour of paying no-show fees if they don't turn up.
The research is part of an industry-wide campaign #ShowUpForHospitality that aims to highlight the damaging impact of customer no-shows, which collectively cost the sector £17.6Bn a year.
Consumers are more likely to be in favour of their use for special occasions and on significant days such as Valentine's Day or a Bank Holiday, with 65% happy to pay a deposit for a such events.
Guests inclination to pay deposits is less (41%) for casual occasions such as after work drinks but remains at strong levels for larger bookings of six people of more (59%) and is still over half (53%) for smaller groups.
However, younger consumers are more reluctant than the national average to pay to secure a booking. Only 28% of 18-24-year-olds say they would put down a deposit and just 24% said they would be happy to pay a no-show fee.
Olivia FitzGerald, chief sales and marketing officer at Zonal, said: "As part of our #ShowUpForHospitality campaign we want to spotlight this issue, change consumer behaviours as well as start an industry discussion as to how best to combat this long-standing problem.
"We've seen phenomenal support across the sector from CGA, UKHospitality, Bums on Seats, Think Hospitality plus many more. It's been fantastic to see once again hospitality come together for the benefit of the entire industry."