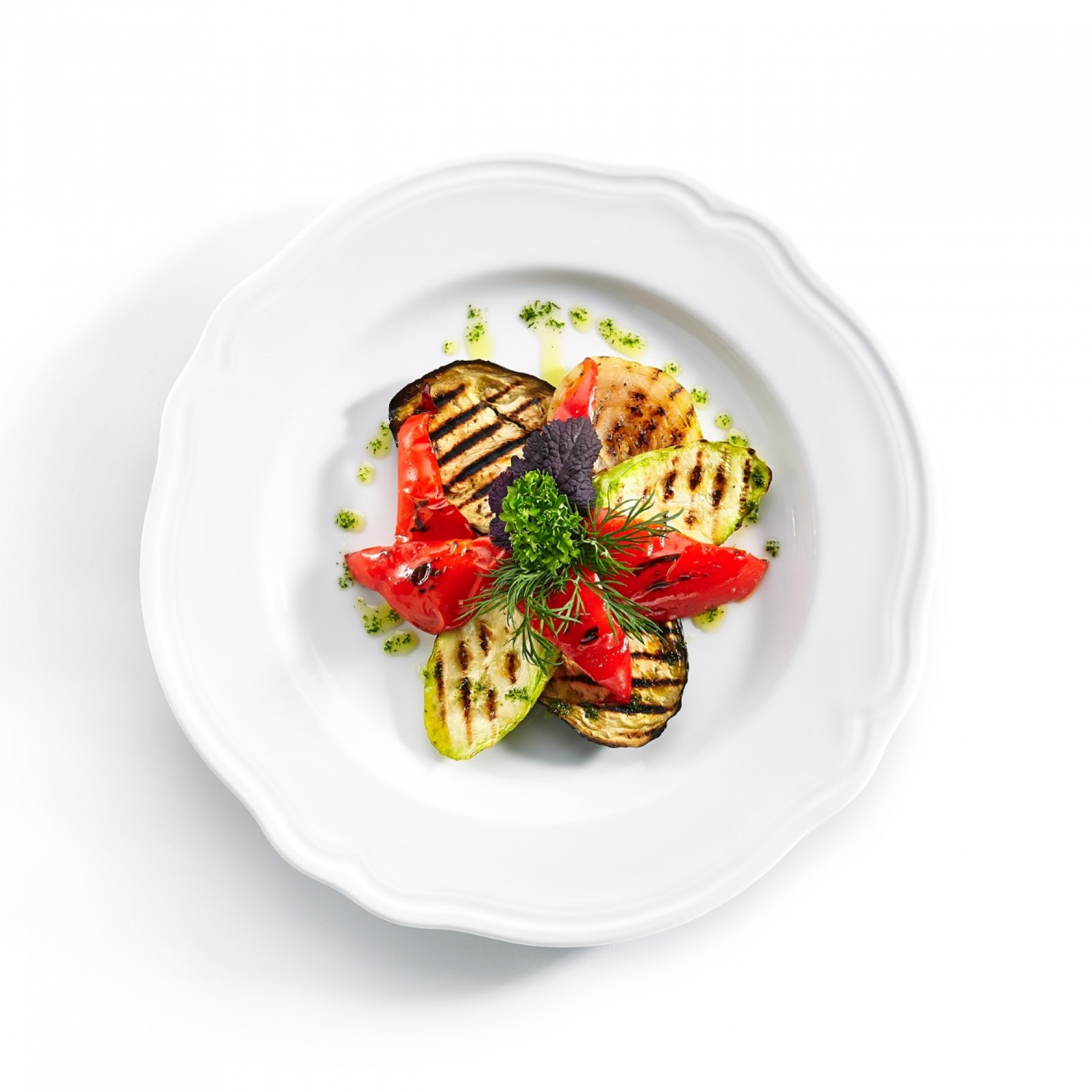 20th November 2019
Top ten ingredients in Michelin-starred restaurants are meat-free, says research
A new study by British kitchen and ingredient supplier Sous Chef has found that 100% of the top ten ingredients used in Michelin-starred restaurants are meat-free and over half are vegan.
In recent years vegan and vegetarian options have become more popular on the high street and it appears the luxury dining market is also reducing the use of meat on menus.
The team at Sous Chef looked at all available online menus for restaurants that now hold two and three Michelin stars. Three restaurants had no online menus, meaning this data is drawn from 25 establishments.
The most used ingredients in UK Michelin-star restaurants are:
1. Chocolate (80%)
2. Potato (72%)
3. Caviar (72%)
4. Lemon (64%)
5. Beetroot (60%)
6. Mushroom (60%)
7. Apple (60%)
8. Scallop (60%)
9. Lobster (60%)
10. Tomato (56%)
Pork was the meat that appeared the most on menus with 52%, ahead of duck, chicken, beef and lamb.
Nicola Lando, founder of Sous Chef, said: "Veganism is at an all time high, and it's very interesting to see that the UK's top chefs are favouring humble veg such as beetroot and potato over more traditional ingredients such as beef or chicken.
"Eating less meat often requires cooks to be slightly more imaginative in the kitchen, so it's exciting to see that Michelin chefs are finding more and more unusual and delicious ways to serve meat-free dishes on their menus."