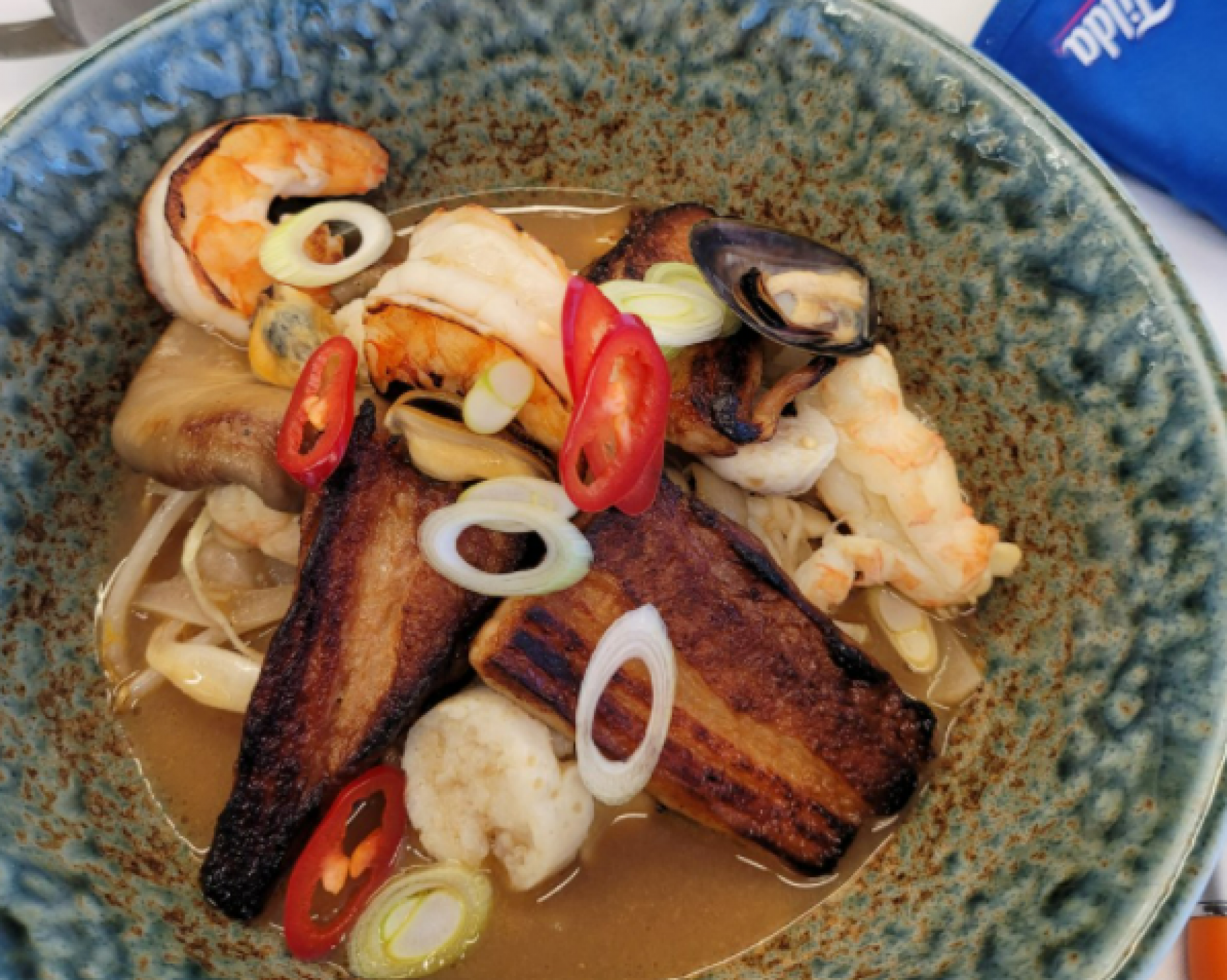 16th December 2021
Tilda introduces special award to Zest Quest Asia competition
For the ninth year of Zest Quest Asia, Tilda Foodservice are dialling up the contest with an all-new Tilda Special Award to encourage competitors to explore the 'immense capabilities of Tilda rice'.
After 12 months away, Zest Quest Asia is back in its original format with the grand finale taking place in February 2022. The competition is open for entries now and it aims to 'inspire' the next generation of chefs to cook Asian cuisines.   
Along with the title, an all-expenses paid two-night trip to Italy is on the cards for the winning chefs. The winners will enjoy a culinary journey where they will visit the Vercelli and Piedmont region – home to the world-famous Tilda rice and explore one of Italy's oldest cities, while enjoying the most exquisite food and culture of Northern Italy.
The theme for the Tilda Special Award 2022 is a festival of flavour. Competitors are asked to take inspiration from any Asian celebration to create a menu consisting of a main and dessert with Tilda rice making up half of the dish.  
Annette Coggins, head of foodservice at Tilda UK, said: "Zest Quest Asia has been vital for student chefs for nearly a decade, and we feel privileged to be a part of it. After such an uncertain time in our lives, we're thrilled to see that Zest Quest will be returning to its original format in February and the Tilda Special Award reflects this.
"Year after year, we've seen fantastic rice-inspired entries and the standard gets higher and higher – it's incredibly exciting to see what the future holds for Asian cuisine in the hands of such passionate chefs."
To enter, student chefs are asked to provide a brief description of which festival was chosen with the thinking behind the menu, where they envision the dishes to be served and a description of the dish itself including which Tilda rice/s were used.
Please visit https://www.zestquestasia.org/competition-rules to learn more, and to enter.