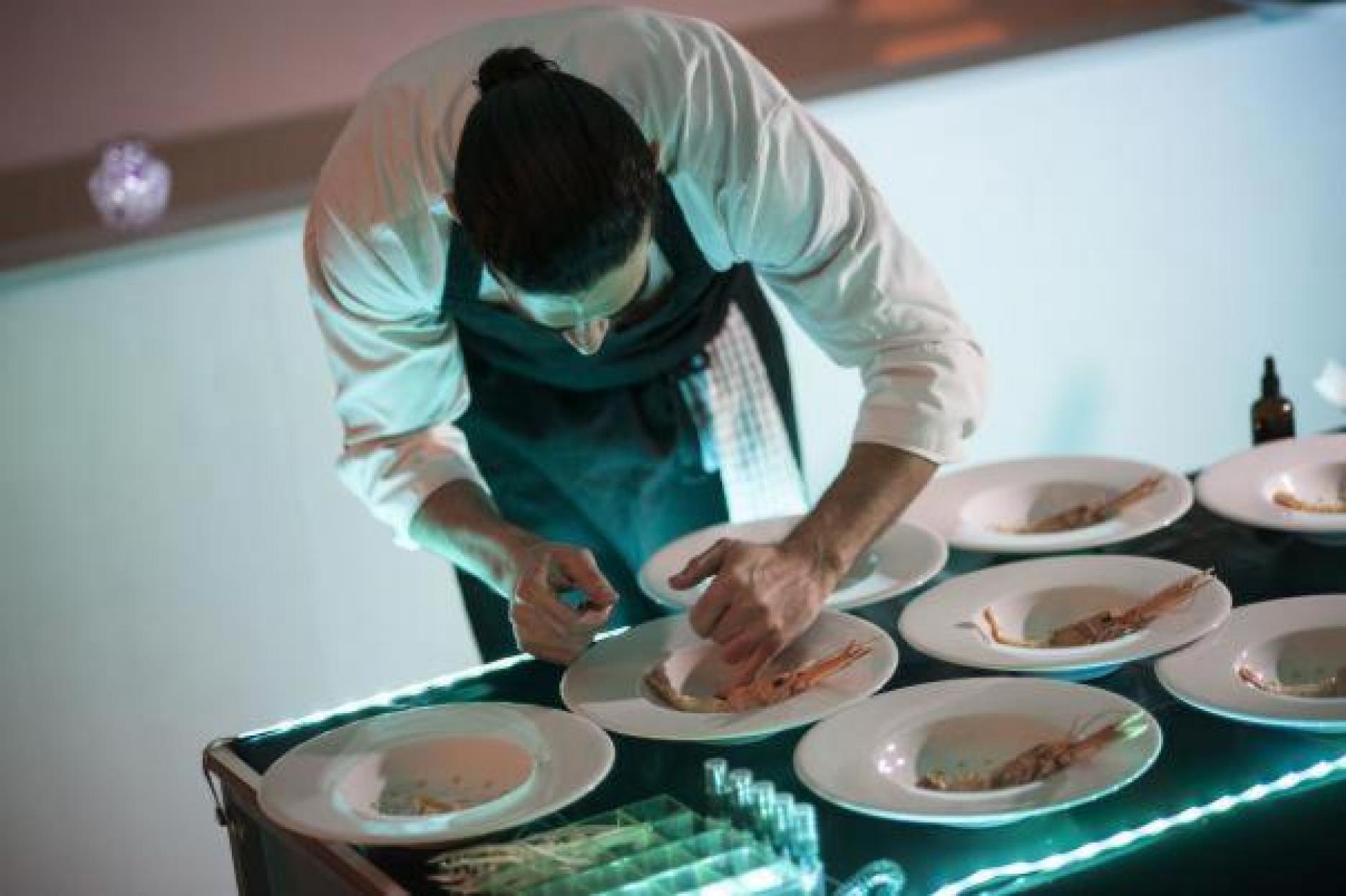 12th October 2021
Study finds 83% of hospitality workers feel safe at work
The Compensation Experts revealed the attitudes towards safety in the workplace now that more people are returning to their place of work.
The report titled 'The Workplace Safety Index' surveyed workers in a variety of sectors and found that in every industry UK employees are feeling safer. It is not just that they feel safer from the threat of Covid 19 but the report includes workplace machinery, the condition of floors and PPE equipment.
Hospitality comes middle of the pack, with an average score of 8.3 out of ten for general feelings of safety at work, a high number given the 'stresses and concerns' of the UK's emergence from lockdown.
Five of the eight industries who were involved in the survey scored higher than eight when it comes to how safe employees feel.
Jonathan Corris, senior marketing manager at The Compensation Experts, commented: "It's really excellent to see so many industries scoring highly in this report, with safety measures clearly being taken seriously and workers feeling safe. We hope that workplaces will continue to have procedures in place to making in a safe environment for all."