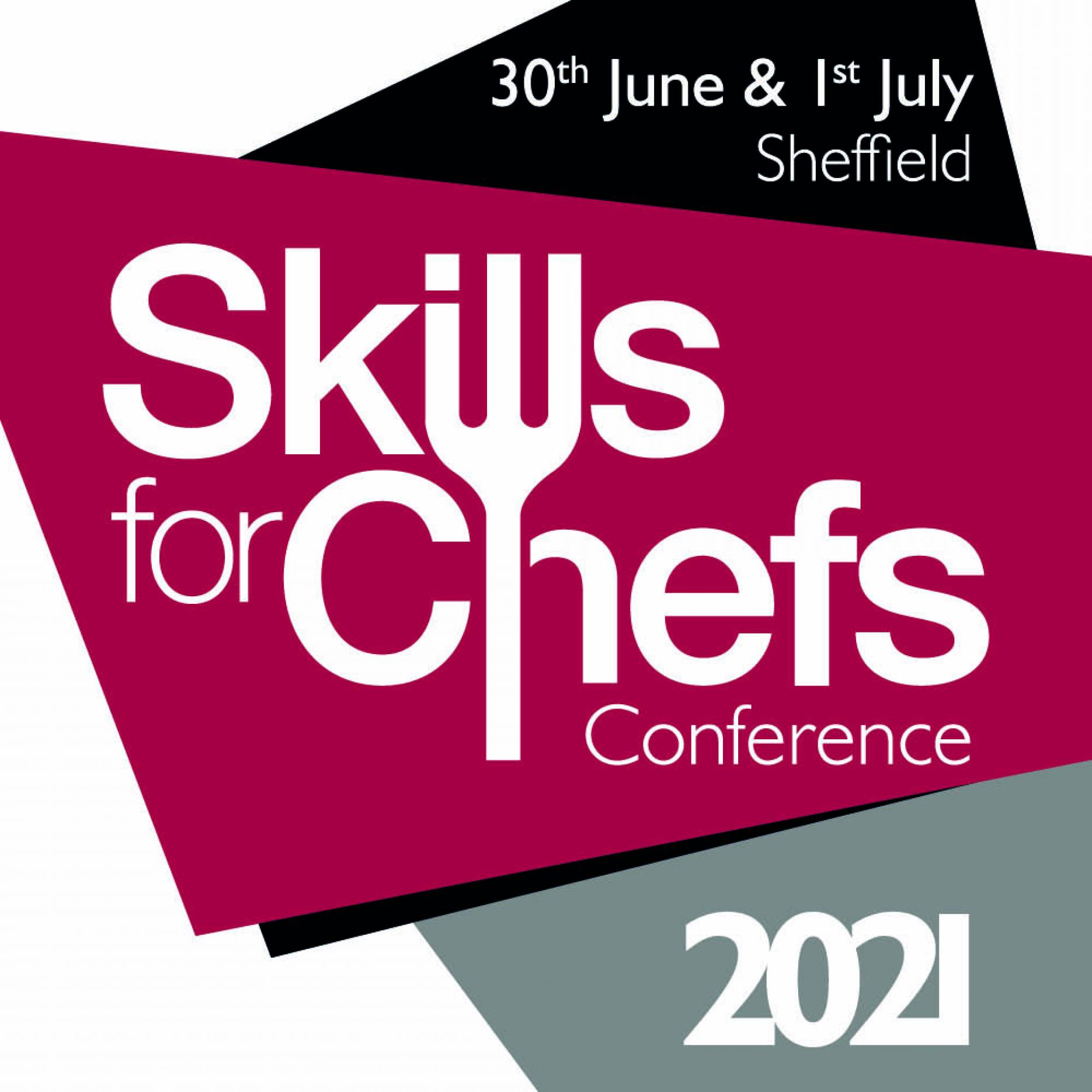 20th April 2020
Skills for Chefs Conference 2020 called off; 2021 dates announced
The 23rd annual Skills for Chefs Conference that was scheduled to take place from July 1-2 at the University of Sheffield has been postponed as a result of the UK lockdown in response to risk of Covid-19 disease.
The event will now take place at the same venue from June 30 to July 1 in 2021.
David McKown , director of the conference, said: "As you will appreciate, this was an enormously difficult decision to make, one option was to look for a new date in the autumn, but having discussed this with partners, presenters and delegates it is hoped that we will all be very busy building businesses again.
"It is hoped that all the presenters booked for this year will be able to participate on these new dates.
"Having made this decision now, it gives everyone something to look forward to and a sense of normality will hopefully be established within this timeframe."
Further details can be found at www.skillsforchefs.org.uk.