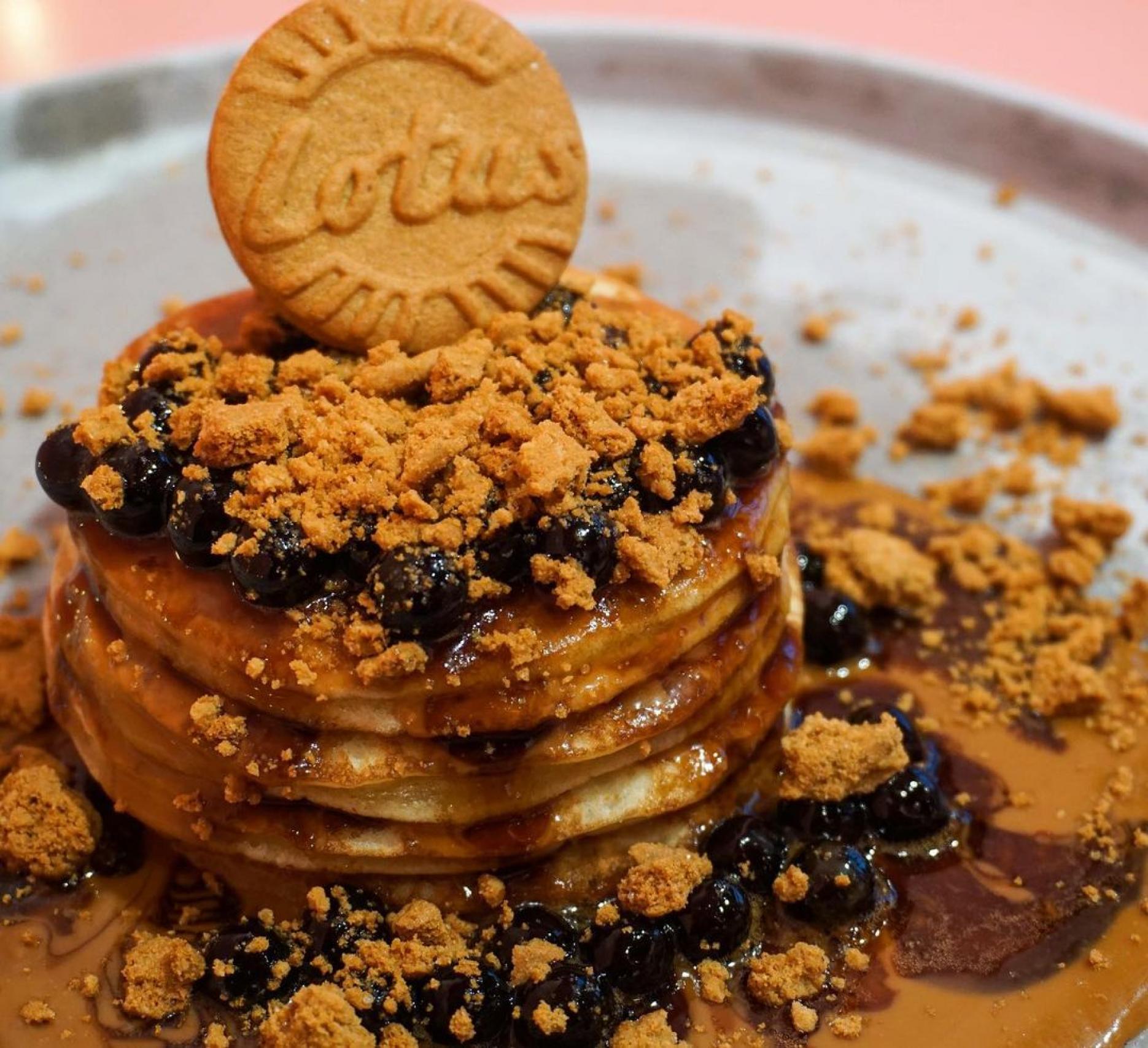 28th January 2022
Research discovers Instagram's most snapped brunch dishes
Michele Cuccovillo, co-founder of bottomlessbrunch.com has compiled a list of the most 'Instagrammable' brunches you should order, if you're looking to get a great shot for your feed.
The list comprises of six brunch options including pancakes, smoothie bowls, French toast, avocado on toast, eggs Benedict and the full English breakfast.
Pancakes top the list as the most 'Instagrammable' brunch dish with 12,700,809 hashtags on Instagram dedicated to them. Pancakes can be topped with maple syrup, melted chocolate, fruit or a variety of treats like biscuits, marshmallows or sweets.
Following behind in second place as the most snapped brunch is the multicoloured and nutritious smoothie bowl with 2,947,920 hashtags. Helping you to hit your 5-a-day and bring a variety of bright colours to your feed, the smoothie bowl is normally topped with vibrant fruits, nuts, seeds and chocolate or coconut shavings.
French toast secures itself in the third spot as the most photographed brunch with 2,750,719 hashtags. The golden coloured toast dripping in golden syrup contrasts with the dusting of white icing sugar and the purples and reds of fresh berries. 
In fourth place was avocado on toast with 1,980,737 hashtags, followed by eggs Benedict with 1,072,789 and the full English breakfast with 85,977 hashtags. For more information on bottomless brunches, visit here.