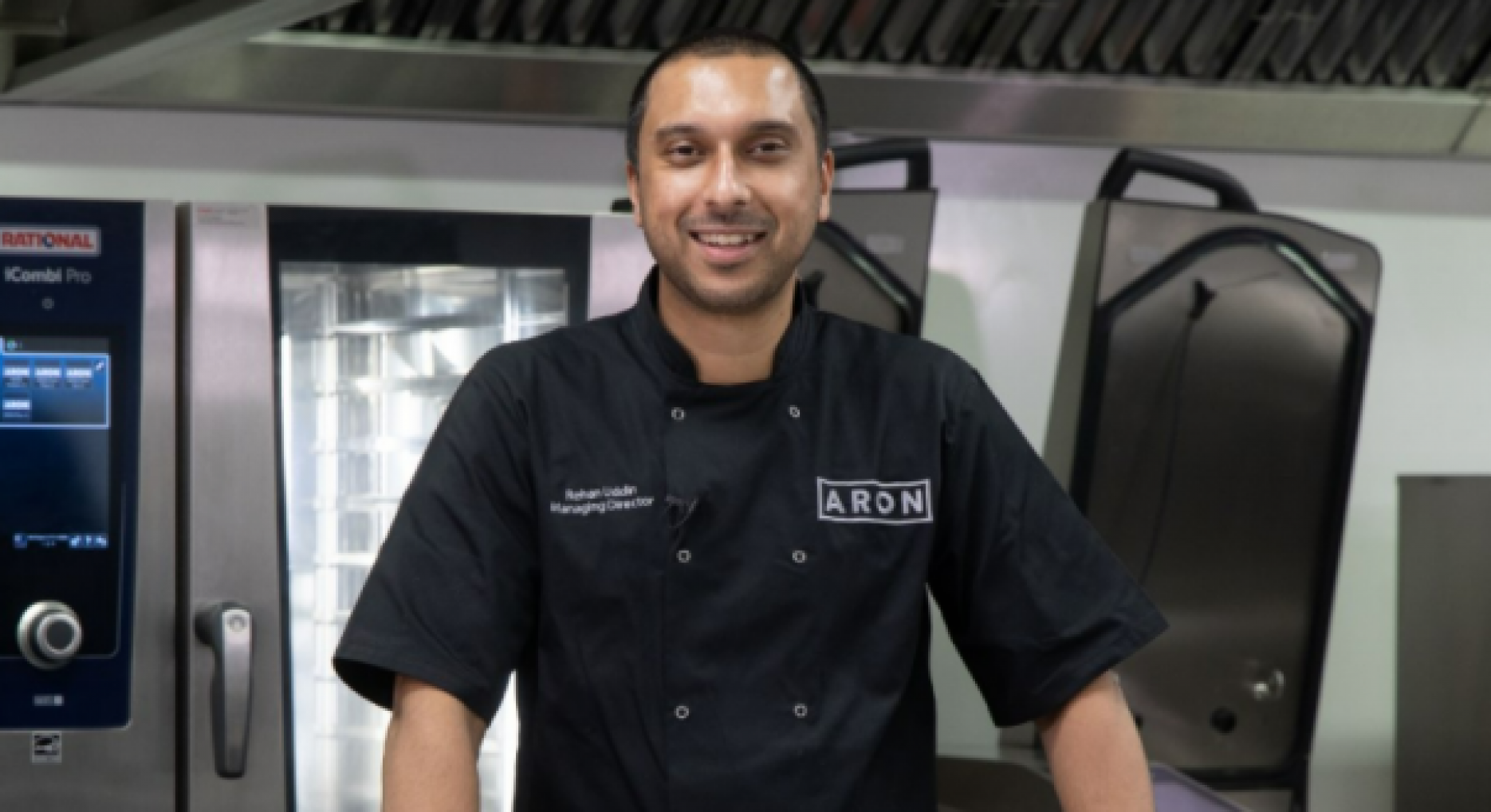 13th July 2021
Rational to host 'The Future of Asian Kitchens' seminar
Rational, working in partnership with The Chefs' Forum, has announced 'The Future of Asian Kitchens' seminar will take place on 21 July from 11am-1pm.
Asian restauranteurs, chefs and caterers have been invited to attend the free event, which will discuss future planning and address the challenges currently facing the Asian hospitality sector.
Adam Knights, marketing director at Rational UK, commented: "Rational is the chef's company and as such we strive to understand the many modern challenges facing hospitality, to provide efficient solutions via our cooking systems, training, and support.
"We partnered with Rehan Uddin, founder of the Asian Restaurant Owners Network to produce our first Expert Chef online webinar showcasing how Rational cooking systems have supported Rehan in achieving his progressive kitchen goals.
"Our hope is that the Future of Asian Kitchens seminar will continue to inspire, provoke debate and provide new ideas to the challenges everyone is currently facing."
The seminar will also discuss other topics including Natasha's Law, technology, healthy menu options, plant-based alternatives and waste reduction.
Event host Neil Rippington, The Chefs Forum's education director, will be accompanied by panellists including:
Rehan Uddin, founder of ARON and owner of Bombay Express
Dipna Anand, celebrity chef and owner of Brilliant Restaurant, Southall
Will Bowlby, chef patron Kricket, London
Raymond Chu, chef patron Grand Village Imperial, Bicester
Anand George, chef patron Purple Poppadom, Cardiff
Munayum Khan, chef patron Lasan and Raja Monkey, Birmingham
Arbinder Duggal, Progressive Indian Cuisine, Roux Scholarship Finalist and MasterChef Semi-Finalist