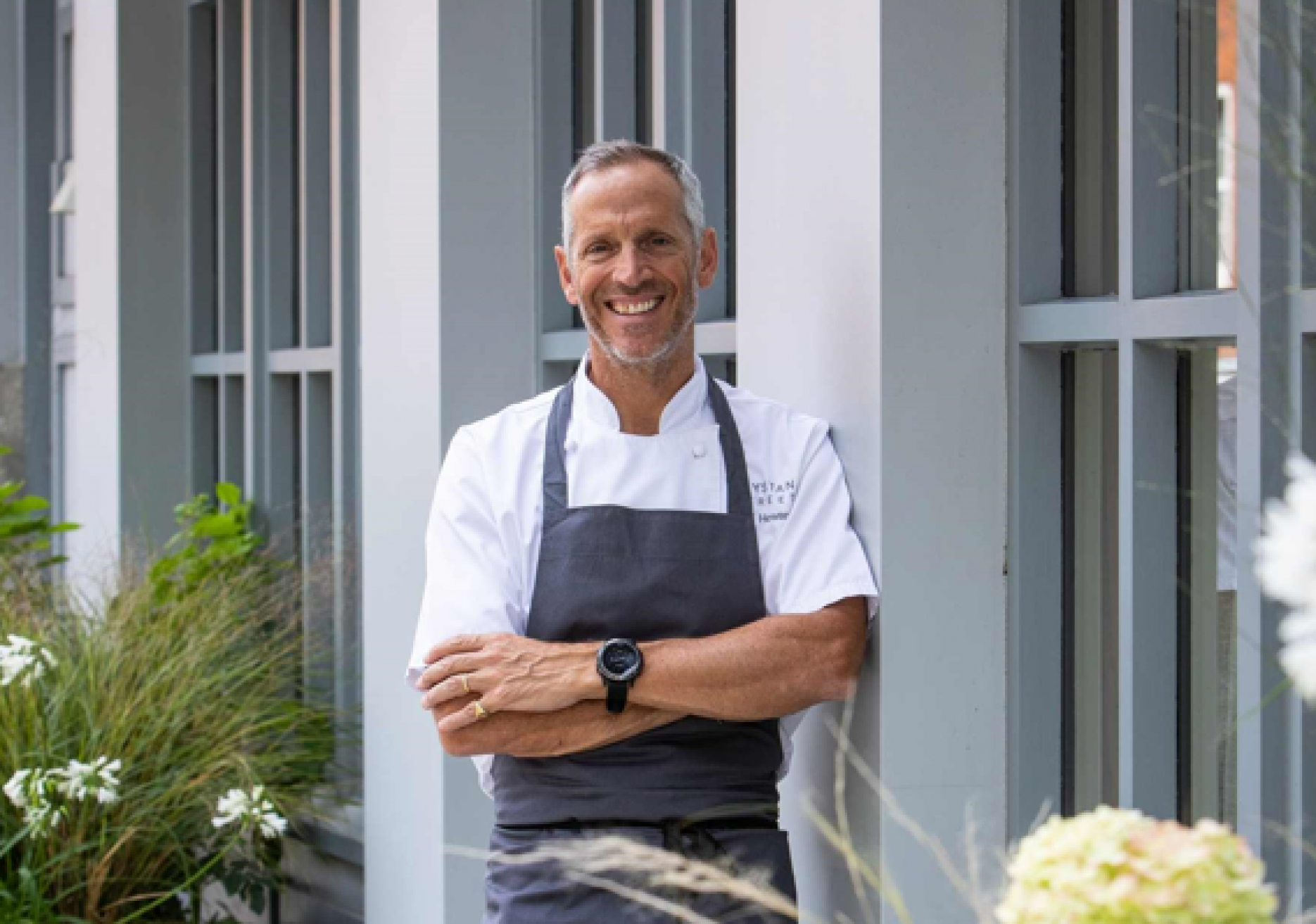 8th November 2023
RACA appoints Phil Howard as honorary president of The Annual Awards for Excellence 2024
Chef Phil Howard has been announced as the next honorary president of The Royal Academy of Culinary Arts Annual Awards of Excellence.
Howard is the chef patron of the Michelin-starred Elystan Street in Chelsea Green, and pasta restaurant Notto in Piccadilly Circus with a new site opening in Covent Garden later this month.
He remains a partner of five other London restaurants (The Ledbury, Kitchen W8, Church Road, Perilla and Lorne) and UNION in Montalbert La Plagne in the French Alps.
Howard is a member of The Royal Academy of Culinary Arts and sits on both the management committee and the sustainability committee. He has played a 'significant' role in the progression and development of two culinary competitions – the Young Chef Young Waiter and National Chef of the Year.
The Royal Academy of Culinary Arts is now accepting entries for the Annual Awards of Excellence 2024. Applicants must currently be working full-time in the UK as a chef, pastry chef or waiter and should be up to a maximum age of 26 at the close of entries on 31st January 2024.
 The Annual Awards of Excellence is an examination rather than a competition; all or none of the candidates can achieve the award depending on their ability to attain the standard of excellence set by the judges.
The candidate who scores the highest marks in each section will be named the Royal Academy of Culinary Arts Young Chef, Young Pastry Chef and Young Waiter of the Year 2024. To enter, visit here.