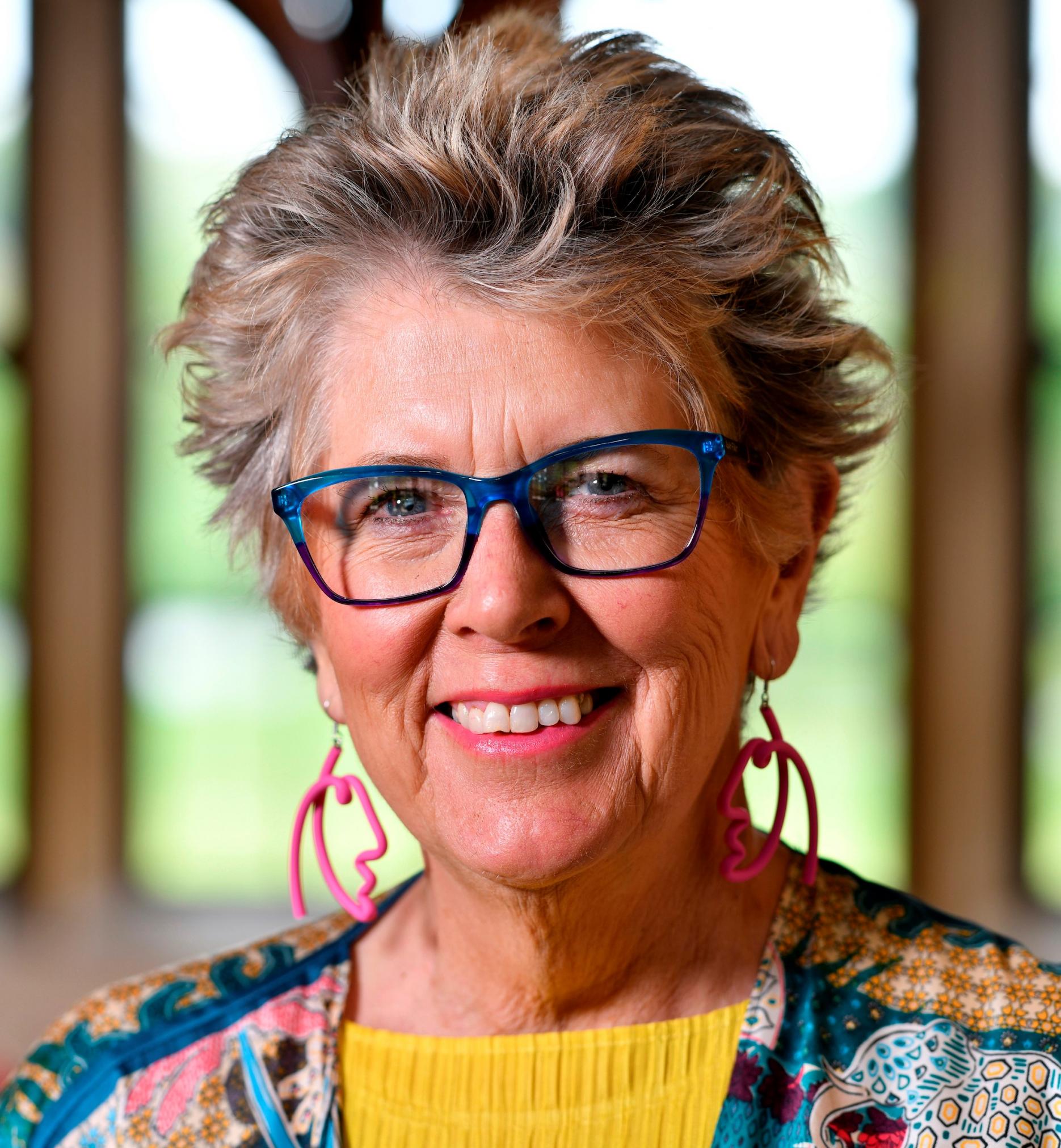 24th July 2020
Prue Leith gets on board to promote Springboard's Afternoon Tea Week
Have you been perfecting your baking skills in lockdown? Now is the time to share them with your friends and family, according to The Springboard Charity, which is being supported by Bake Off's Prue Leith to launch Afternoon Tea Week from August 10 –16.
Funds raised as part of Springboard's Afternoon Tea Week campaign will help The Springboard Charity to 'transform the futures of young and vulnerable people in crisis or poverty'.
Prue Leith says: "Springboard is a great charity, supporting the hospitality industry and helping young and unemployed people, including those that have recently lost their jobs, of which there are far too many at the moment.
"If you'd like to help, how about joining in with Springboard's Afternoon Tea Week fundraiser? It will be a lot of fun and do a lot of good."
Prue has also made her own exciting contribution to the campaign, adding "Check out my highly alcoholic tea-time cocktail. Why not? Teatime can slip so easily into the cocktail hour, can't it?"
There are several ideas on Springboard's website of how you can fundraise as part of Afternoon Tea Week event, from having a socially distanced garden or street party, to a cake sale or even a 'friendly' bake off with your colleagues! Prue's cocktail recipe and a video of 'How to make the perfect cup of tea' by Tea Expert Jane Pettigrew are also available on Springboard's website.
Visit: www.springboard.uk.net/ATW for the full details.