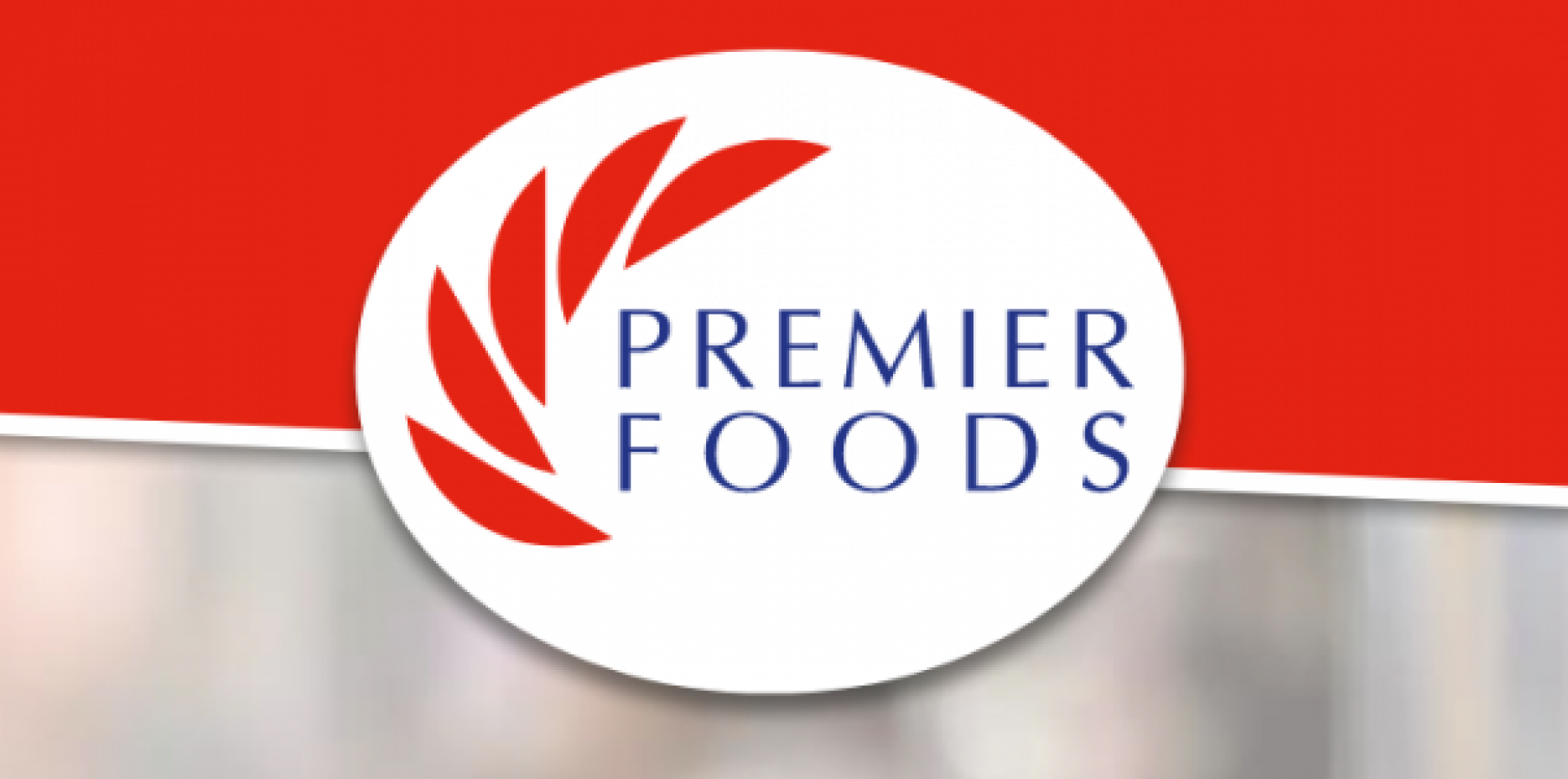 16th April 2021
Premier Foodservice releases nine recipes to 'inspire' chefs
To help 'inspire' chefs to create some outdoor dining options, Premier Foodservice has made nine recipes available for chefs and caterers to try in their own restaurants, pubs and cafés.
From 12 April hospitality was allowed to reopen again to the public following the Covid-19 pandemic. According to a money.co.uk survey a quarter of adults said they plan to visit a pub within the first week of the restrictions being lifted.
A research poll on 2,476 adults commissioned by VisitEngland found over half of those surveyed (51%) cited eating out at a restaurant as the travel experience they have missed most during the national lockdown. 
Each of the nine recipes made available include an ingredients list, a method and an allergies section.
The nine recipes include:
Beetroot falafel with Moroccan salad pot

Blueberry and lemon scones

Cajun sausage and cannelloni bean stew

Dirty pulled pork burger with paxo stuffing

Honey and ginger chicken and noodle lettuce wraps

Indian tapas

Korean breaded chicken wings

Middle Eastern trifle

Poppadums with dips