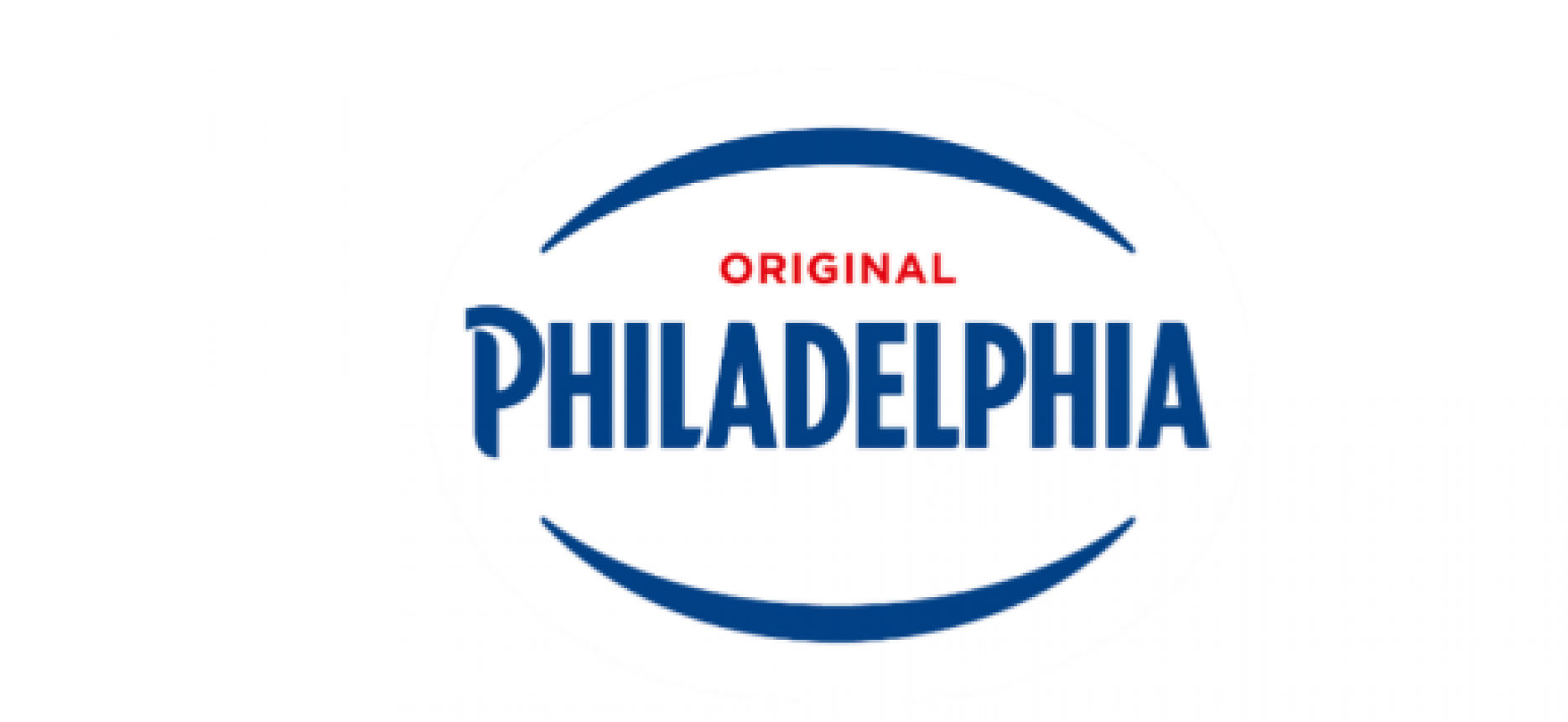 19th September 2023
Philadelphia Professional launches Philly Academy following kitchen challenges
Chefs, charities and organisations have been brought together by Philadelphia Professional to create The Philly Academy, a free educational online video resource open to chefs across hospitality.
With hospitality facing a 'perfect storm' of unprecedented issues, Philadelphia Professional spoke to chefs across the industry and uncovered four recurring challenges including a lack of experienced staff, lower levels of inspiration, reduced time and rising costs.   
Andrew Severs, customer development manager at Philadelphia Professional, said: "Chefs are under pressure like never before. We've uncovered what we and many working chefs believe to be the four main challenges in kitchen life and founded The Philly Academy to help give something back.
"By partnering with leading chefs, colleges, associations, and charities to offer help, advice, support, and inspiration that directly impacts professional kitchens and their brigades, we want to do our duty as a passionate and responsible supplier and come to together say; whatever the challenge, Philly's got your back."
The Philly Academy been developed in response to these findings, with two focused modules Chef Life and Philly Hacks offering help and advice to working kitchens. Chefs including Juliet Sear, Thuy Pham and Thomas Leatherbarrow have contributed recipes to the Philly Hacks module.
In the Chef Life module 'TikTok sensation' Thom Bateman talks savvy social media while a selection of experts in their respective fields offer tangible support and advice on everything from menu engineering to diversity inclusion and talent management.