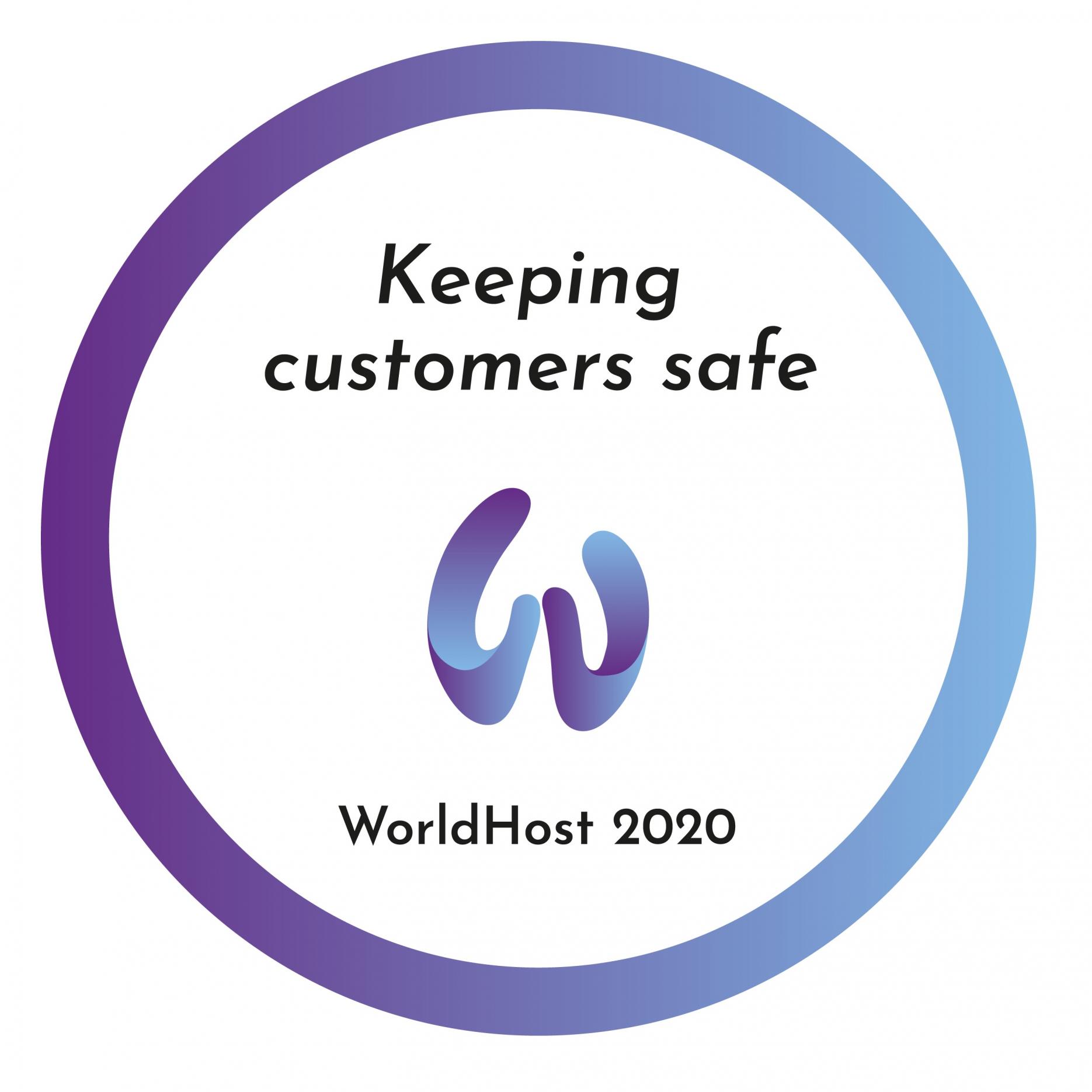 9th June 2020
People 1st launches e-learning solution to keep customers safe post Covid-19
Catering and hospitality training organisation People 1st International has launched WorldHost 2020, an e-learning module to help businesses to maintain a positive reputation and increase customer confidence post Covid-19.
It has been designed to equip front-line staff in customer-facing roles with the new skills required post Covid-19, and addresses key issues such as a changed working environment, new behaviours, and new health, safety and hygiene measures.
The 60-minute e-learning programme is being offered at a reduced rate of £5+VAT per participant to make it accessible for all types of organisations.
WorldHost 2020 also meets the Professional Standard for Service Operators which People 1st International has developed, using expert input from their employer-led boards across hospitality, retail, travel and aviation, to give businesses confidence they have trained their employees to a standard that adheres to government guidelines, providing assurance on re-opening and a point of reference to maintain new operating procedures.
Businesses that train all their front line staff can apply for a 'WorldHost 2020' badge to display on physical entrances and digital platforms. This will reassure the public that the correct personal protection and social safety measures are in place.
Jane Rexworthy, Executive Director of People 1st International comments: "Our new WorldHost 2020 keeping customers safe post Covid-19 e-learning module, extends our globally recognised WorldHost customer service programme to integrate new measures of hygiene, social interaction and customer experience factors, so that business leaders can reopen their doors with confidence.
"Developed in partnership with our sister-organisation, Skills for Health, it has been designed to bring furloughed, redeployed and redundant customer-facing employees back to work and give them the new skills they will require in a post-Covid world."
The combined expertise of People 1st International as skills specialists for customer facing industries with Skills for Health as one of the UK's leading providers of quality assured online learning to the NHS, private healthcare and social care, ensures that those completing the training will secure the skills necessary to deliver exceptional customer service while operating in a safe environment.  
The WorldHost 2020 programme covers:
    Personal Protective Equipment in a customer facing role
    Maintaining good personal hygiene
    Behavioural expectations on public transport
    Communicating key information and setting clear boundaries at arrival and entrance
    Greeting customers, guests and visitors
    Adapting the interior environment
    Customer interaction
    Taking payments
    Maintaining facilities and a clean environment
    The importance of being 'fit for work'

David Sheen, Public Affairs Director at UKHospitality added:
"We know that training staff is going to be critical in building consumer confidence and that it's something that businesses need to start right now, if they are to be ready in time.  WorldHost 2020 meets the professional standard for service operators ensuring staff are trained to an industry-recognised standard and it is in line with our own soon to be released industry operating guidelines."

To find out more about how WorldHost 2020 can support your business visit: www.people1st.co.uk/WorldHost2020