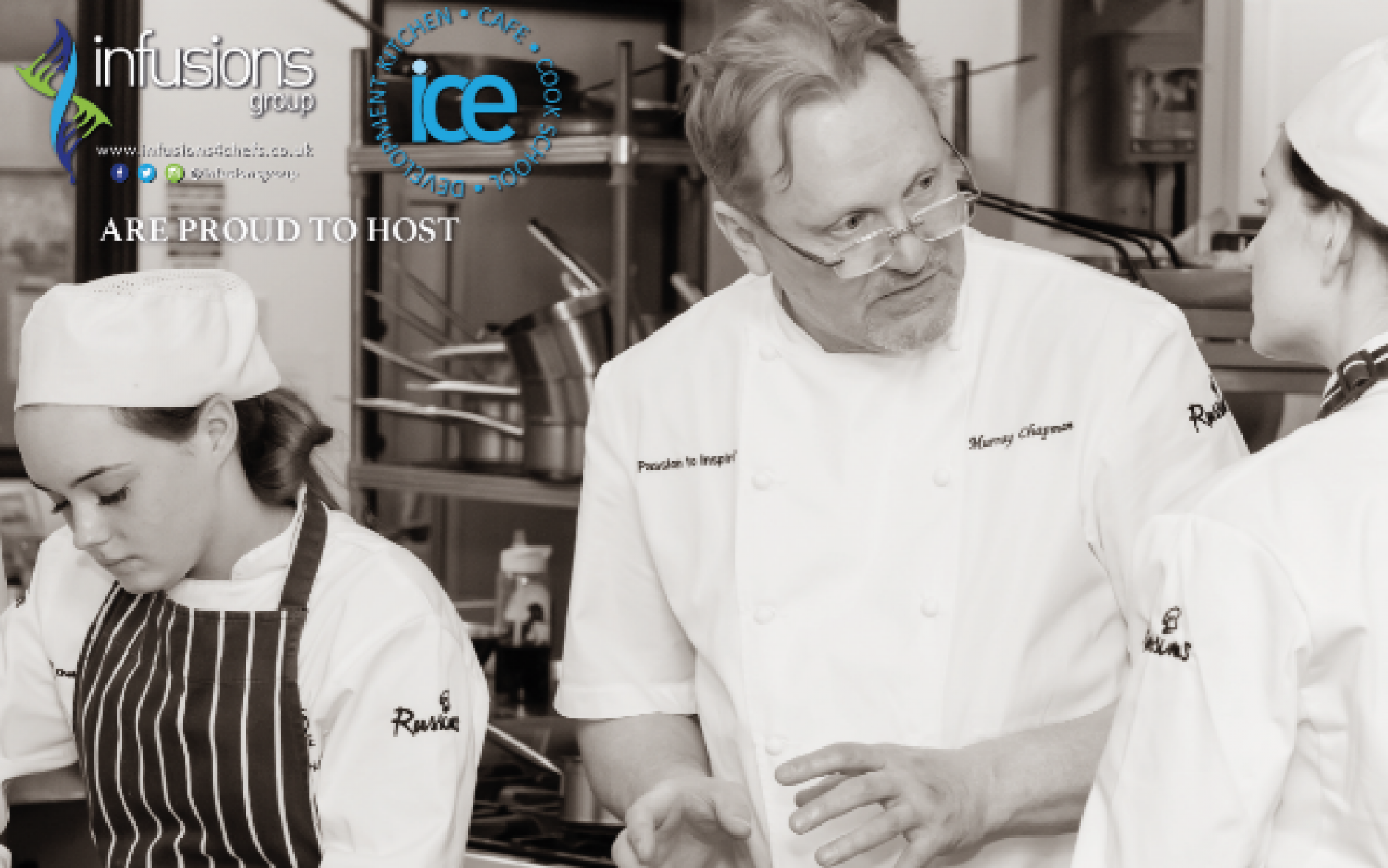 13th May 2021
'A Passion to Inspire' to host Upskill Day
Following the end of a tough year at college and to celebrate the new ICE Cook School 'A Passion to Inspire' are planning to host an Upskill Day on 22 June 2021.
It is a great opportunity for eight colleges, one lecturer and three students to attend the event. There will be a draw on Wednesday 2 June where the attendees will be announced on Twitter.
The attendees will be able to sit back and watch great chefs cook a six course tasting menu- with wine matches. The chefs include Mark Poynton, Russell Bateman, Adam Smith, Nick Henn, Justin Sharp, Steve Smith and John Jackman.
The event will be hosted by Murray Chapman, Steve Munkley, Mathew Hoggard and Nick Mills.
Due to Covid-19 protocols this is an invite only event- but there will hopefully be a live feed nationwide to enable virtual attendees to watch.