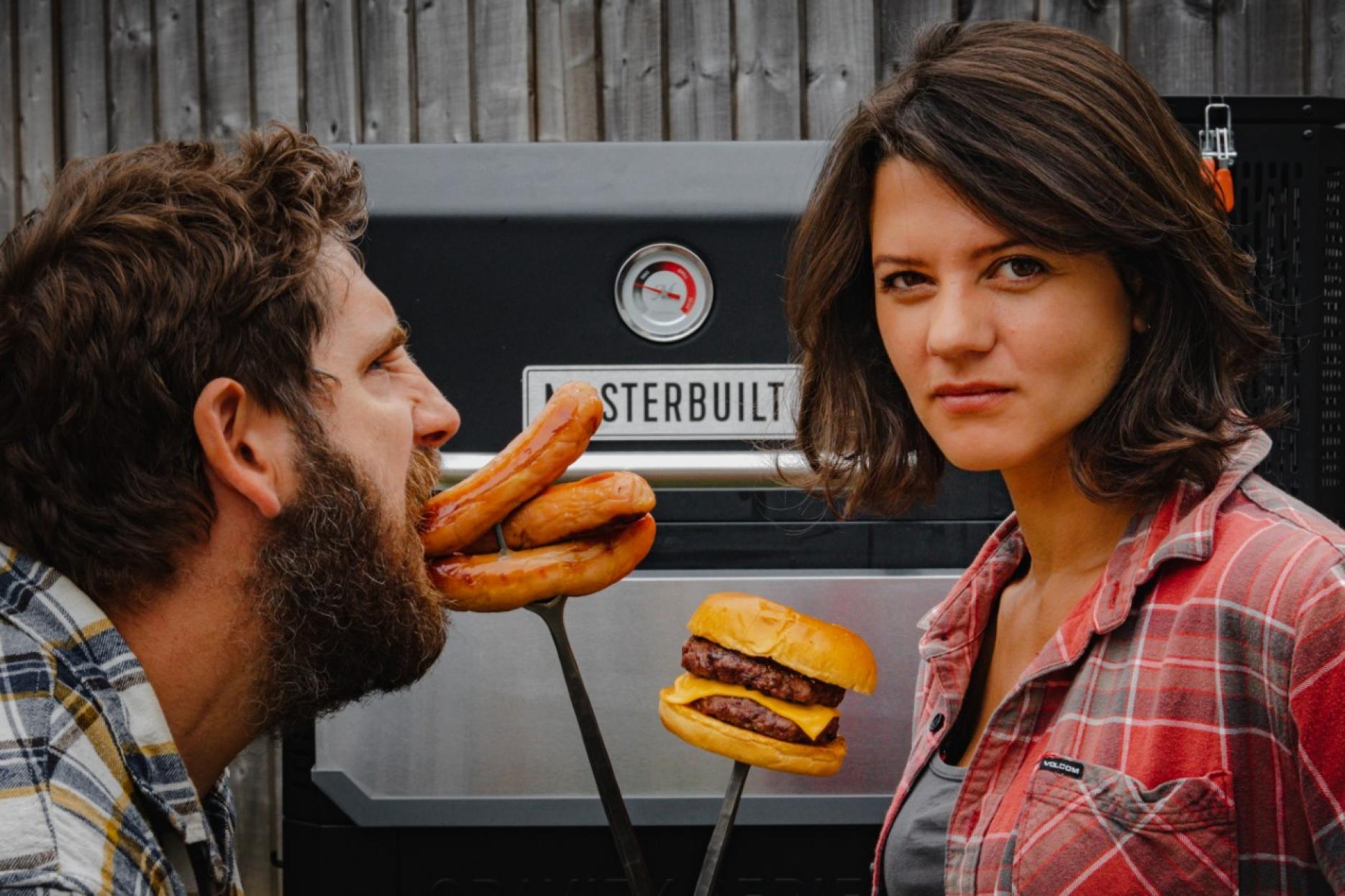 24th June 2021
National BBQ competition looking for next grill champion
Charcoal barbecue brand MasterBuilt has tasked participants to cook up their dream burger to impress the judges Marcus Bawdon and Dan 'The Smokin' Elk' Whittaker with their creativity as part of a competition taking place during National BBQ Week (5-18 July 2021).
To enter, upload photos of your burgers to Instagram using the hashtag #CharcoalChampion, tag @MasterbuiltEU and leave a comment about why your burger should award you the title charcoal champion.
Ben Forte, global marketing manager for Masterbuilt, said: "The heat is on to find the charcoal champion. We want to see bold banging burgers that will blast Ronald into next week.
"Masterly built juicy patties and lush toppings sandwiched between mighty baps. These fully loaded creations should bring out your inner structural engineer. Overall, we want to see massive flavour to champion your style."
The winner will not only receive a Masterbuilt Gravity Series grill but they will also have the chance to spend a day getting an 'ultimate BBQ Masterclass' learning how to make the most of it.