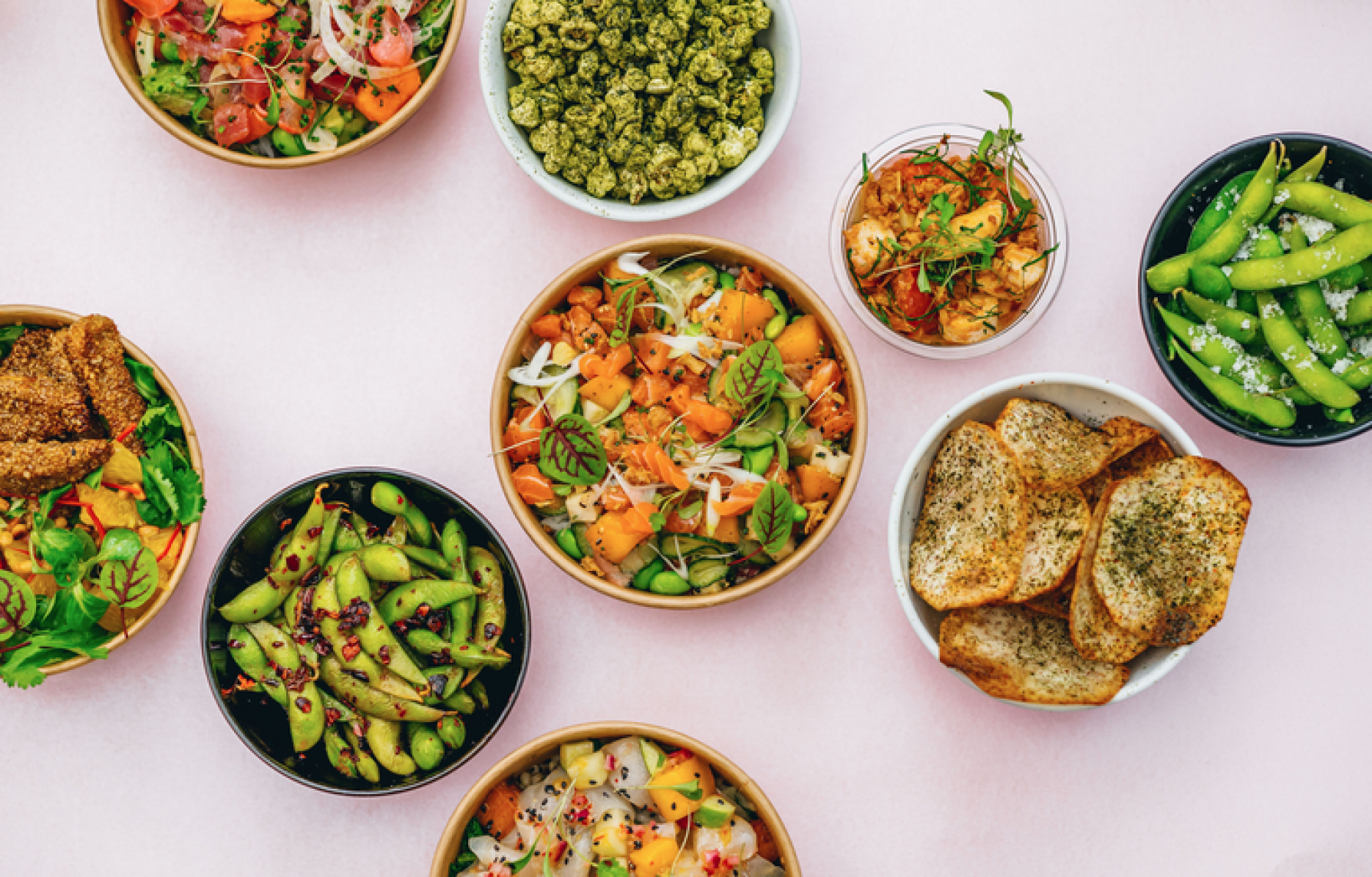 19th November 2020
Michelin star chef Richard Galli joins Poké the Bear
Richard Galli announced he was joining the delivery only poké kitchen as the executive chef where he will share his Brazilian influence.
Poké (pronounced poke-ay) is a traditional Hawaiian dish of diced raw fish, rice and a selection of vegetables and grains.
Poké The Bear, which opened its first site in the heart of Chelsea in August, is planning to open further kitchens across major UK cities including Liverpool, Dublin and Bristol.
Galli is bringing a variety of South-American flavours to compliment the traditional Hawaiian dishes. He said: "Over the past 15 years I have dedicated my life to fine dining. I'm trying to bring some Brazilian influences to Poké The Bear, the fresh fruits, exotic ingredients and preparations.
"Brazilian food is relatively unknown outside the Brazilian community in the UK, so it will be a slow process for people to become completely accustomed to it.  Rice is the main staple of Brazilian cuisine and has helped with creating the new dishes, rice is much more versatile than most people think."
Not only is Poké The Bear committed to sustainability when it comes to the ingredients used but the packaging is also 100% compostable and environmentally friendly.
Co-owner Fraser Carruthers, added: "I've known Richard for many years and have always admired his cooking. His skills go far beyond the kitchen, from sourcing the finest ingredients to implementing a team of chefs that work together like a well-oiled machine. We can't wait to see the business continue to grow across the UK and show people poké as they've never seen before."