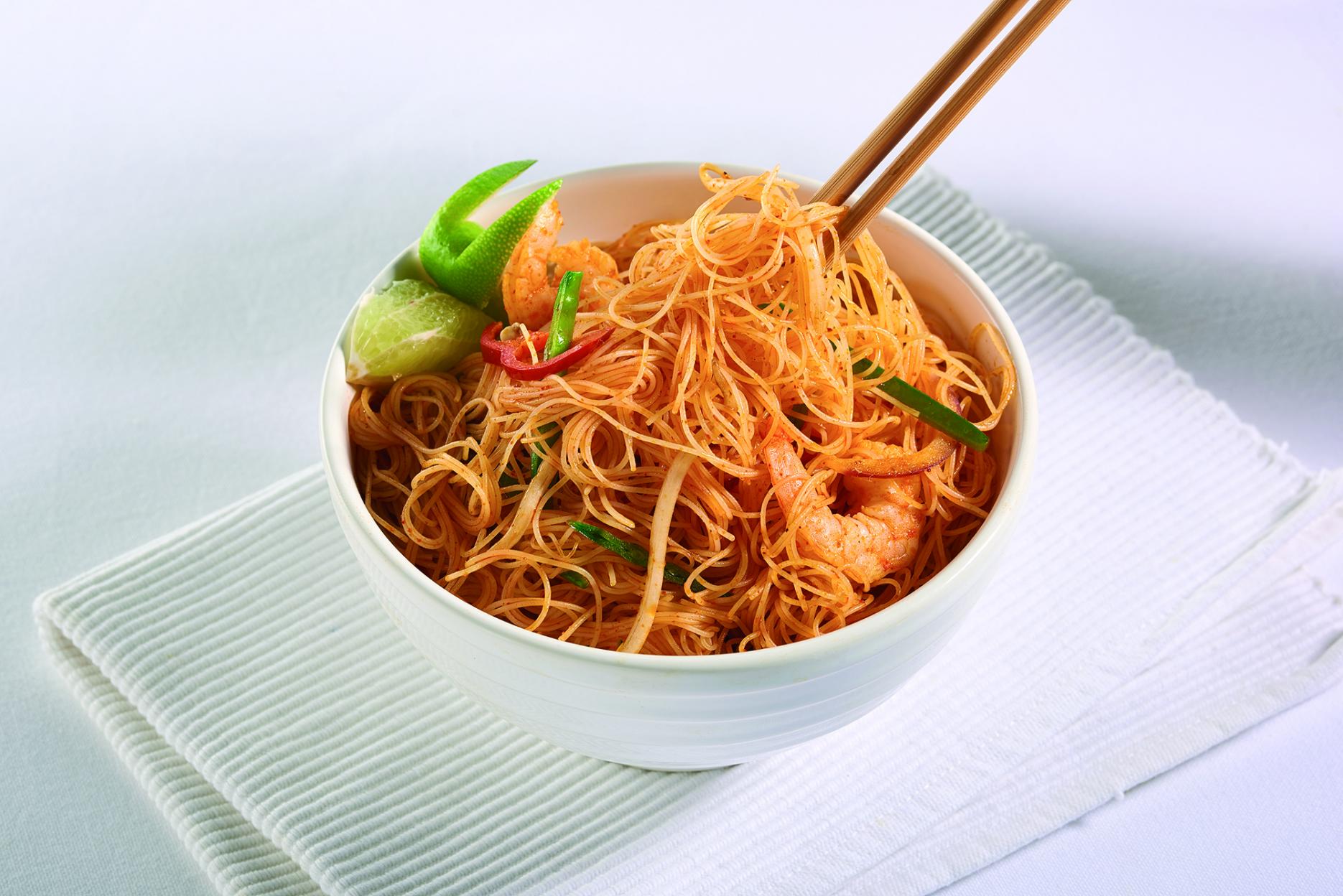 20th April 2021
Lucky Boat launches rice vermicelli noodles for foodservice
Craft Guild of Chefs partner Lucky Boat launched rice vermicelli noodles, adding to its portfolio of noodles for foodservice.
The thin rice vermicelli noodles are typically used in Chinese, Thai and Vietnamese cuisine. Their appeal spans all demographics and are a top consumer choice due to their suitability for many diets, including vegetarian and vegan, as well as being allergen-free
Chef Ken Wang said: "From my many years of experience as a chef, I believe that in order to cook a perfect dish, it is important to choose the right quality ingredients. Having used the Lucky Boat rice vermicelli, I feel that the quality of the noodles is excellent."
Quick and easy to prepare, the noodles take just 2 minutes to cook and are versatile, being ideal for stir fries, soups and salads.