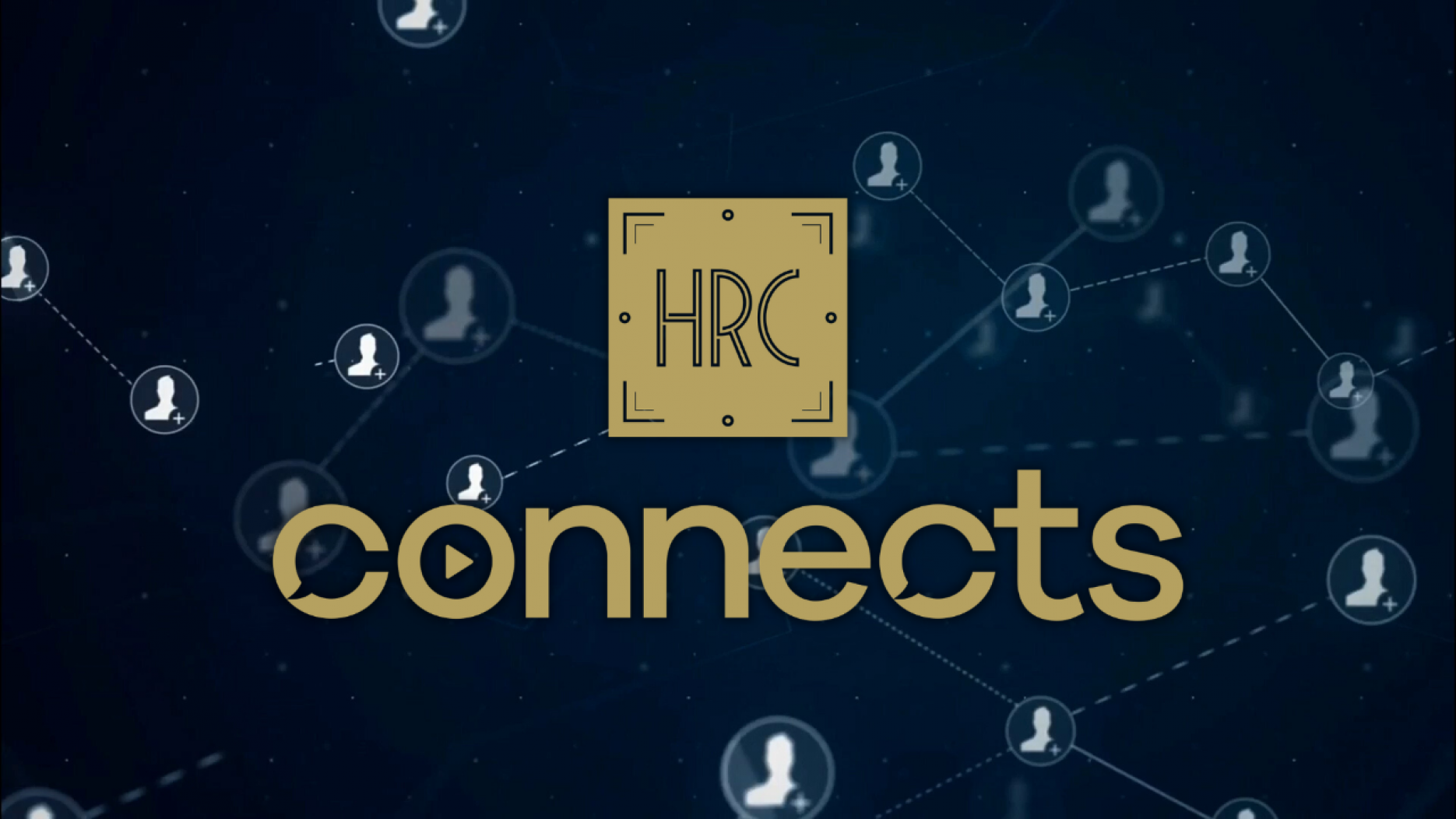 9th April 2021
Hotel, Restaurant & Catering (HRC) unveils new online platform
Hotel, Restaurant & Catering (HRC) has unveiled a new online platform- HRC Connects- which will enable suppliers and buyers to connect, network and share thought leadership virtually.
Regular content including webinars, podcasts and product demos will be hosted on HRC Connects, providing much-needed insights into the latest news and trends in the industry.
Ronda Annesley, event manager, said: "The past year has made us think about how we can harness digital resources to add more value to our buyers and even better return on investment for our suppliers."
HRC Connects will also integrate into the live event experience when Hotel, Restaurant & Catering returns to ExCeL London in March 2022. Attendees will be able to use the platform to schedule talks and demos to attend, arrange in-person meetings and search exhibitors.
Juliane Caillouette-Noble, managing director of the Sustainable Restaurant Association, commented: "Having worked closely with HRC for many years, we're really excited to be a knowledge partner for HRC Connects.
"As the industry re-opens its doors after a year when people have mostly been operating solo, we are very keen to host conversations and bring people together to help them share ideas, find solutions and collaborate on meeting the long-term challenges of climate change, diversity and how we use food as a force for good."
Join the HRC Connects community at www.hrc.co.uk/connects.