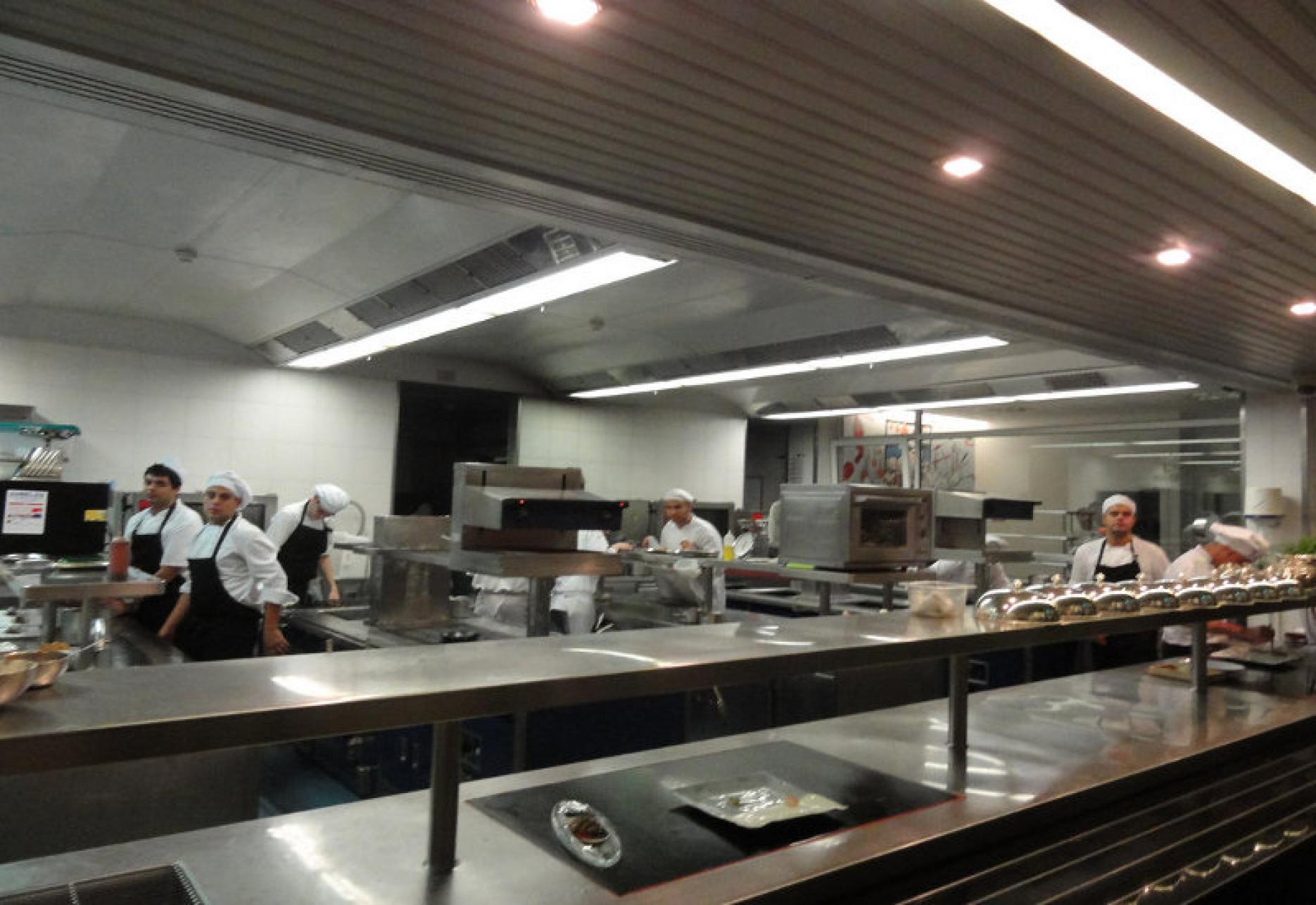 15th September 2020
Hospitality Action to survey workers to assess mental wellbeing of the industry
Industry charity Hospitality Action is to conduct an industry-wide survey into current attitudes towards mental health and stress in the troubled sector. The survey will be hosted online and takes just a few minutes to complete.
The survey builds upon an initial study first commissioned in 2018 which found 46% of respondents had struggled with a mental health issue in the last 12 months.
The charity anticipates that the added stress due to Covid-19 combined with an increased openness towards talking about mental health could result in many more people flagging concerns about their own mental wellbeing.
Chief Executive Mark Lewis said: "We know from the increased calls to our helpline and the unprecedented demand for financial assistance that people at all levels in the industry are currently experiencing extreme pressure.
"We wanted to take the temperature now, during this difficult time, to discover how Hospitality Action and other agencies in the sector can come together to support the industry during its most challenging time.
"While we anticipate that many people will be struggling, the news isn't all bad; the industry has made huge progress since 2018 to challenge taboos and to encourage more honesty and openness in the workplace around mental health."
The survey results will help the charity further develop its mental health provision which includes access to high quality counseling services and a wide range of resources for managers and staff to improve mental wellbeing in the workplace.
Lewis continued: "Operators are understandably concerned about their ability to continue to trade, but the last few months have also been a great leveller, with many businesses realising that there's never been a more important time to take care of the teams they have left after painful restructuring and closures.
"Our Employee Assistance Programme has seen an increase of enquiries from operators keen to do more to support their staff. By better understanding current attitudes we can further develop our offering to make sure it's accessible and fit for purpose."
Hospitality Action's mental health advice hub is produced in partnership with Compass UK & Ireland and is sponsored by Pladis, Fair Kitchens and The Savoy Educational Trust.
Over recent months the charity has developed its campaign launching over 15 new help pages covering issues as diverse as home-schooling to debt advice and coping with bereavement. Over the next few months the charity will be rolling out additional resources to support both managers and staff impacted by restructuring and job losses.
Click here to complete the survey