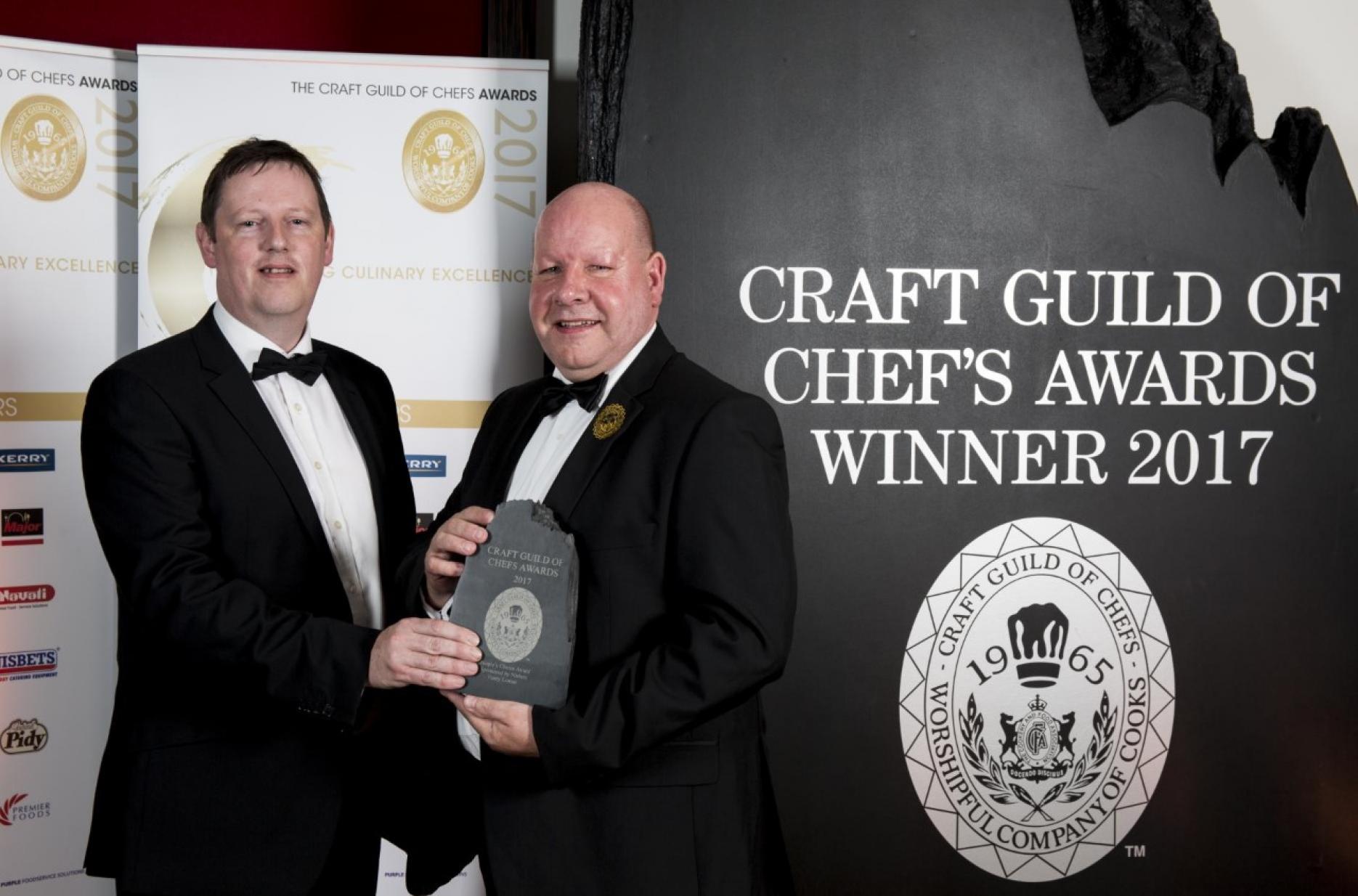 3rd March 2021
Harry Lomas appointed Honorary Colonel of 167 Catering Support Regiment RLC
Her Majesty the Queen appointed Major (Retd) Harry Lomas MBE BEM FIH as the Honorary Colonel of 167 Catering Support Regiment RLC, with immediate effect.
The 167 Catering Support Regiment RLC is a 'unique' regiment of nationally recruited army reserve chefs and its primary role is to provide catering support to the British Army.
Following his successful military career, Lomas worked as venue manager at the 2012 Olympics, executive head chef at the Grove Hotel and also as head of culinary with Delaware North at Wembley Stadium.
Commanding Officer, Lieutenant Colonel Jo Young, said: "With his background, experience and passion for catering, Colonel Harry will be a superb ambassador and role model for both the new recruits coming in, as well as the more senior members of the Regiment.
"He has a depth of military and civilian catering knowledge and a remarkable network within the culinary industry which he plans to mobilise to the benefit of the army reserve chef. We are looking forward to working with Colonel Harry to reinforce the unique position of the British Army's only Regiment of Chefs."