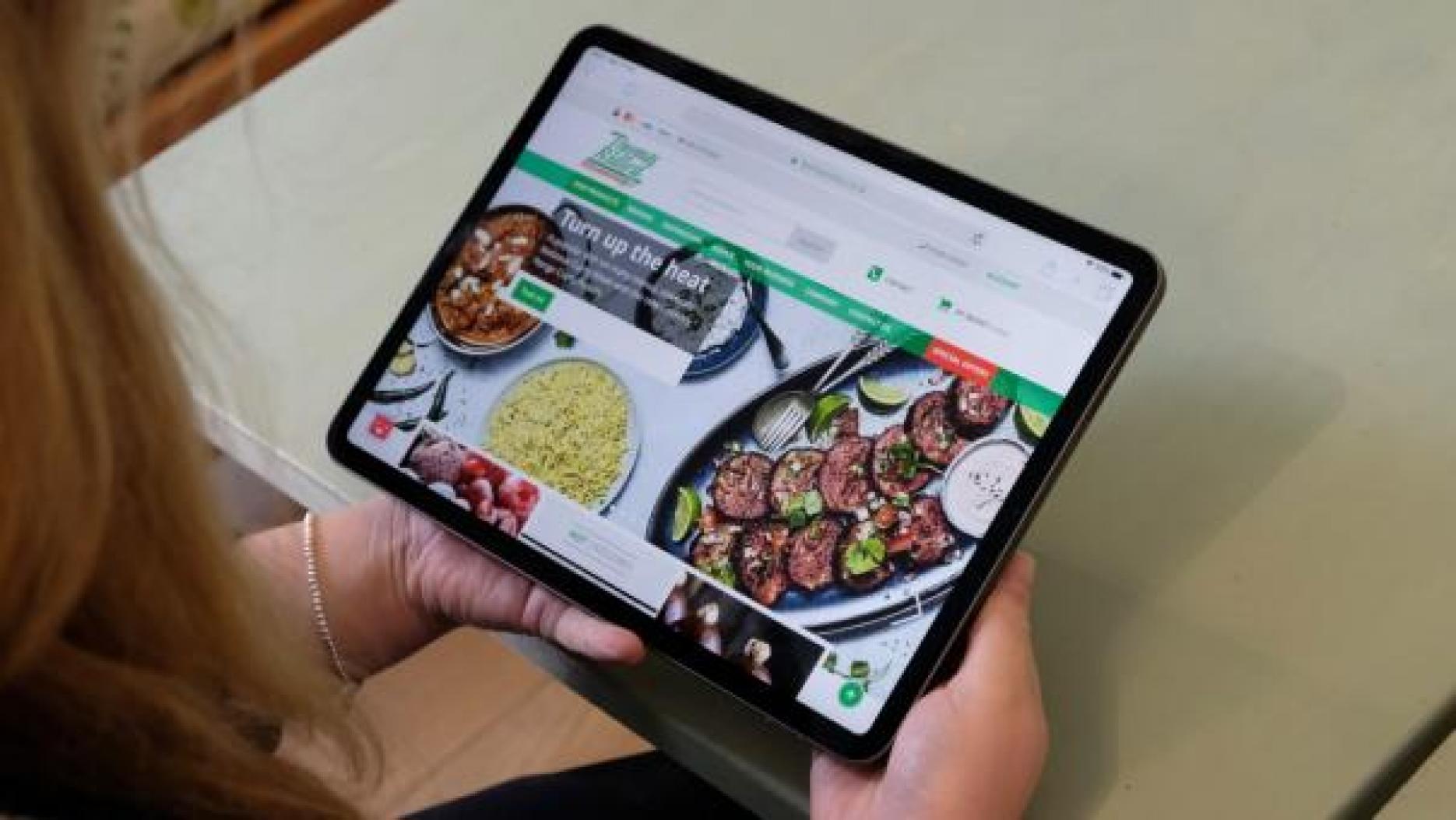 19th November 2020
Foodservice wholesaler Thomas Ridley adapts to 2020
Thomas Ridley has adapted to the 'new normal' in 2020, resulting in a positive impact on their business.
At the start of lockdown the company experienced a swing to households visiting the website to place orders. The team at Thomas Ridley set about to ensure their digital offering could meet the foodservice industry and individual needs.  
Darren Osborn, ecommerce director at Thomas Ridley Foodservice, commented: "To be honest, we were preparing for the worst, with schools, cafes and restaurants closed, we had to think quickly as to how we could continue to operate during the lockdown.
"After a day or two, we started to see a substantial uplift in our web traffic; sales of bread mix increasing in demand and new customers joining us who were obviously family households.
"As a family run business, we have operated with incredible agility to ensure that we protect the jobs of our employees as well as taking advantage of the new opportunities over the last few months.
"It's been a rollercoaster of a ride, with huge ups and downs every day, and new challenges thrown at us. We've all pulled together as an amazing team to ensure we provide our customers, old and new, with the best possible products and service."
Over the course of 2020 Thomas Ridley has processed over 90,000 orders, including 12,000 bags of bread flour in seven days. The click & collect service is open to everyone as people can shop as 'guests' and during 2020 the number of people visiting the website has increased 340%.
Thomas Ridley has implemented strict health and safety procedures to all staff, including temperature checks, regular cleaning routines and hand sanitising stations.