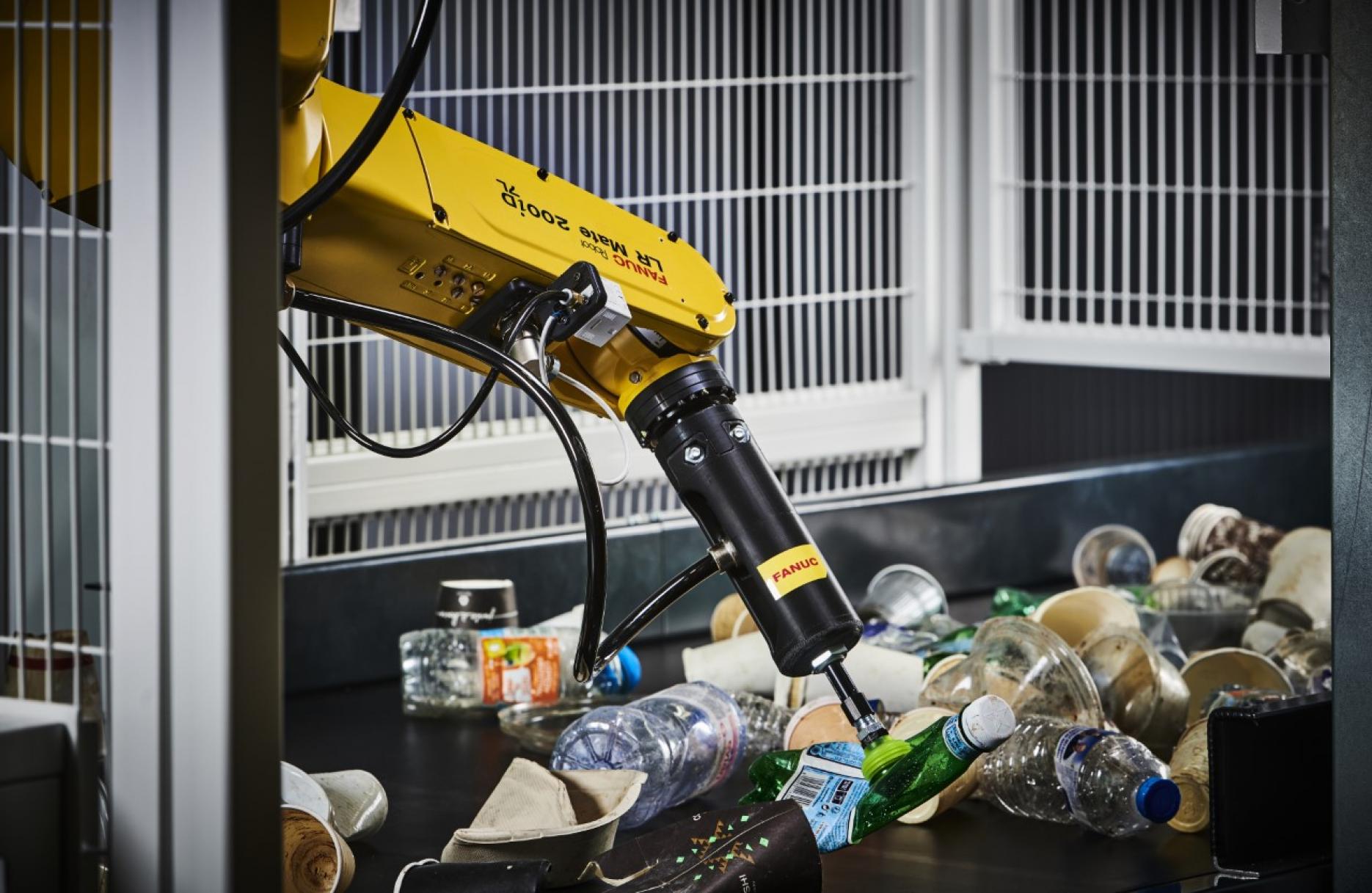 16th April 2021
Electrolux Professional reopens its Centre for Excellence
Electrolux Professional has reopened its Centre of Excellence in Luton, incorporating a number of measures to ensure customers can take advantage of the space in a Covid secure way.
Both visitors and staff will be required to wear face coverings at all times and a one-way system has been integrated to ensure social distancing is in place. Hand sanitiser stations are also available at regular intervals to ensure interactions remain as hygienic as possible.
The centre has received a 'significant upgrade' over the last two years, including updates to the training and demonstration facility. Having opened its doors in 2013, the centre has regularly hosted events dedicated to providing stakeholders with hands-on training and practical demonstrations. 
Darren Lockley, head of region UK and Ireland at Electrolux Professional, said: "The Centre of Excellence has always played a significant role in highlighting the capabilities of our products to potential customers, as well as providing ongoing support and training to existing ones.
"This is something that has taken on even greater importance this year, with the challenges facing a number of our core sectors, including hospitality, healthcare and education, meaning operators are eager to get the absolute most out of their equipment.   
 "These events – which can be undertaken in line with government social distancing guidelines – are curated by our very own training and development mangers in food, beverage and laundry, who are able to demonstrate the products' capabilities by combining professional expertise with a detailed understanding of how the appliances work."