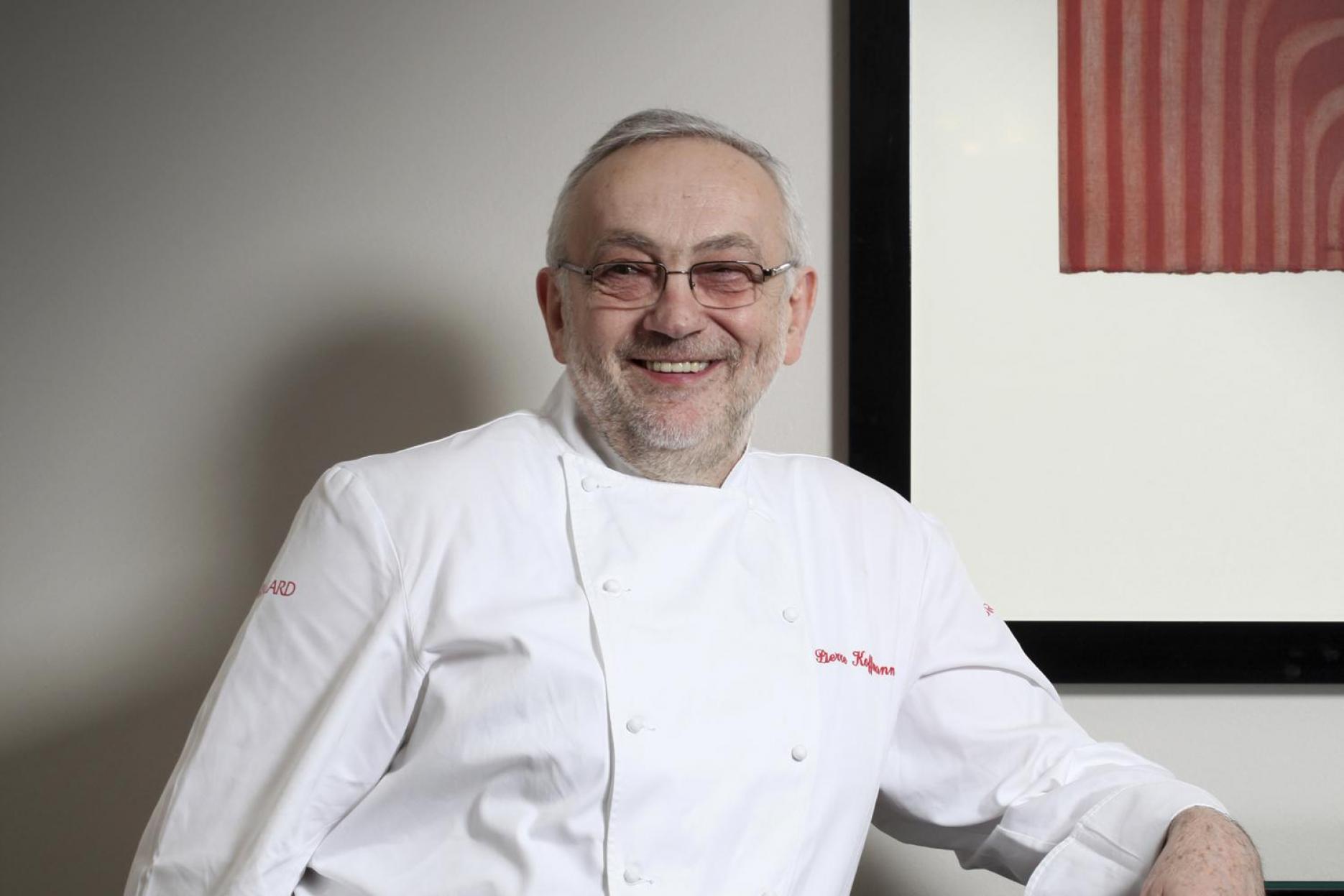 7th February 2020
Deadline announced for UK Young Restaurant Team of the Year
The deadline for the entries to the UK Young Restaurant Team of the Year has been announced as 28 February 2020.
The theme for this year's competition is French Gastronomy and the guest judge will be Pierre Koffmann. 
David McKown commented:  "We have announced the deadline for this years exciting competition taking into account the work that needs to be undertaken in submitting an application." 
The semi-finals of the UK Young Restaurant Team of the Year will take place on 29 April at Loughborough College and Glasgow College on 30 April 2020. The venues were selected based on their facilities and good transport links. 
The overall winners will receive a study tour of Lyon, a city recognised as the 'capital of gastronomy'. 
The Grand Final will take place during the Skills for Chefs Conference on 1 and 2 July 2020 in Sheffield. For further details, visit: http://www.restaurantcompetition.co.uk.