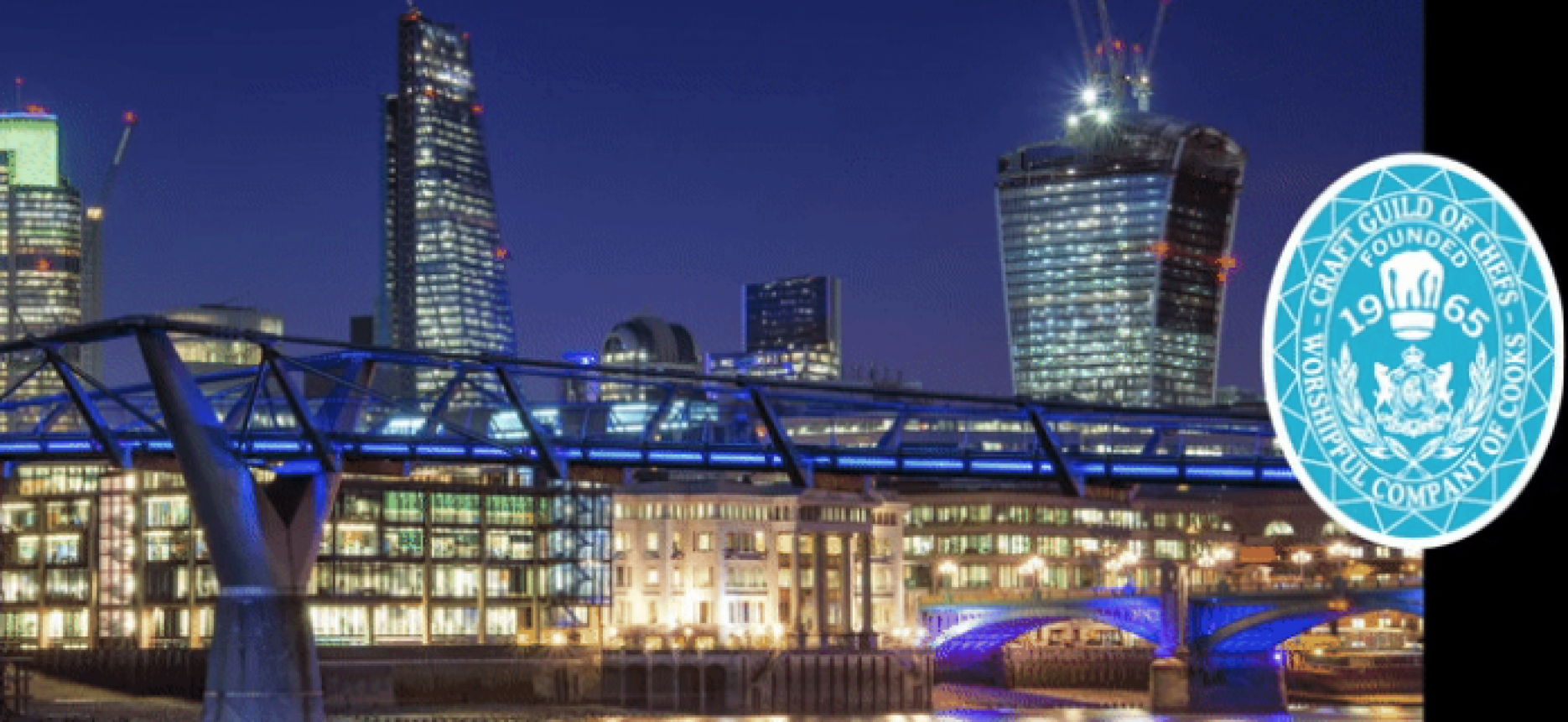 16th June 2021
Craft Guild extends deadline for nominations of culinary heroes
The Craft Guild of Chefs has changed their awards for 2021 to recognise the work of chefs across the country who have put their community and others first during the Covid-19 pandemic.
With lockdown now easing and many only having recently returned to their roles post-furlough, we have received a number of requests to extend the nomination deadline so entries can be completed - you now have until Wednesday 30th June to nominate your culinary hero.
A culinary hero could be an individual who has:
Worked tirelessly and selflessly in adversity
Worked with charities and food banks to feed key workers or the vulnerable
Switched the focus of their business to provide food and support to their community
Supported and mentored colleagues to overcome mental health and wellbeing issues
Spearheaded fundraising efforts to provide meals for their community
Whatever they have done in the last 18 months, we want to hear from you to ensure they get the recognition they deserve both for themselves and the sector they represent.
The 50 people selected by the judges will be invited to attend an exclusive reception at Landing-42 in London on 23 September 2021. At the event the 50 chefs will be awarded with a special lapel badge of recognition and three years membership to the Craft Guild of Chefs.
Nominated chefs can work anywhere in the industry including:
Healthcare
Education
Public sector including armed forces and prisons
Restaurants, pubs or hotels
B&I
Events and stadia
Food Development
If you are interested in nominating someone, visit here.