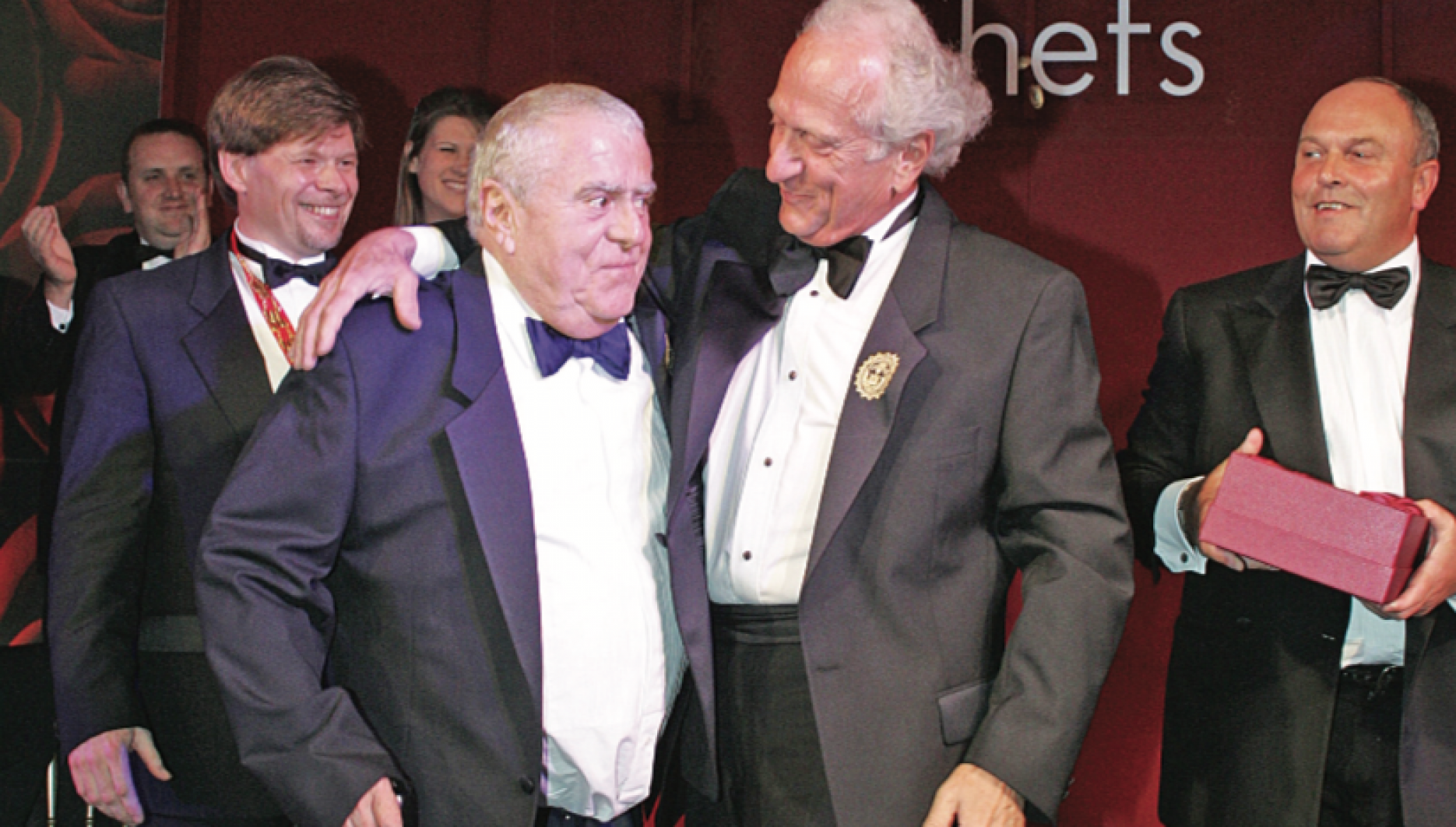 6th January 2021
Craft Guild of Chefs saddened by passing of Albert Roux
The Craft Guild of Chefs is saddened to hear of the passing of Albert Roux who died on 4 January 2021 aged 85.
Chef Albert Roux alongside his brother Michel were the first in Britain to receive three Mitchelin stars for their London restaurant La Gavroche. Le Gavroche alumni include chefs Gordon Ramsay, Phil Howard and Marcus Wareing.
Andrew Green, chief executive of the Craft Guild of Chefs, said: "It is with great sadness that we have heard of the sad passing of culinary legend Albert Roux OBE, a larger than life chef, who many of us in our early years aspired to be like.
"He won the Craft Guild of Chefs Special Award with his brother Michel back in 2005, and gave a great speech encouraging young chefs to follow their dreams, and work hard to achieve all that they could."
The Roux chef duo founded the Roux Scholarship in 1985 to 'inspire' young British chefs. The Roux Scholarship offers the winner a three-month work experience at a three-Michelin starred restaurant and mentoring by the Roux family.
Matt Owens, acting chair Craft Guild of Chefs, added: "Albert Roux was the driving force behind an extraordinary culinary movement, whilst being an outstanding mentor to many of the industry's big names. The impact of his approach, skills and innovation is immeasurable. He will be deeply missed."
The Craft Guild thoughts are with the Roux family at this time.