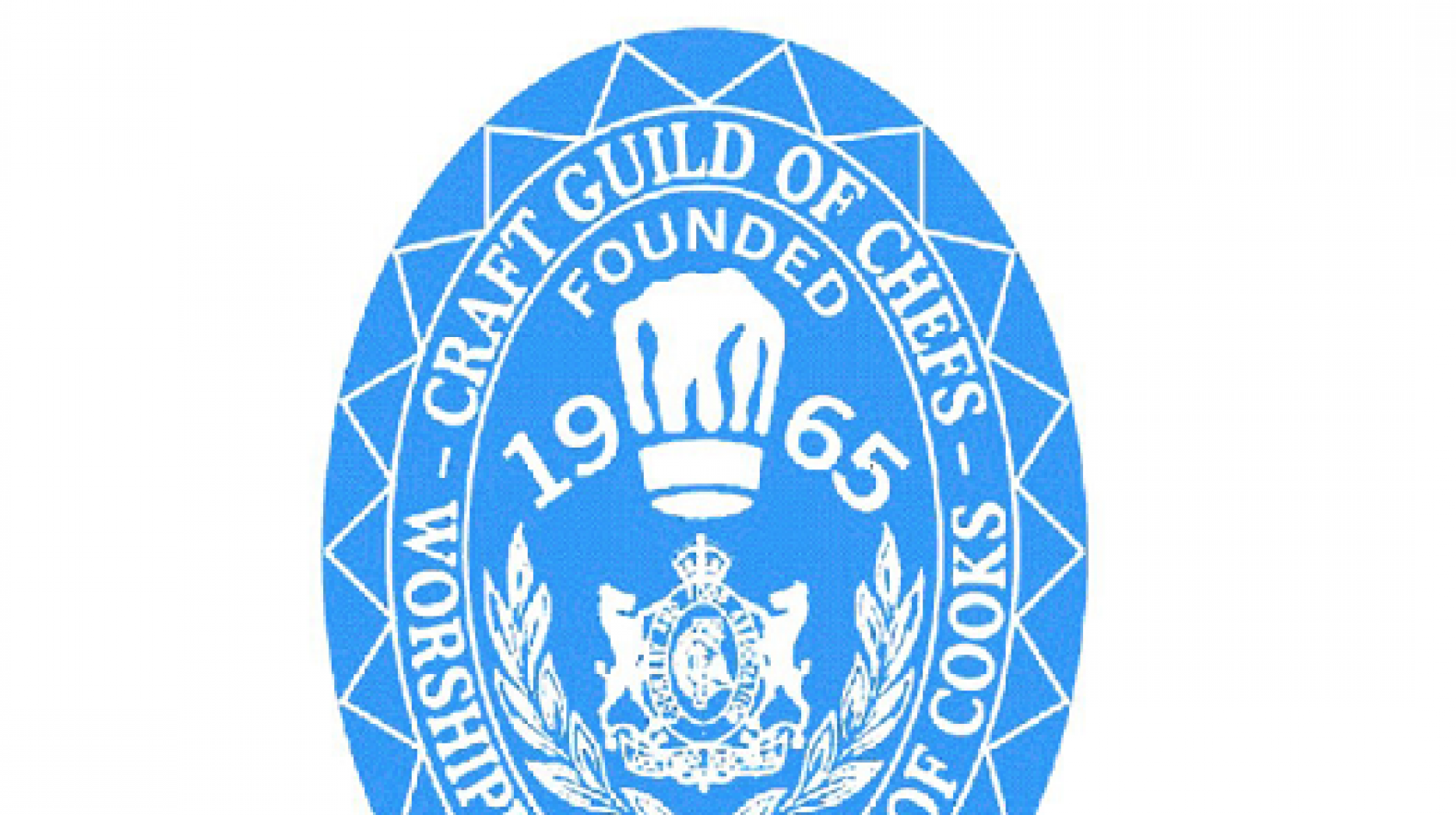 16th January 2020
Craft Guild of Chefs to host Annual General Meeting
The Craft Guild of Chefs will host their Annual General Meeting at the Victory Services Club on 5 April 2020.
At the Annual General Meeting you will hear about the past year, our plans for 2020 and the financial state of the Guild. 
The Annual General Meeting for members will take place at 11.30 and this will be followed by a lunch at 12.30. At the lunch we will present the Honours and Awards for the year 2019. The lunch is open to all, including friends and family. 
To nominate someone for the Honours & Awards please complete the attached form. The submission deadline is 24 January 2020. 
Also attached is the booking form for the Annual General Meeting and the lunch, which is highly recommended. 
The Craft Guild of Chefs are always looking for people who want to make a difference so if you think you would like to join the committee or if you work with someone who is happy to be nominated then please see the attached committee positions that are open for re-election.