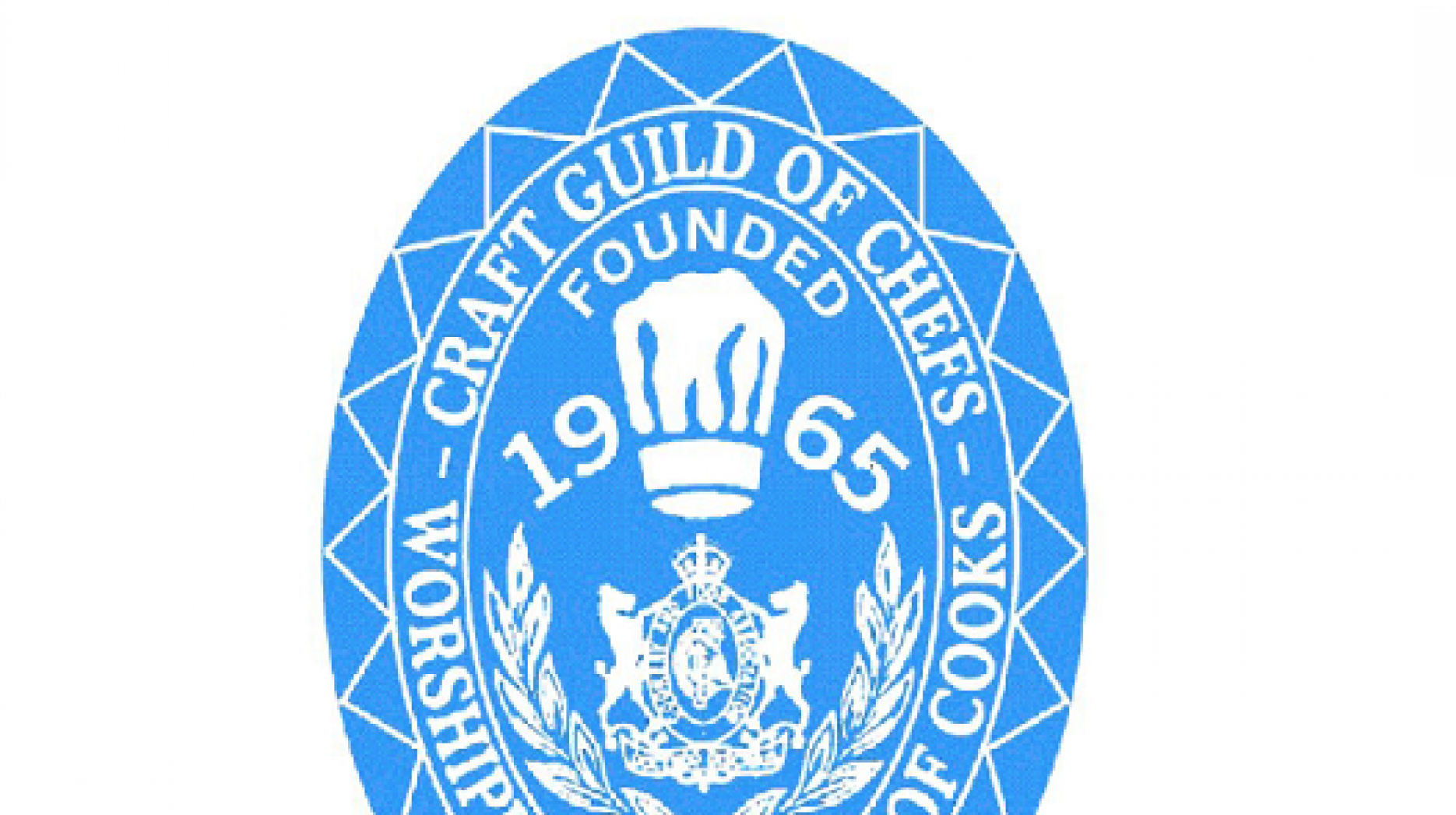 27th March 2020
Craft Guild of Chefs extends NCOTY deadline
The Craft Guild of Chefs has extended the deadline for the National Chef of the Year competition to 15 June 2020.
David Mulcahy, vice president of the Craft Guild of Chefs, said: "We've taken into account many changes and the situation that we are currently finding ourselves in. It's still a tough time, things are still to unravel and it's going to take some time.
"But what we want to do is that we make sure that we are consistent that we allow you, competitors and potential competitors enough time to get an entry together and to put forward your very best this year."
This extension deadline gives chefs plenty of time to work on their NCOTY entry.  
The National Chef of the Year is open to chefs who are 26-years-old or older as of 29 September 2020. Competitors can come from all areas of the hospitality business including hotels, restaurants, pubs, contract caterers and the public sector. 
To listen to the full statement, visit here.