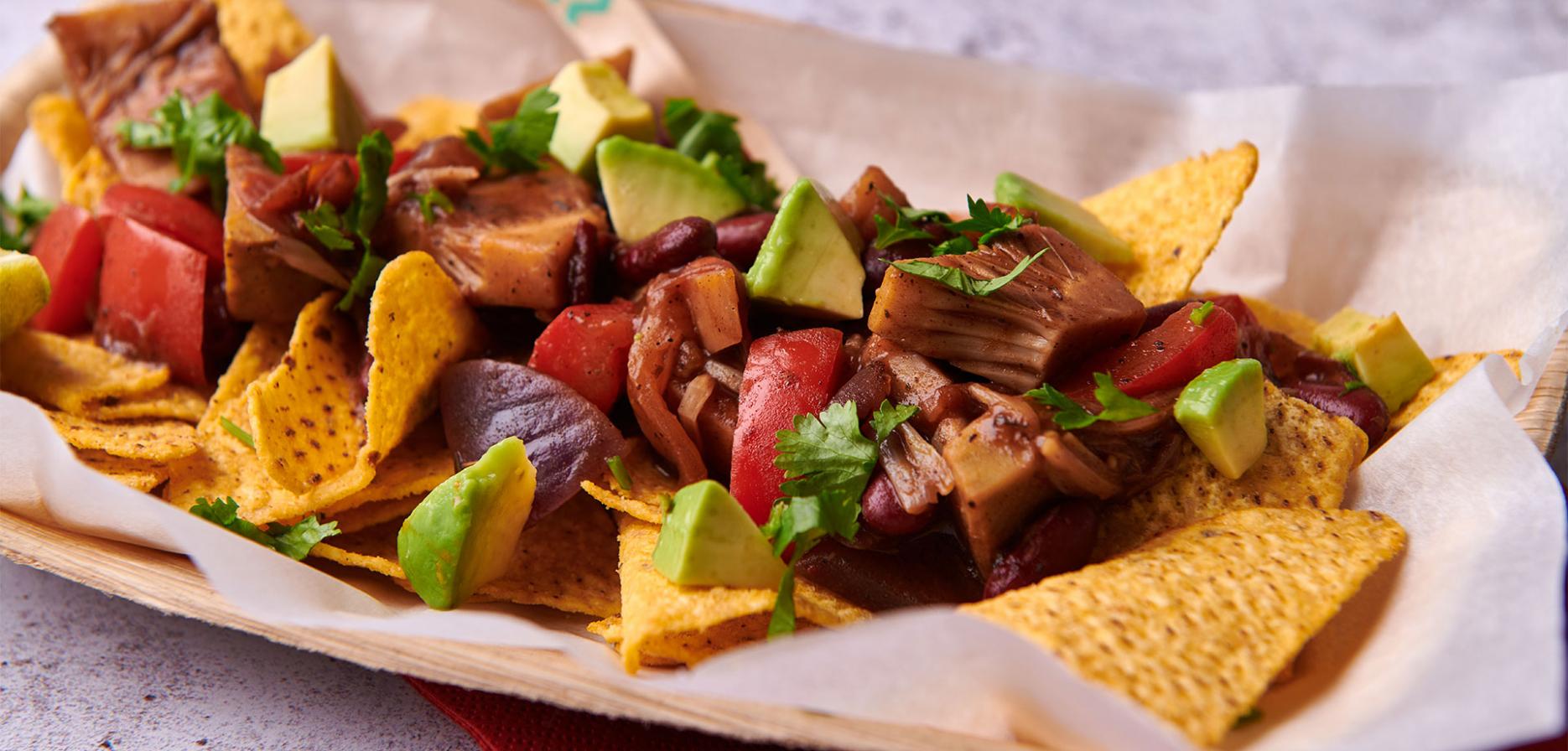 20th October 2023
Craft Guild of Chefs celebrates International Chefs Day
International Chefs Day founded by Worldchefs, is celebrated on the 20th October every year and aims to 'bring chefs together to inspire and educate the next generation about the joys of cooking, healthy eating, and the importance of sustainability.'
The Craft Guild of Chefs has lent its support by sharing a 'delicious and nutritious' children's recipe. The children's recipe comes from food business Premier Foods.
Andrew Green, chief executive of The Craft Guild of Chefs, commented: "'International Chefs Day is a superb initiative, which helps children better understand where their food comes from and how to prepare and cook it. We are delighted to help share nutritious and delicious dishes for children."
This year's campaign for International Chefs Day is 'Growing Great Chefs'. The campaign seeks to 'inspire curiosity, creativity, and a love for cooking' among children from all walks of life. A toolkit has been provided to help and can be downloaded here.  
The campaign is encouraging the industry to participate through a range of activities such as cooking workshops or by hosting nutrition or food safety awareness sessions. Other suggestions include taking children on farm visits to demonstrate where food comes from and chef mentorship, which pairs young aspiring chefs with experienced chefs to provide mentorship and guidance.
Premier Foods' Bisto Mexican Jack fruit and Bean Birria with Avocado on Nachos
Prep: 10 minutes
Cook: 45 minutes
Serves: 10
Ingredients:
2 tbsp vegetable oil
1 tsp thyme
2 tsp dried marjoram
2 bay leaves
¼ tsp ground cloves
½ tsp ground cumin
½ tsp ground ginger
½ cinnamon stick
2 tsp chilli flakes
6 garlic cloves, pureed
2 red onions, diced
550g jackfruit, drained
2 red peppers, large dice
300g tomatoes, diced
500ml Bisto Vegetable Bouillon Paste, Prepared
1 tbsp tomato puree
30g Bisto Reduced Salt Gravy Granules
500g corn tortilla chips (*check for allergens)
1 avocado, diced
20g fresh coriander, chopped
lime wedges (optional)
Method:
Heat the pan and add the oil allowing to smoke a little. Add the thyme, marjoram, bay leaves, cloves, cumin, ginger, cinnamon, chilli flakes, garlic and onion and roast in the pan. A little colour is good.
Now add the jackfruit and red pepper and cook allowing the spices to coat the ingredients and the jackfruit to catch on the edges.
Now add the diced tomatoes, Bouillon and tomato puree.
Bring this to a boil and add the Bisto Reduced Salt Bisto Gravy Granules. Allow to cook for 15-20 minutes. We want the stew to cook out and make the jackfruit soft.
To serve, add your tortilla chips to a dish, top with the jackfruit birria and finish with diced avocado, chopped coriander and optional fresh lime.
Tip:
For an extra kick add some sliced red chillies. Great served with rice as well as tortilla chips.
Allergens:
Please check the ingredients declaration on the products you use making this recipe.
Celery
Suitable For: