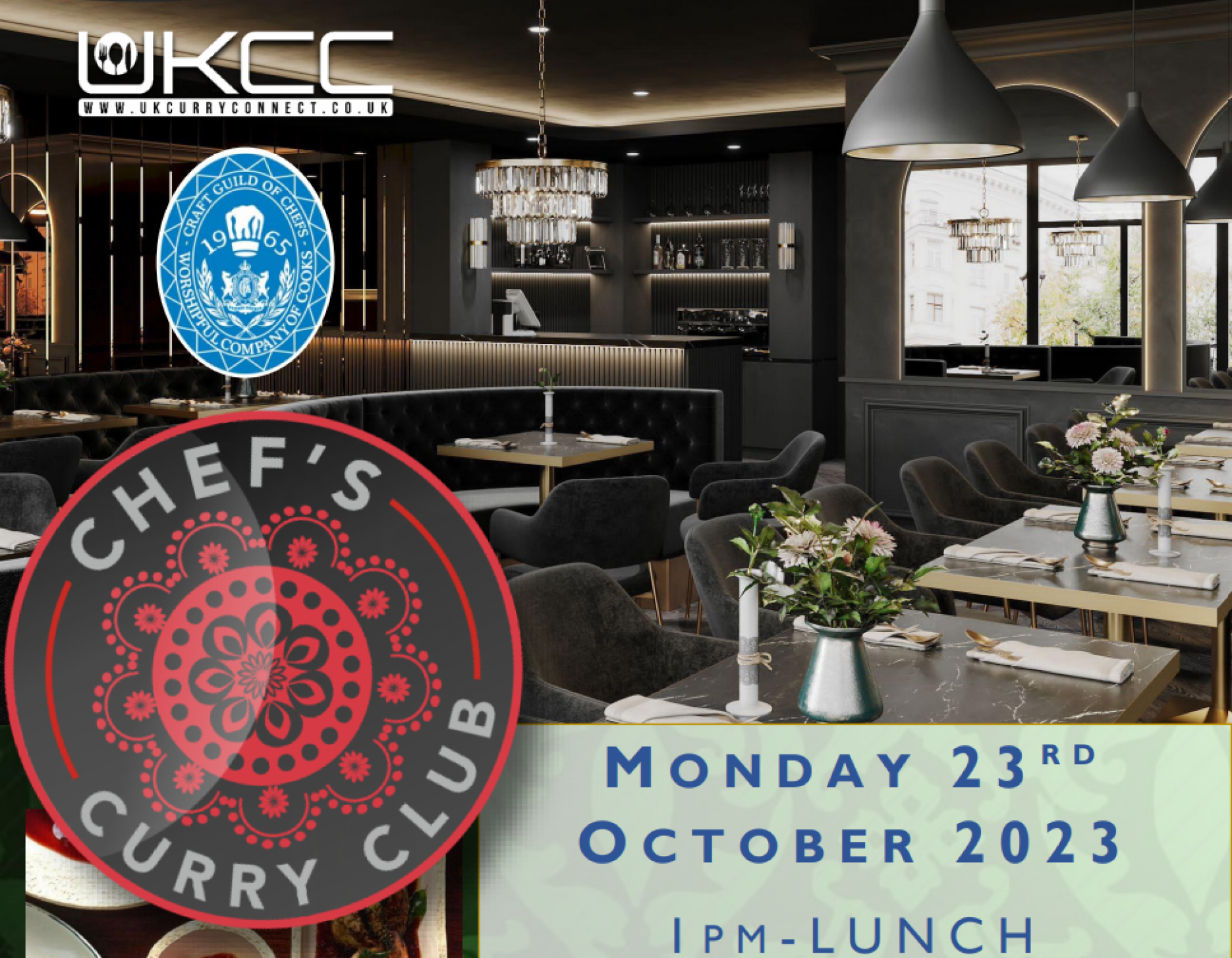 22nd September 2023
Craft Guild of Chefs announces venue change for Curry Club
The Craft Guild of Chefs has announced that the Curry Club, taking place on Monday 23rd October, will now take place at Kushi- Lakeside in Grays.
To reserve your place email [email protected] or call 0788541101. The menu will be made available on request and both Craft Guild members as well as non-members are welcome.
The three course lunch, which starts at 1pm, costs £25 for adults (drinks excluded) and £20 for students.