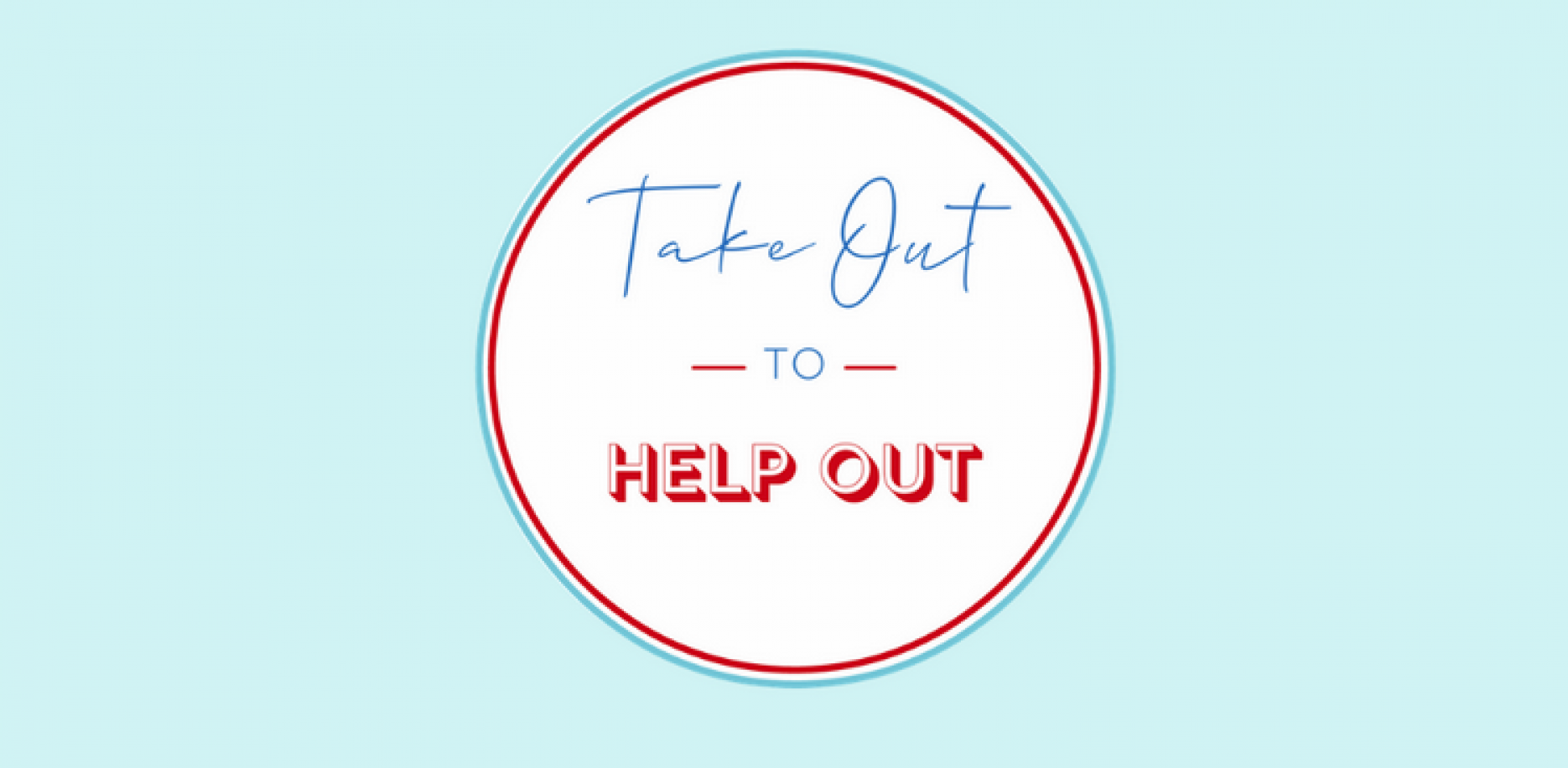 21st January 2021
Bums on Seats launches 'Take Out to Help Out' e-Book
Bums on Seats, outsource sales agency for the hospitality industry, has joined forces with 'industry experts' to provide operators with the ultimate guide on 'at home' dining.
The 'Take Out to Help Out' e-Book will be free to download fon 22 January from Bums on Seats. The e-Book covers topics including top tips on sustainability, delivery take out menus and marketing during & post Covid-19.
The social media campaign aims to celebrate 'innovation' in the hospitality sector, which has been affected by the Covid-19 pandemic.
Amber Staynings, chief executive of Bums on Seats, said: "Industry collaboration, as well as positive messaging and practical support, is of critical importance.
"We are delighted to be working with so many like-minded suppliers by offering free advice on how to ensure hospitality is able to develop a 'Take Out' strategy that is both commercially viable and aligned with trends and consumer behaviours for the long term."