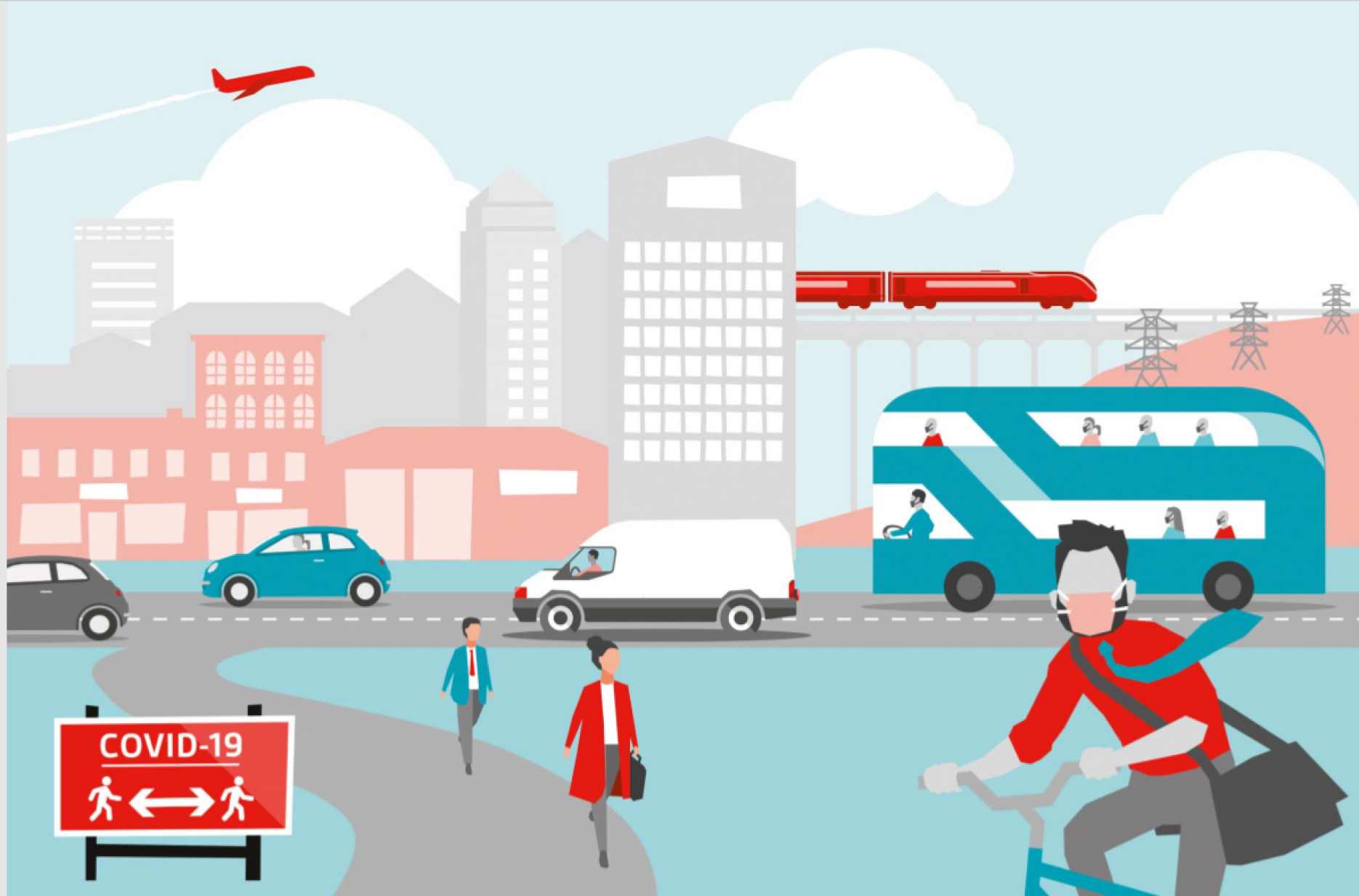 24th July 2020
BSI issues updated Covid-19 safe working guidelines
To help prevent a second wave of Covid-19 infection among the nation's workforce, the British Standards Institution has issued an updated version of its 'Safe Working During the Covid-19 Pandemic Guidelines'.
Version 2 of the Guidelines offers practical steps to support safe working, and prevent and mitigate Covid-19 outbreaks in organisations of all sizes.
The Guidelines provide recommendations, based on user experience and expert input, for safe working during the pandemic. They have been enhanced and extended, based on the best and latest information, to help prevent a second wave.
Major new clauses added are:
* Working from home
 * Managing suspected or confirmed cases of COVID-19
* Multiple or mobile workplaces
* Safe use of toilets
* Reporting to external parties
* Inclusivity and accessibility
* Psychological health and well-being.