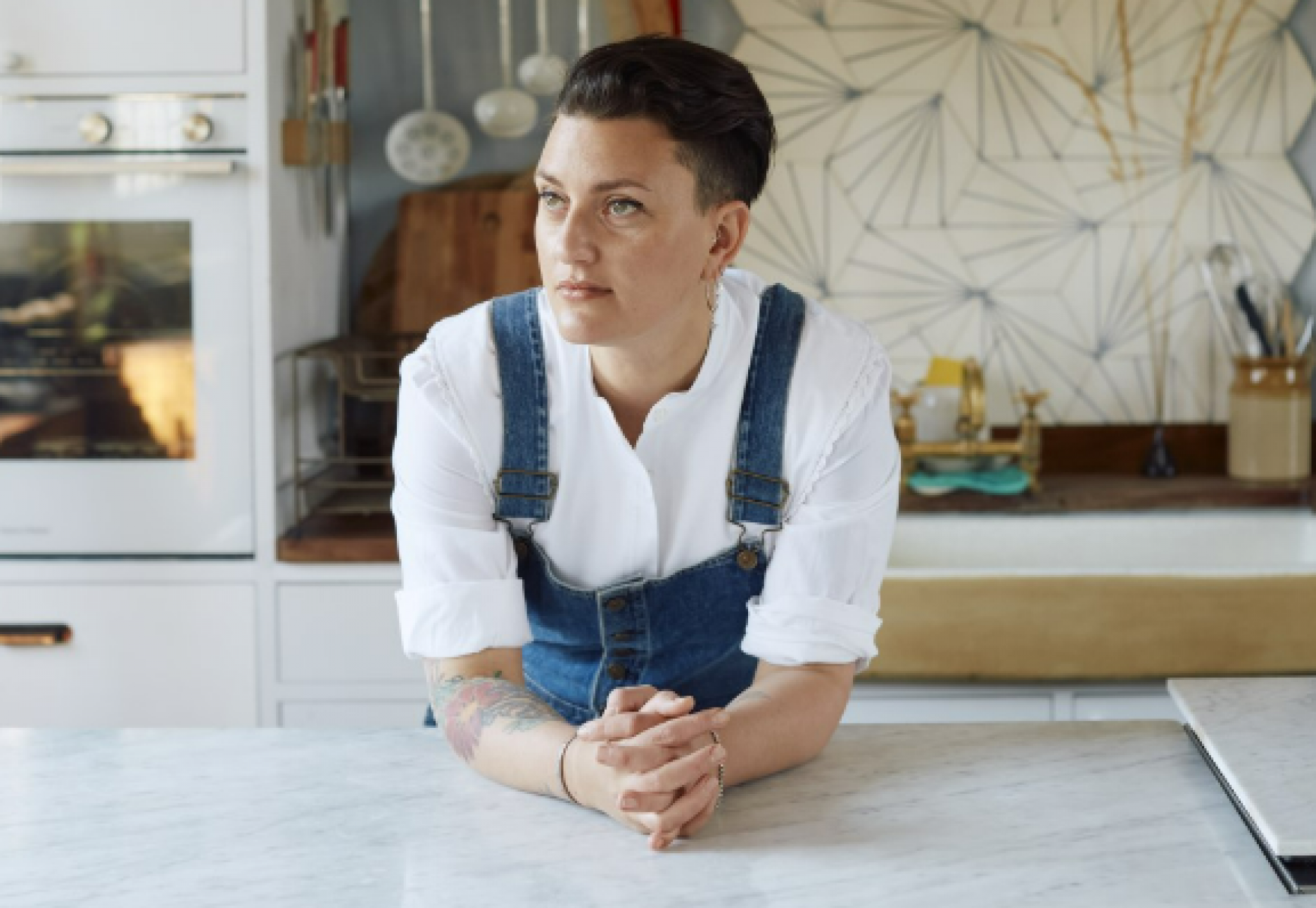 10th March 2023
Bettina Campolucci Bordi joins BaxterStorey to drive diversity
Contract caterer BaxterStorey has welcomed self-taught chef Bettina Campolucci Bordi as a chef partner to 'inspire' more women into the hospitality industry.
Bettina specialises in plant-based cooking and is an advocate of making sustainable cooking more accessible. Bettina will be working both with BaxterStorey's chef team and the wider business to drive diversity and promote female leadership in the kitchen.
Speaking about the news, which was announced on International Women's Day (8th March), Bettina said: "Being able to support females within our industry is important and we must make it accessible, dispelling myths and creating more female leaders.
"Women supporting women is where the magic happens, and I am looking forward to working with many of the female chefs across BaxterStorey to attract more talent and invest in the development and wellbeing of teams."
Bettina joins BaxterStorey Chef Partners including Adam Byatt, Kirk Haworth, Richard Corrigan, Josh Eggleton and Ruth Hansom who has been a mentor to female chefs.
Greg Bramwell, director of Food at BaxterStorey, added: "Bettina has risen through the ranks of the industry as a self-taught chef. She didn't come through the traditional route, and is a great example to young, ambitious chefs.
"Hospitality is one of the only industries you can come into with little to no qualifications and forge a successful and exciting career and we're keen to learn from chefs like Bettina to help improve our business and inspire our people.
"Inspiring female chefs is something we're passionate about. We're thrilled to support Ruth Hansom and Nicole Benham-Corlette, sous chef at Boathouse 4, who are both worthy finalists in the Roux Scholarship this year."