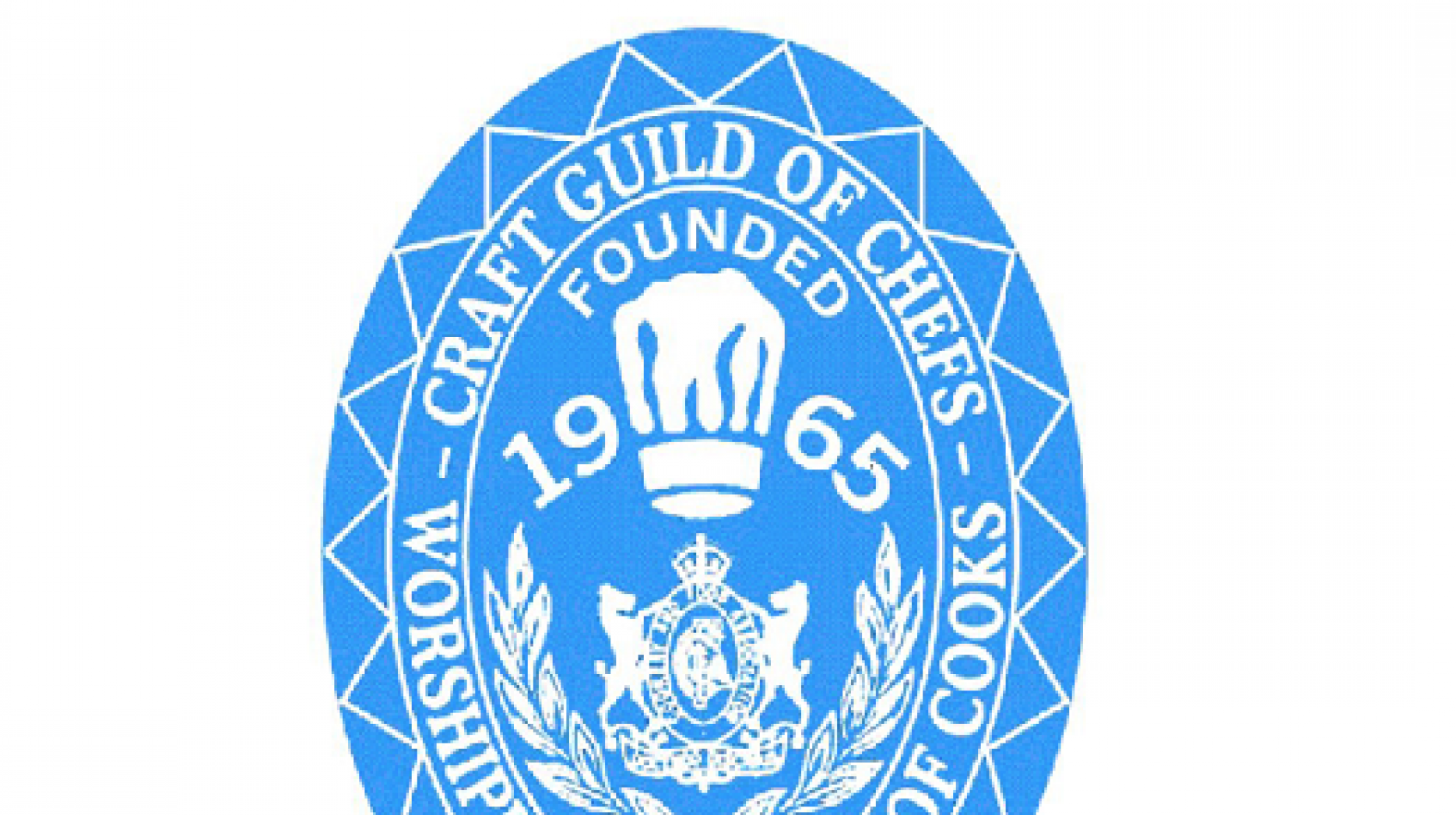 25th March 2020
Vice president of the Craft Guild of Chefs releases update on NCOTY and YNCOTY
David Mulcahy, vice president of the Craft Guild of Chefs, released a video via social media updating chefs about the National Chef of the Year and Young National Chef of the Year competitions.
In this short video Mulcahy explained: "We are experiencing extremely difficult and challenging times, some of the most difficult in our lifetime. It is early days yet which much to unfold in the industry.
"We are having to make decisions which are in many ways life changing but we will get through this. We are a resilient industry and it is important that we stick together and that we support each other at this time.
"In terms of National Chef of the Year and Young National Chef of the Year we are reviewing dates currently and we hope to be back very soon with a reviewed programme to make sure that we give you every opportunity to enter this year's competition and to be apart of what will be a great final.
"So in the mean time look out for press releases and look out for further information and remember we are there for you. We are just one phone call or one email away all the time. Thankyou."    
The National Chef of the Year is open to chefs who are 26-years-old or older as of 29 September 2020. Competitors can come from all areas of the hospitality business including hotels, restaurants, pubs, contract caterers and the public sector. 
Chefs who want to compete should register for a National Chef of the Year account at: https://www.nationalchefoftheyear.co.uk/ to receive the full brief. The new chair of judges for this year's competition is Paul Ainsworth. 
Some of the previous winners of NCOTY include:
2019: Kuba Winkowski  
2014: Russell Bateman
2010: Hrishikesh Desai
2002: Mark Sargeant
1992: Gordon Ramsay