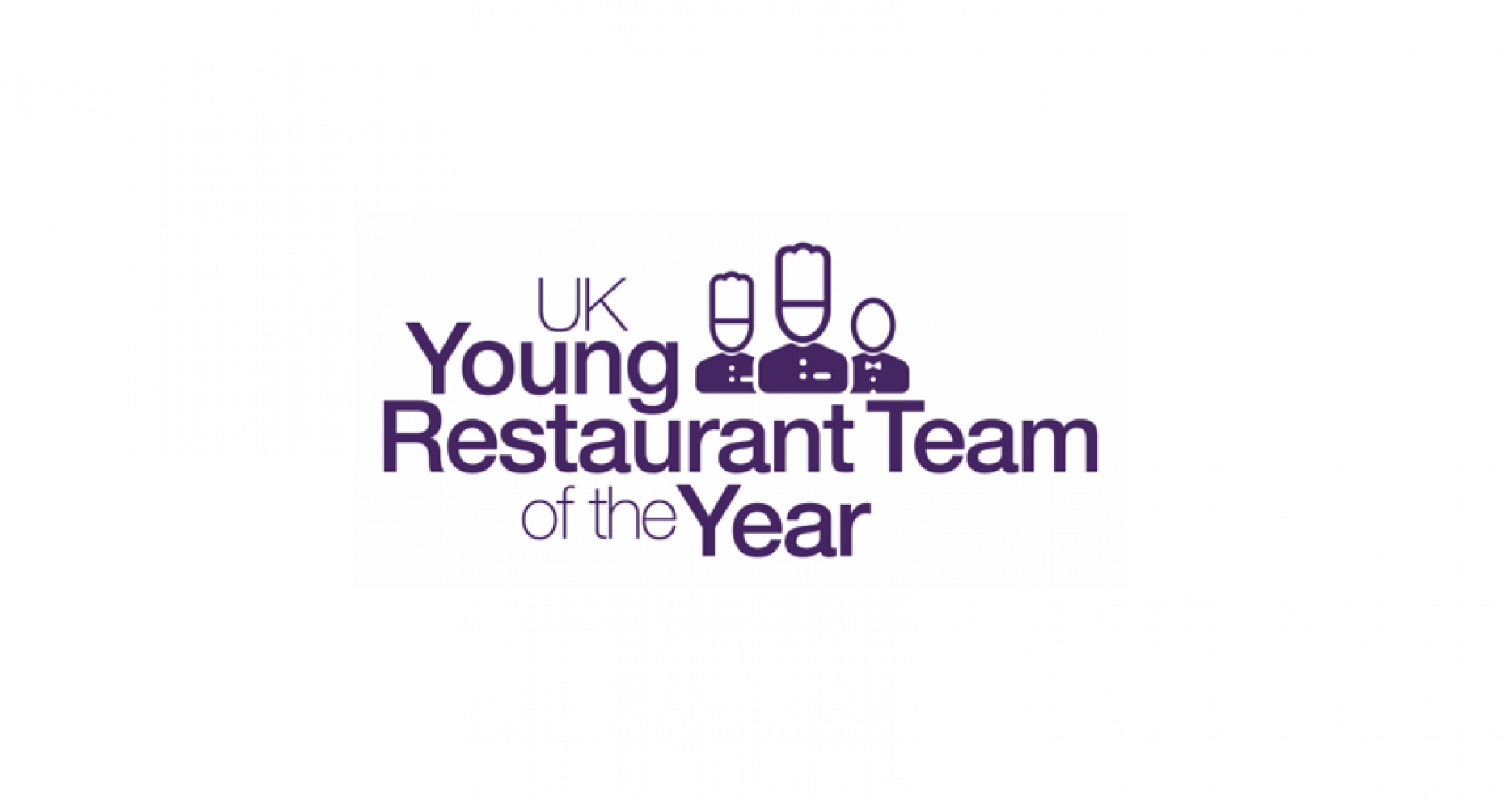 6th April 2022
UK Young Restaurant Team of the Year unveils finalists
After a week of heats, the judges have selected Loughborough College, The Sheffield College, Eastleigh College and City of Glasgow College for the final of the UK Young Restaurant Team of the Year competition, which will be held at the Skills for Chefs Conference on 29 June.
The competition will welcome special guest judges at the final including Pierre Koffman who held 3 Michelin Stars for over 15 years and Henrique Sa Pessoa who holds 2 Michelin Stars.
Vicky Enderson, chair of judges, commented: "The teams have worked hard on the brief to showcase French gastronomy and we are now looking forward to a very close and exciting final."
The overall winners will embark on a study trip to Lyon that will include a visit to Institute Paul Bocuse, the leading hospitality, restaurant and culinary arts management school.