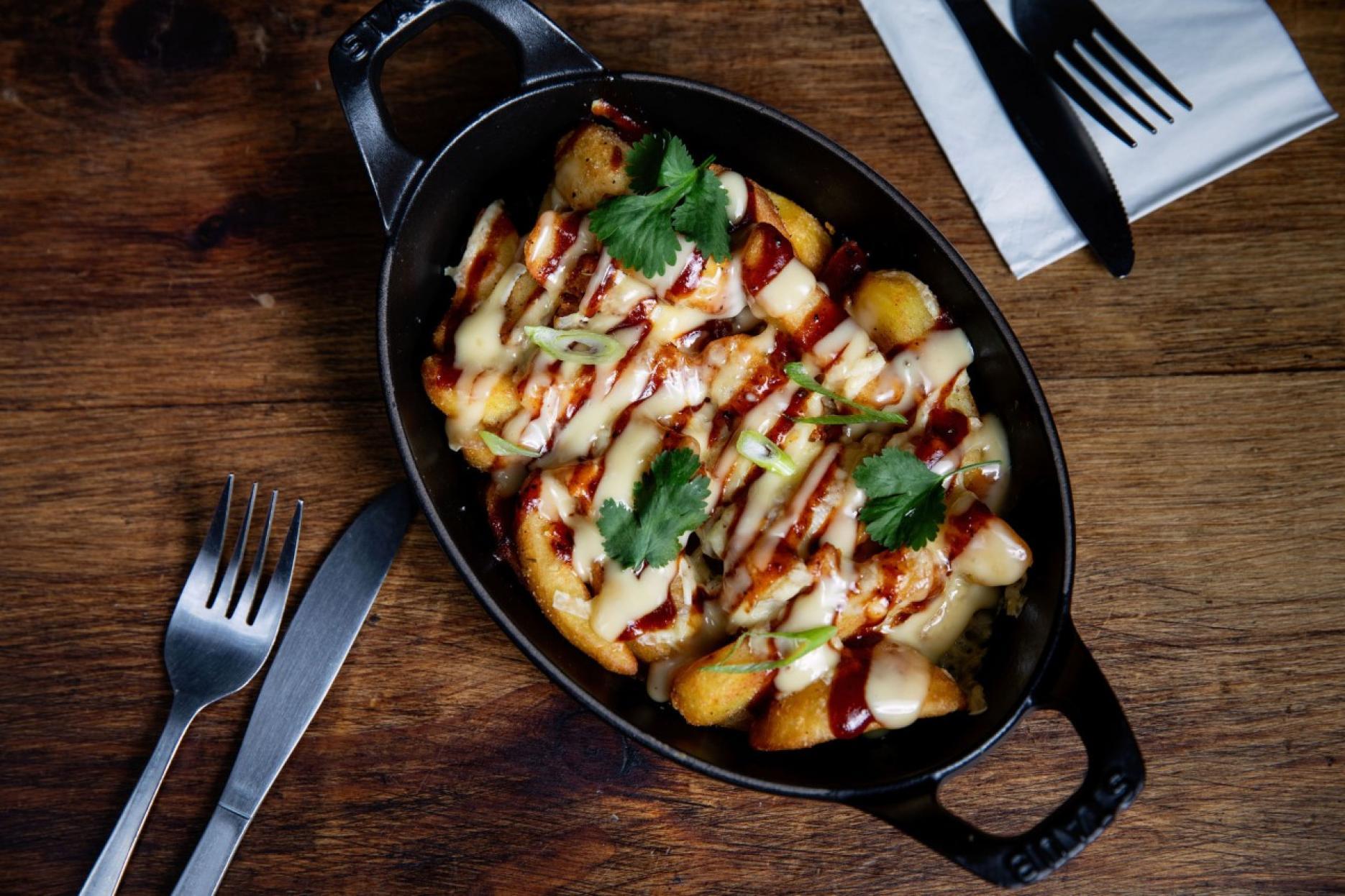 29th June 2022
Lamb Weston launches ChampionChips competition
Lamb Weston has announced the launch of its ChampionChips competition that aims to celebrate foodservice and hospitality chefs who see possibilities in potatoes.
The competition encourages chefs to share their 'most exciting, innovative and out the box recipes' that can be created using its range of fries, chips and potato shapes. Three winners will be selected from four sector categories, with first place from each receiving £1,000 cash, plus exclusive incentives.
Peter Evans, UK marketing manager at Lamb Weston, said: "We are constantly looking for new ways to innovate, and we're always inspired to see what chefs can do with our products. We have launched this ChampionChips challenge to find the most inventive and exciting recipes that can be created using our fries, chips and potato shapes.
"Whether it's topped and trending, deliciously dirty, a full-on flavour mashup, or even left-overs, the fries the limit! Diners' appetite for innovation is higher than ever, so this is the perfect opportunity for chefs to get creative and push the boundaries of their potato offering."
All entries, which close on Friday 5th August, will be judged on their flavour & texture, visual intrigue, innovation & creativity and commercial viability.