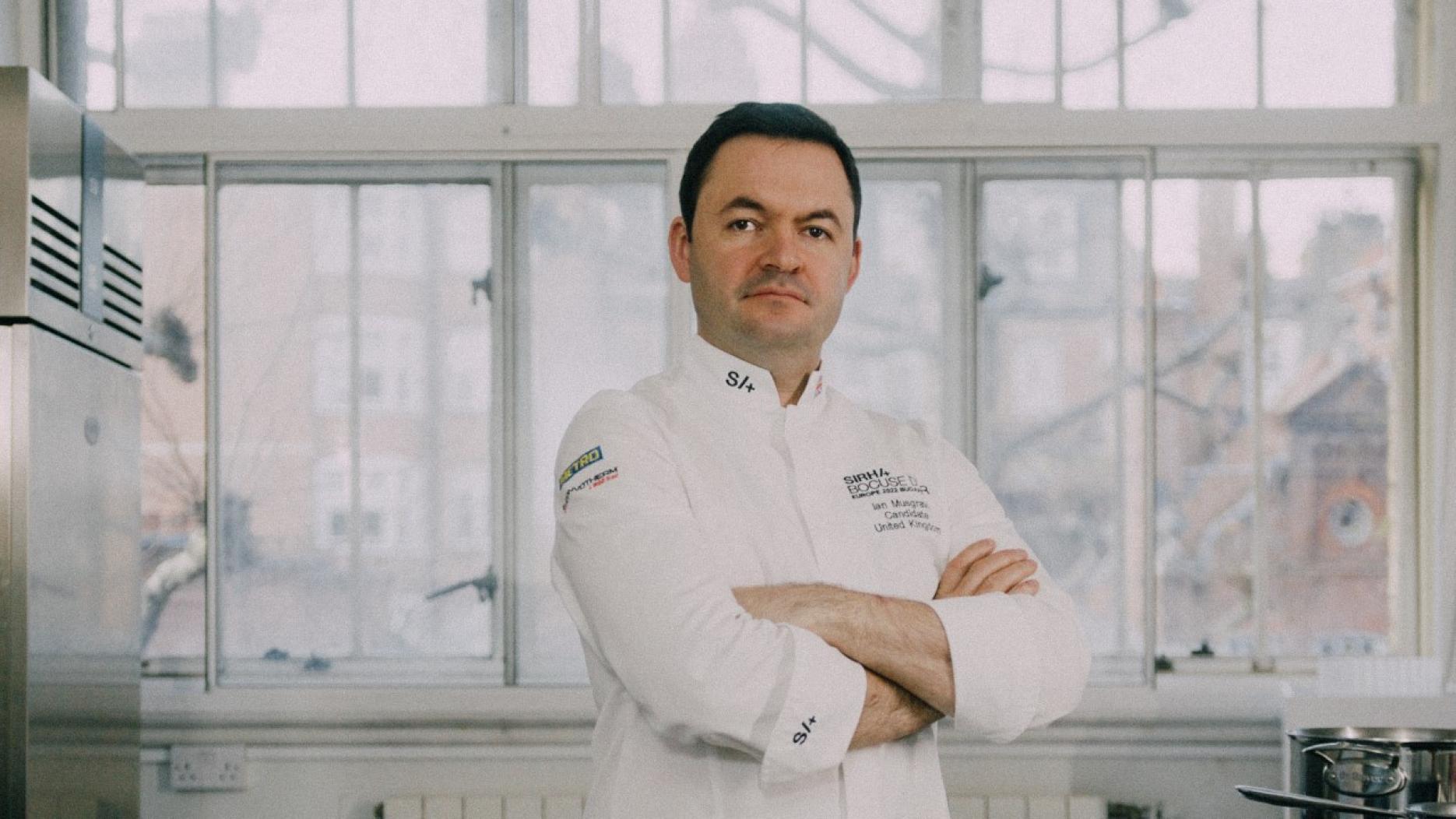 11th January 2023
Foster supports team UK at 'World Cup of Cooking'
Foster Refrigerator has announced its support for British candidate Ian Musgrave and commis chef Adam Beaumont both of the Ritz London, as they prepare to square off against 23 other countries in the Bocuse d'Or.
Aiming to improve on the UK's highest ever finish of fourth, over the past few months team UK has been preparing at a purpose-built test kitchen in Westminster Kingsway College.
The new British made EcoPro G3 cabinet and counter refrigeration solutions, provided by Foster, gave team UK 'crucial peace of mind around reliability and temperature control as they strive for culinary perfection'. 
Musgrave said: "As team UK we want to showcase the best of British – that's from the produce, the concept design of our dishes to the refrigeration. Temperature control, reliability, durability, and quality are key to what we do and so working with British manufacturer like Foster Refrigerator was an absolute no brainer for us – we need to produce the best, so we must work with the best."
The duo along with team coach Tom Phillips will travel to Lyon, taking much of the purpose-built kitchen with them to compete on the first day of the Bocuse d'Or on 22nd January.
Katy Chilvers, marketing communications manager at Foster, added: "We're incredibly proud to support team UK at the Bocuse d'Or and wish them all the very best on their quest for culinary immortality. We'll be watching on the 22nd and hoping that Ian and Adam can bring home the spoils."