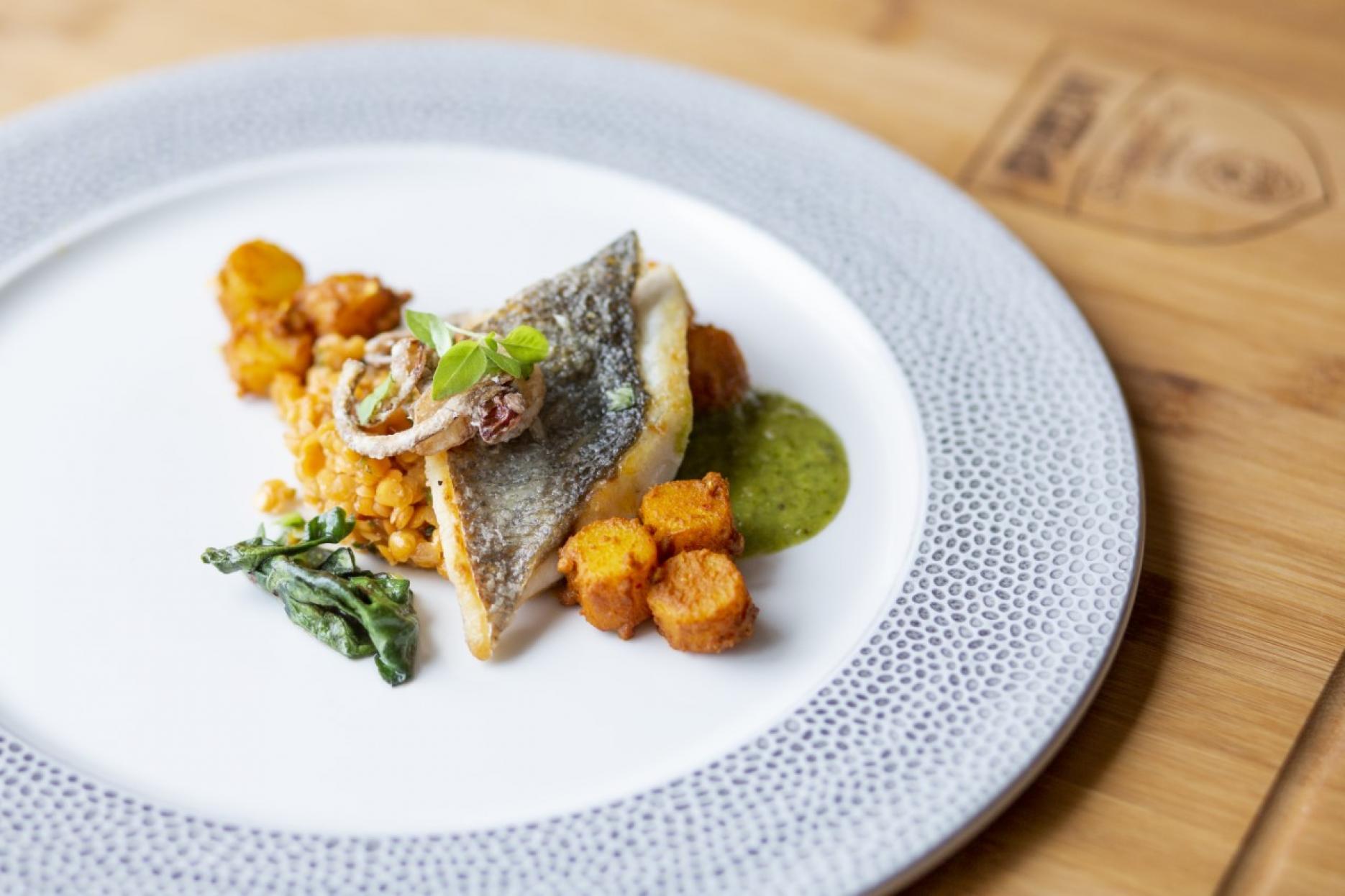 24th November 2022
Country Range extends deadline for Student Chef Challenge
The deadline for the Country Range Student Chef Challenge (CRSCC) 2023 has been extended until Friday 16th December 2022 to allow colleges and students extra time to finalise their menus.
The competition, which is organised in collaboration with the Craft Guild of Chefs, has been running for 25 years and has become a launchpad for student chefs who are looking to forge a career in the industry.
With competition-standard judging and vital feedback offered to the students throughout the process, the Challenge truly tests the core skills and techniques that they are taught at college, while providing them with valuable experience of what life in a fast-paced kitchen is really like.
Emma Holden, Country Range Group head of marketing and challenge organiser, said: "We've been thrilled with the number of colleges who have registered an interest and submitted applications so far but due to many college and student timetables being jam-packed around this time of year, some have been struggling to finalise their menus in time.
"A key part of the Challenge is that we are inclusive and reach as many colleges and student chefs in the UK and Ireland as possible so we thought it was only right to extend the deadline to allow those more time to enter."
Each course focuses upon a different cuisine: 
Starter – Mexico 
Main – Africa 
Dessert – Australia 
Four portions of each will need to be produced in the live heat and final stages of the competition, if the teams are successful in reaching those stages. The dishes need to be prepared, cooked and presented to a high standard within 90 minutes.  
The Country Range Student Chef Grand Final will be held at Hotel, Restaurant & Catering Show at Excel in London on Tuesday 21st March 2023. For more information on the Country Range Student Chef Challenge 2023, visit: www.countryrangestudentchef.co.uk.