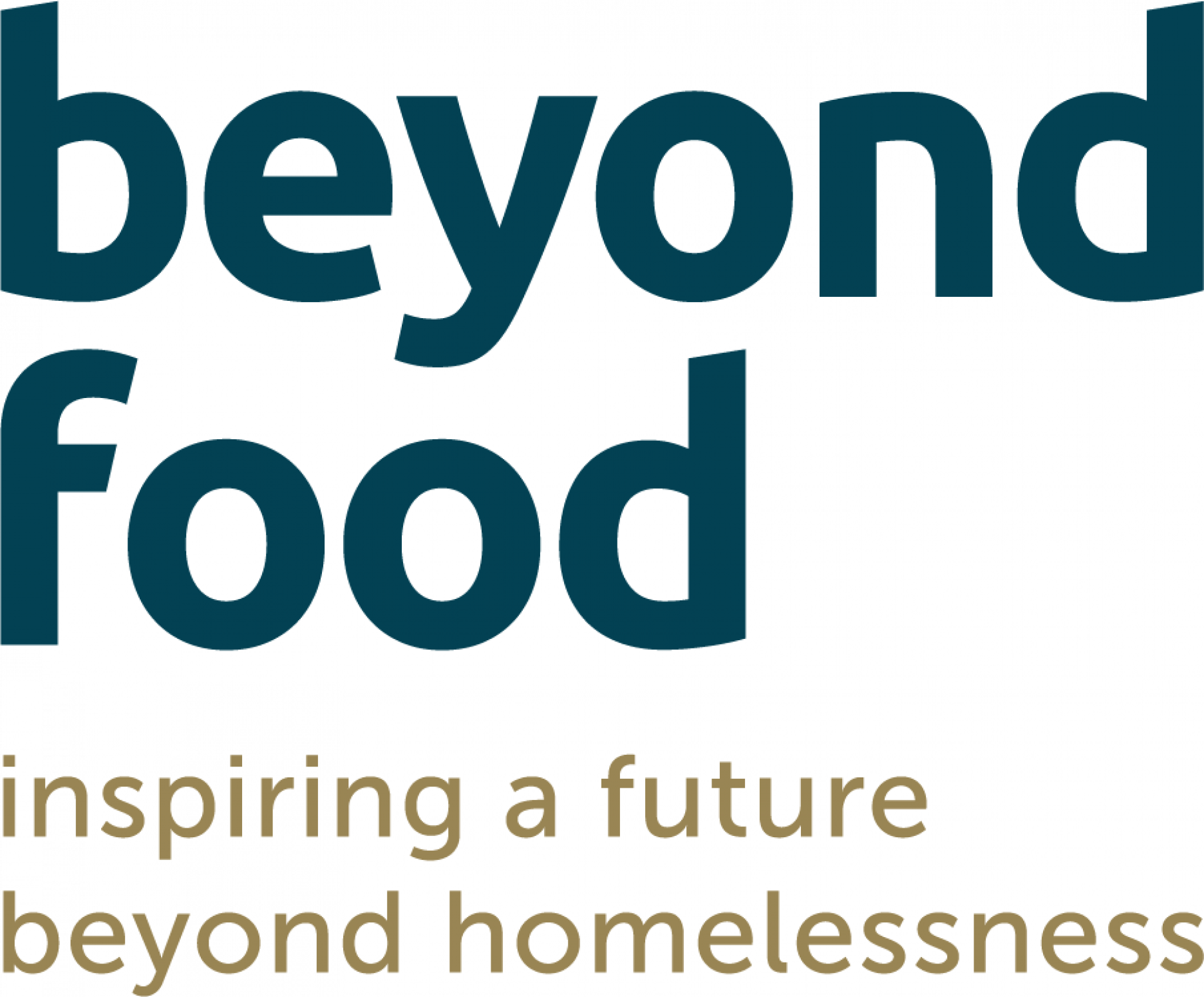 A series of online interactive workshops designed specifically for hospitality workers currently furloughed or facing unemployment.
This year, the Craft Guild of Chefs, is honoured to be working with and supporting the Beyond Food Foundation, lead by Chef and entrepreneur - Mr Simon Boyle and his team.
As a group of hospitality professionals, we all know how to look after each other, but what if you were made homeless… had no income, and no support.
As we all move through uncharted times, Beyond Food Foundation allows everybody to help, give back in whatever way is appropriate to you – so if you have a few minutes, and want to learn a little more- watch their mini documentary:
---
Beyond Food Foundation, has helped employ over 3,500 people, and placed 133 in apprenticeships, with multiple creative initiatives, including the Brigade Restaurant, Supper Clubs, and a new "Feast with Purpose" book, and the latest course to help, if you become unemployed with "Made Again".
Are you stuck between being furloughed and potentially out of work? Made Again is made for you!
Made Again is a series of online interactive workshops designed to help people in all areas of the hospitality industry who have found themselves facing an uncertain future.

It has been created especially for you to help unlock your range of skills, open your mind to opportunities and build your confidence to find work in these unusual times.

You'll walk away with:

1)    Understanding of your full range of strengths and how to transfer them.
2)    An open mind to what you could do with current opportunities.
3)    New/revitalised skills around communication and networking.
4)    More confidence, energy and direction.
5)    A new support network and friends.
People find employment because of their combination of strengths, not just because they're good at something. Your strengths include skills, personality, passions, attitude, life experience, ambition and motivation.

Most of us don't appreciate just how good we are. This is your chance to find out.
REGISTER NOW
This is a chance to broaden your horizons and think about what you could do next. What can you do with the skills you have? What would you love to do?

The three x 3-hour online interactive workshops form a course, available for up to 20 participants per course, and will cover:

•    how to remove limiting beliefs, unlock your full range of strengths and prioritise them;
•    learn how to apply your strengths across different jobs and industries;
•    films and interviews with people who have started something new in the food business – how did they do it?;
•    communication skills for interviewing and networking skills.

Click here to find out more
Participants feedback:
Follow us:
Facebook @beyondmadeagain
Twitter @beyondmadeagain
Instagram @beyondmadeagain
LinkedIn linkedin.com/showcase/madeagain